Are there other universes? Exploring the possibility of multiverse existence
Embark on a captivating exploration as we delve into the question: Are there other universes?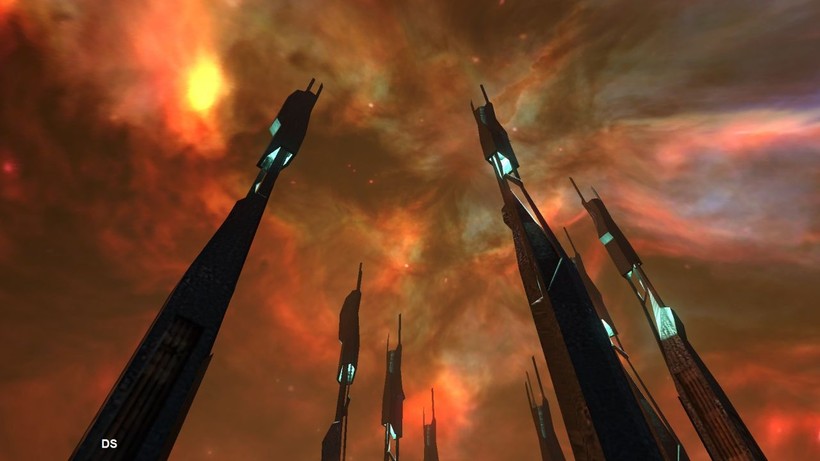 Welcome to a thought-provoking journey of discovery as we delve into the fascinating question: Are there other universes? The concept of a multiverse, a hypothetical collection of countless parallel universes, has captivated the minds of scientists, philosophers, and enthusiasts alike. In this exploration, we will examine the intriguing theories and compelling evidence that suggest the existence of multiple universes beyond our own, pushing the boundaries of our understanding of the cosmos and igniting our imagination with possibilities that extend far beyond what we currently perceive.
1 6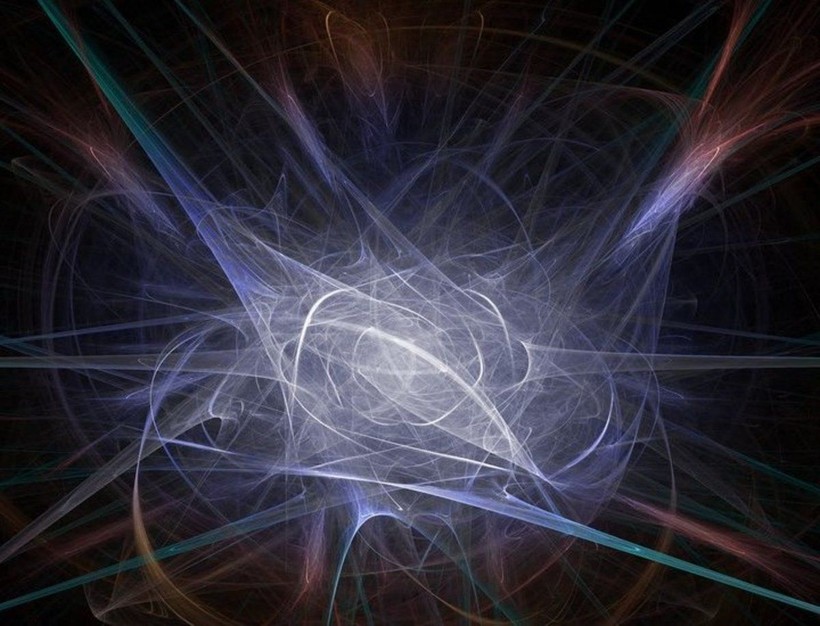 Branching universes
One possibility within the multiverse theory is that every decision or event creates a new universe, resulting in a branching structure of parallel universes. Each universe would exist with its own set of outcomes, allowing for a multitude of possibilities and alternative realities.
2 6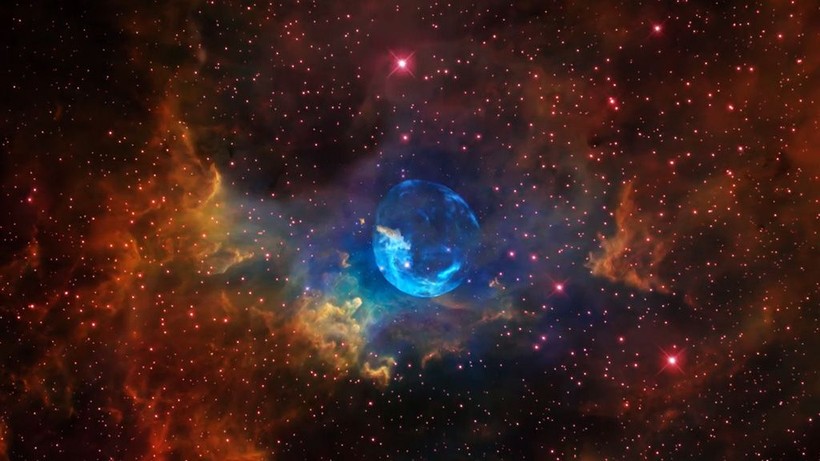 Bubble universes
Another possibility is the concept of bubble universes, where multiple universes exist as separate, self-contained bubbles within a larger cosmic "foam." Each bubble universe could have its own unique physical laws, constants, and even dimensions, expanding the realm of possibilities beyond our current understanding.
3 6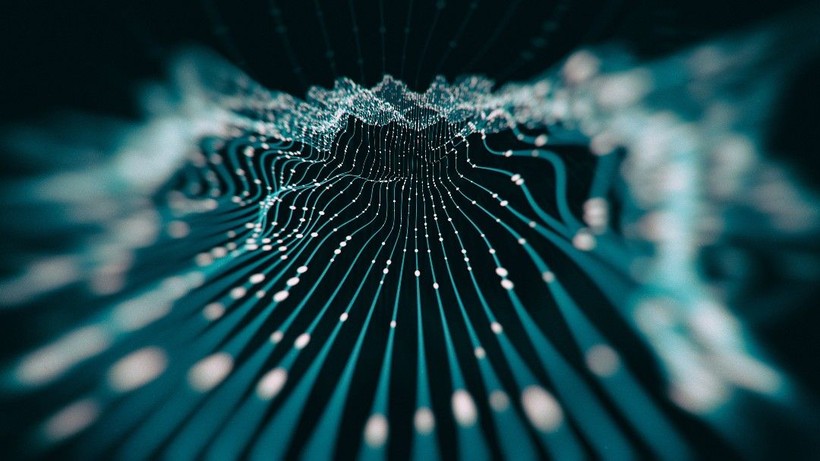 String theory and extra dimensions
String theory, a leading contender for a theory of everything, suggests the existence of additional hidden dimensions beyond the three spatial dimensions we experience. These extra dimensions could host separate universes, coexisting alongside our own, and inaccessible to us due to their compactness or differing properties.
4 6