Ariana Grande escapes potential iCloud hack attack
Ariana Grande narrowly avoided a potential iCloud hack attack when hackers tried to gain access to her iCloud account.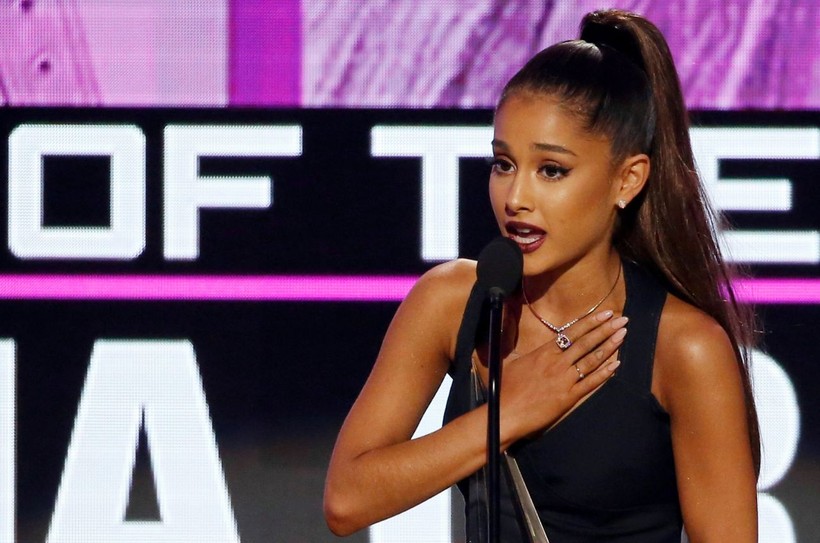 In a recent security scare, pop sensation Ariana Grande's iCloud account was targeted by an attempted hack.
1 6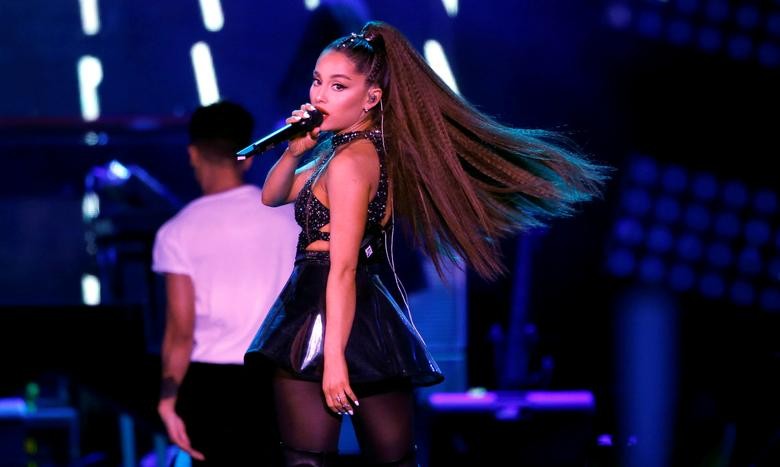 According to sources close to the singer, the hack attempt occurred last week when a group of hackers managed to gain access to Ariana's iCloud account using stolen credentials.
2 6
They were reportedly able to bypass the account's two-factor authentication system, which sent an alert to Ariana's phone.
3 6
However and thankfully, Ariana's team quickly detected the suspicious login activity and took immediate steps to secure her account.
They disabled the hackers' access to her iCloud, changed her login credentials, and enabled more robust security measures to prevent any future attempts.
4 6