Christian Atsu found dead in Turkey earthquake
The player's agent, revealed the former Porto, Chelsea, Málaga, and Newcastle star's death after the earthquake.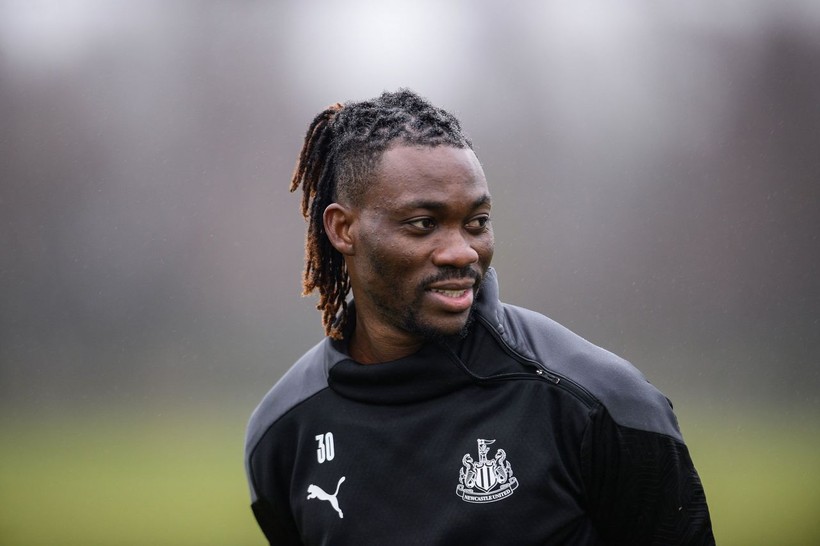 Eleven days after the earthquake that happened in Syria and Turkey, tragic news regarding the sports industry was confirmed. The huge earthquake hit hard and left more than 35.000 dead behind only in Turkey. After the earthquake the famous player was also missing, but now found to be dead.
1 6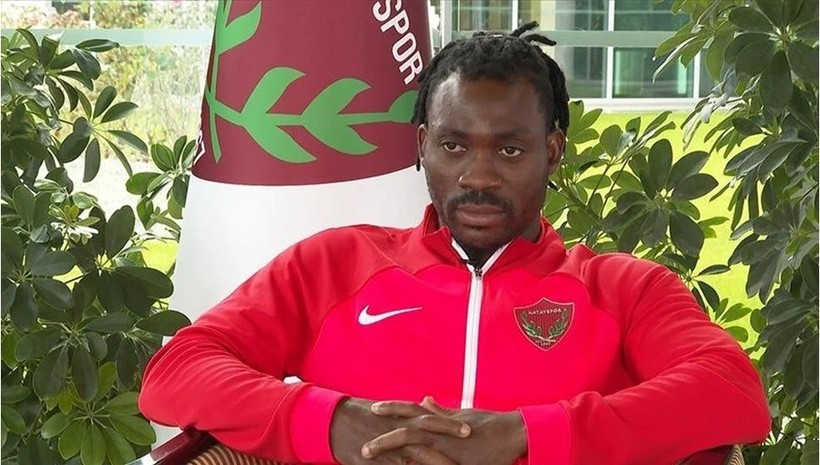 Following the discovery of his body among the earthquake's debris, footballer Christian Atsu, previously of Chelsea, Málaga, and Newcastle United, is one of tens of thousands of other casualties. His representative in Turkey, Murat Uzunmehmet, informed him of this tragic news on Friday morning.
2 6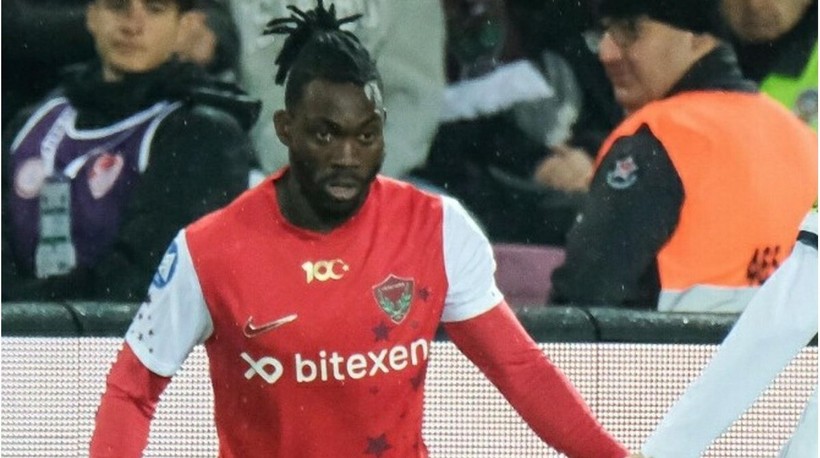 With a brief statement posted on social media, he stated that Christian Atsu had been discovered and had regrettably departed away.
3 6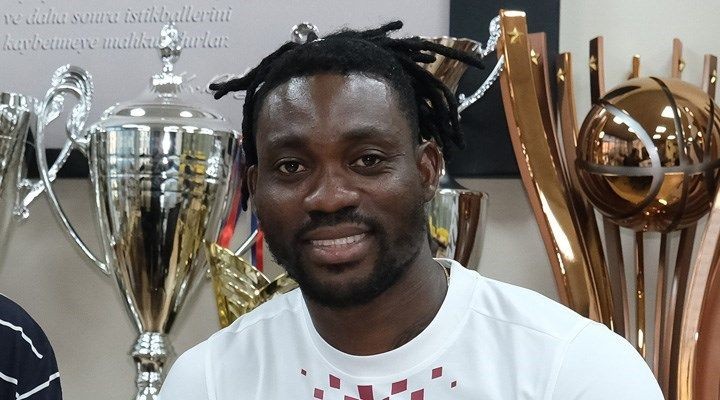 In Hatay, where the player's body was discovered, Uzunmehmet further stated, "Atsu's lifeless body was found under the rubble." "At this time, more items are still being removed. Also discovered was his phone.
4 6