Famous Playboy star converted to Islam! I found peace in Islam!
Recently, we have come across some very interesting news. Especially the star names who produce adult films are making interesting decisions. The last of these was Felixia Yeap. Here are the details.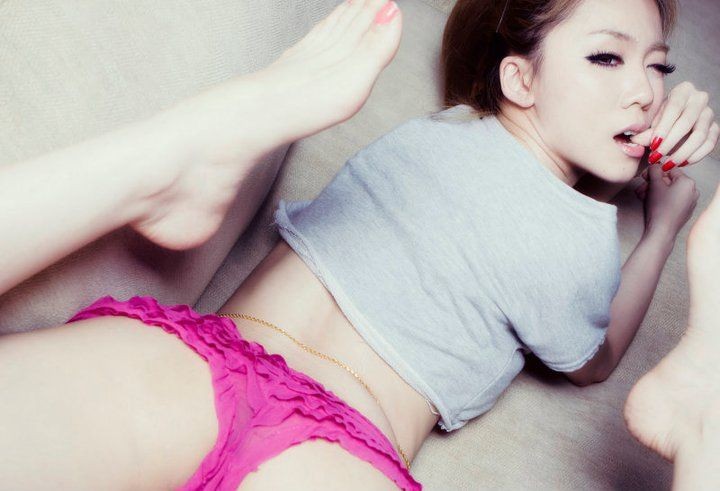 Felixia Yeap, who has been the screen face of the Playboy brand for many years, has made an interesting decision. It is not known whether it was for attention or because it really came from within, but Yeap decided to become a Muslim.
1 6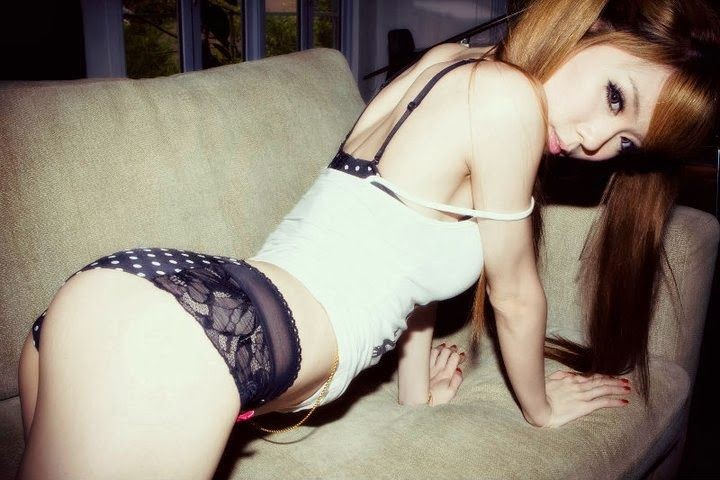 Actually there is no problem so far. Because today, changing religion has become an ordinary activity. But Yeap opted to go all-out, exaggerating a bit.
2 6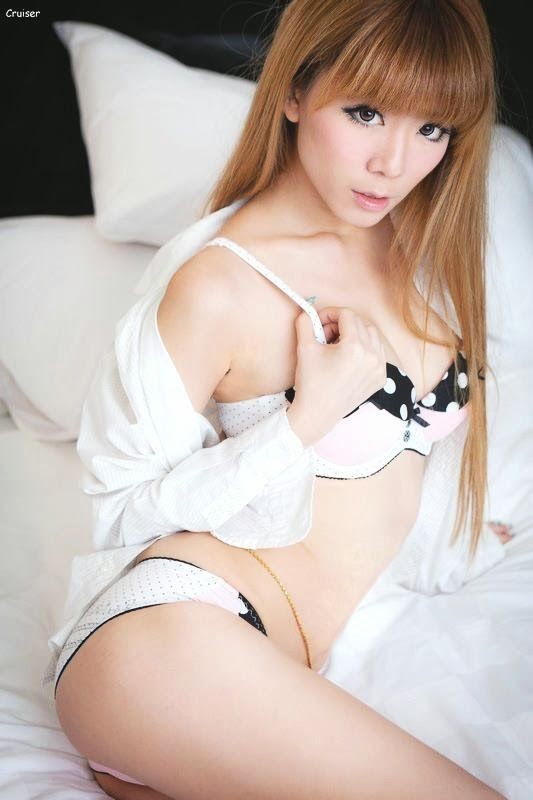 As it is known, there are millions of Muslims who are open-minded or have a modern style of clothing. Felixia Yeap, on the other hand, made an interesting and radical decision by closing completely after becoming a Muslim.
3 6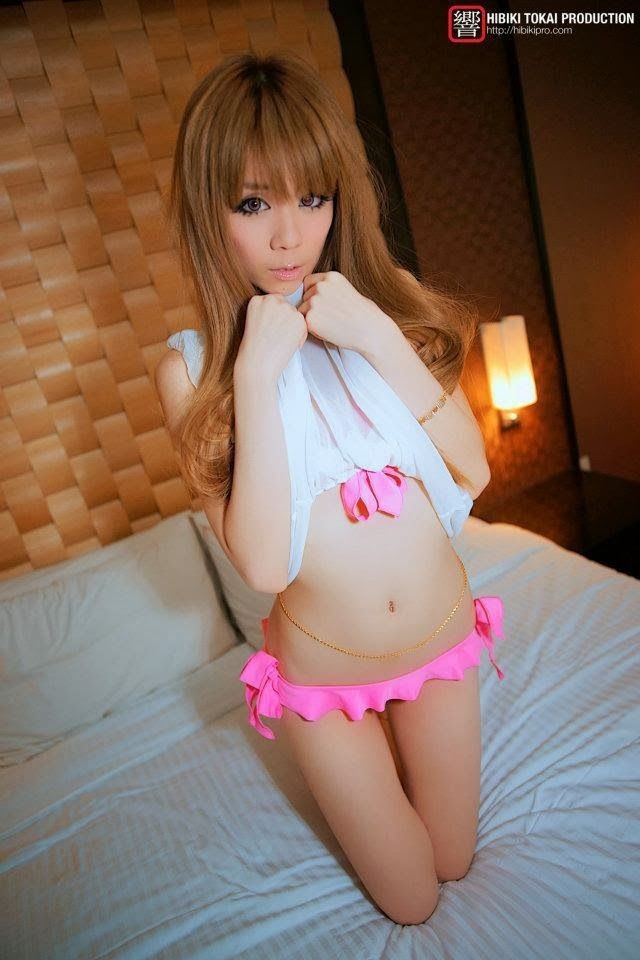 The interesting thing is that Felixia made this decision very quickly. Because until recently, Felixia Yeap was posing pretty daring. Moreover, these poses were breaking likes records on the social media account of the famous name.
4 6