Here's why many people are afraid of the dark
Do you ever feel uneasy when the lights go out? You're not alone - according to recent studies, a significant number of people experience fear or anxiety in the dark, and there are several reasons why this is the case.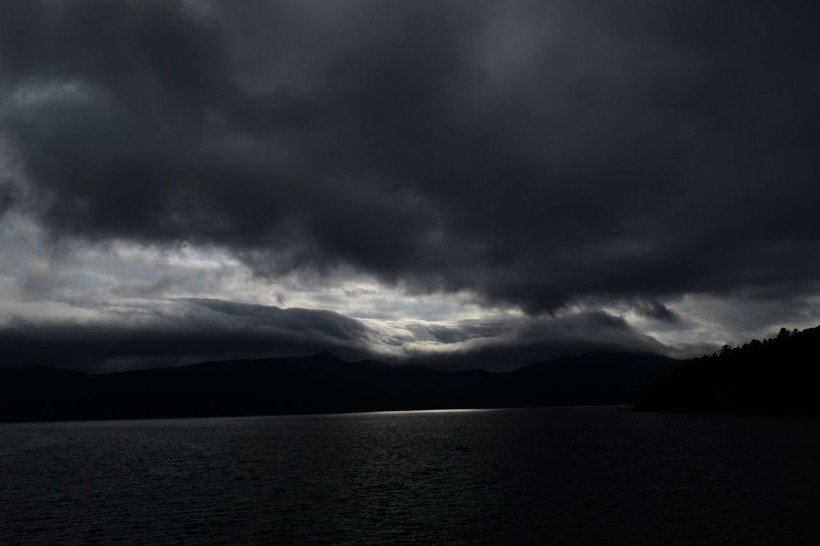 The fear of the dark is a common experience that many people can relate to. From childhood to adulthood, the unknown darkness can evoke a range of emotions and reactions. Despite the prevalence of this fear, the underlying reasons behind it may not be fully understood by most people.
If you are ready, we will explore the science behind why many individuals experience fear or anxiety in the dark, and offer some insights into how this fear can be addressed.
1 6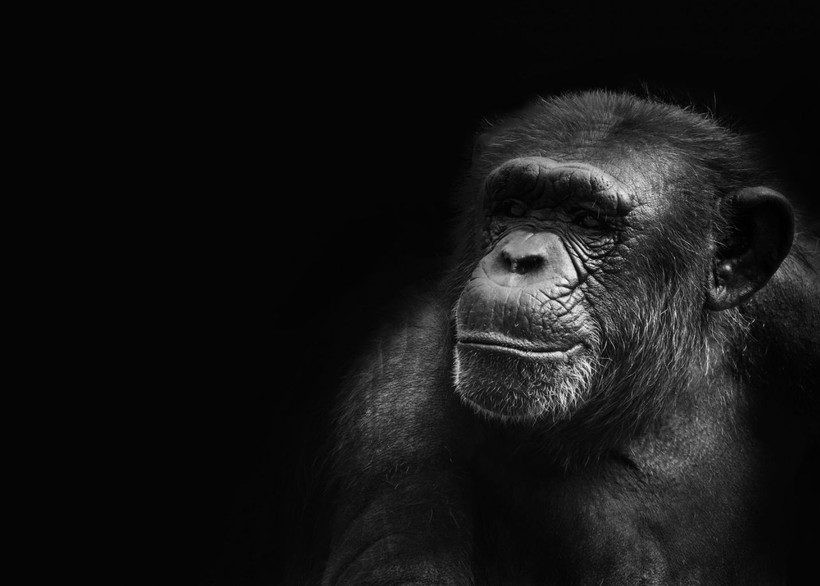 Here's why you're afraid of the dark, according to experts
Evolutionary response
Humans have evolved to associate darkness with potential danger, as it was historically a time when predators would be more active. This survival mechanism may explain why many people feel uneasy in the dark, even when there is no real threat present.
2 6
Cultural conditioning
Some cultures have negative associations with darkness or the supernatural, which can influence a person's feelings towards the dark. For example, in some cultures, the dark is associated with evil spirits or ghosts, which can lead to fear and anxiety.
3 6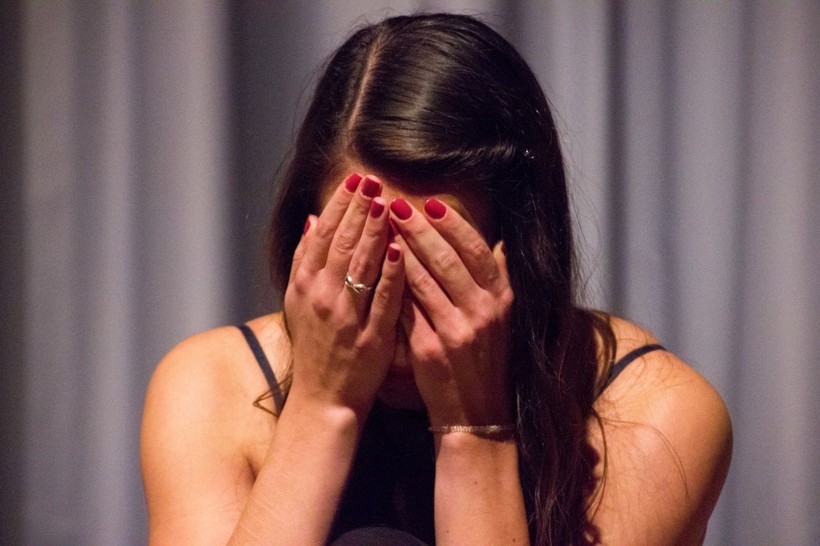 Traumatic experiences
Childhood experiences such as being left alone in the dark or experiencing a traumatic event in low light conditions can contribute to a fear of the dark in adulthood.
4 6