Hot Hollywood: Meet the 10 sexiest actresses of 2023
Get ready to be mesmerized as we unveil the scorching beauties who make up Hot Hollywood's 10 sexiest actresses of 2023.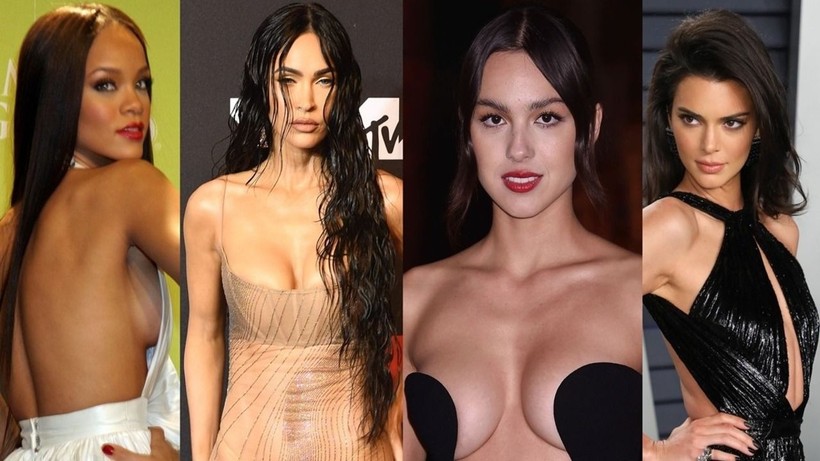 Welcome to Hot Hollywood, where we unveil the seductive allure of Tinseltown's most alluring and irresistible stars. Get ready to be captivated by the mesmerizing beauty and undeniable talent of the 10 sexiest actresses of 2023. These stunning leading ladies are turning heads on and off the silver screen, igniting sparks with their impeccable performances and breathtaking looks.
1 11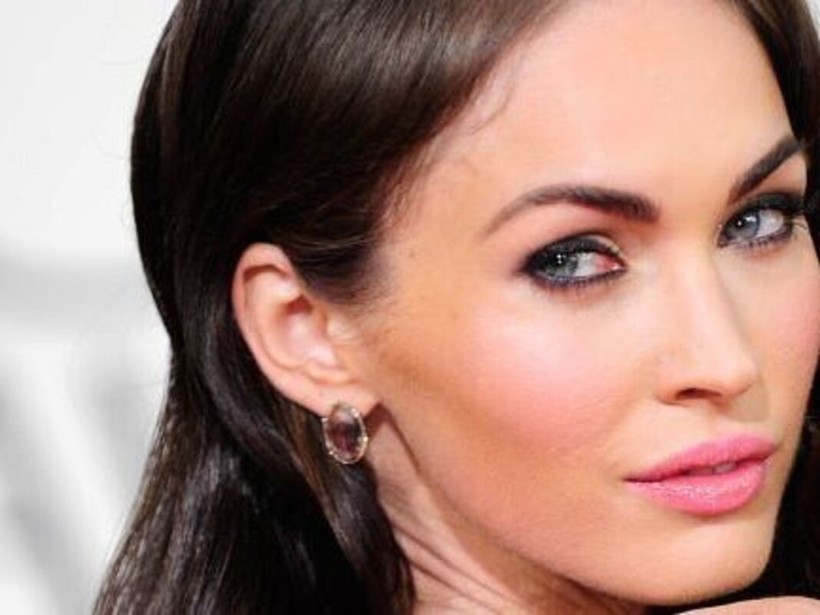 Hot Hollywood: Meet the 10 sexiest actresses of 2023
1. Megan Fox
Megan Denise Fox, an American actress, was born on May 16, 1986, in Oak Ridge, Tennessee, United States. She kickstarted her acting career with a role in the family film "Holiday in the Sun" (2001) and went on to secure various supporting roles in both movies and television. However, it was her breakthrough performance as Mikaela Banes in the action-packed blockbuster "Transformers" (2007) that catapulted her to stardom. Megan Fox, who is recognized as one of the top 15 sexiest and hottest actresses in Hollywood in 2023, has made waves in recent years with her appearances in notable films like "Night Teeth" (2021), "Taurus" (2022), and the highly anticipated "The Expendables 4" (2023). In addition to her acting prowess, Megan Fox is also celebrated for her stunning looks and has achieved significant success as a model. Her estimated net worth currently stands at an impressive $8 million.
2 11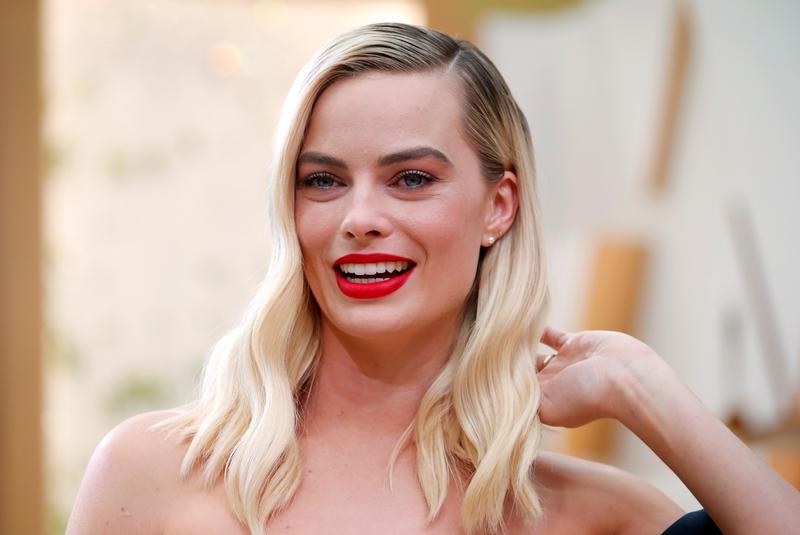 2. Margot Robbie
Born on July 2, 1990, in Dalby, Australia, Margot Elise Robbie is a highly accomplished Australian actress and producer. With an impressive portfolio that spans both blockbuster hits and independent films, she has garnered widespread recognition and acclaim. Her remarkable talent has earned her numerous accolades, including nominations for two Academy Awards, four Golden Globe Awards, and five British Academy Film Awards. Margot Robbie has left a lasting impact with her standout performances in notable movies such as "Bombshell" (2019), "Birds of Prey" (2020), "The Suicide Squad" (2021), and "Amsterdam" (2022). Beyond her acting prowess, Margot Robbie's net worth is estimated to be an impressive $26 million.
3 11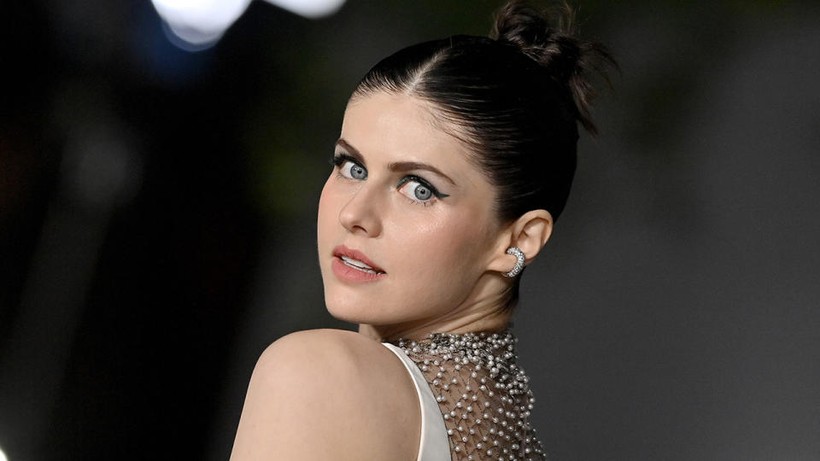 3. Alexandra Daddario
Alexandra Anna Daddario, an American actress, was born on March 16, 1986, in Manhattan, New York City, USA. She comes from a family with a legal background, as her mother is a lawyer and her father a prosecutor, while her brother, Matthew Daddario, is also an actor, and her sister, Catharine Daddario, is an actress. With a diverse heritage of Italian, Irish, and Hungarian/Slovak ancestry, Daddario made her television debut at the age of 15 in the ABC daytime soap opera All My Children. However, her breakthrough came when she portrayed Annabeth Chase in the fantasy adventure film "Percy Jackson and the Olympians: The Lightning Thief" (2010). Known for her roles in "Superman: Man of Tomorrow" (2020) and "Wildflower" (2022), Alexandra Daddario's net worth is estimated at $10 million.
4 11