How to be a good wife? 5 tips for being a wonderful partner
Marriage can be challenging, but it doesn't have to be as tough as some may warn you. Here are 5 tips for being a good spouse in your marriage.

Rebecka Jonsson
Updated At: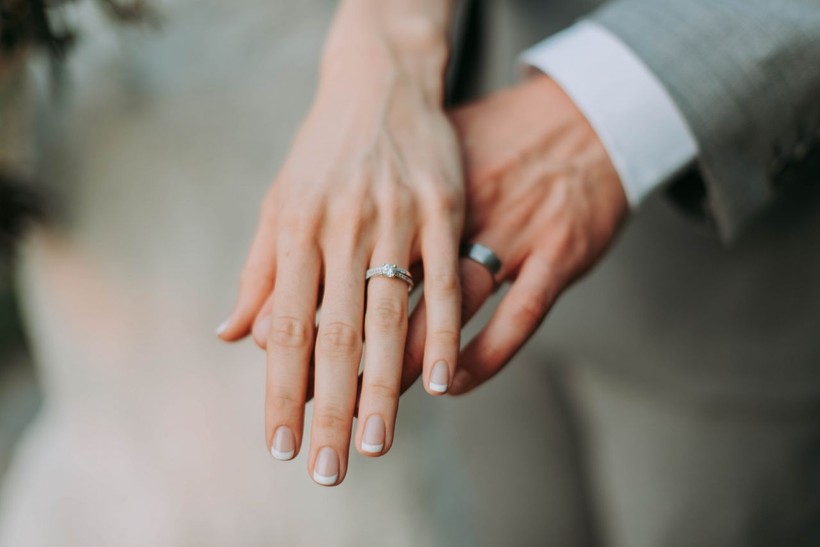 To enhance your marriage and bring happiness to your husband, here are some qualities you can cultivate as a wife that can help fulfill your husband's needs. By incorporating these traits into your relationship, you can gradually improve and strengthen your marriage.
1 6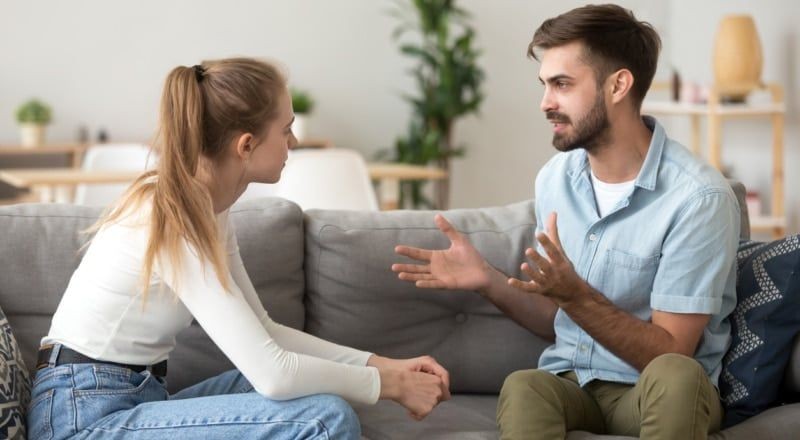 Here's 5 tips to be a good wife

Remember that communication is vital
Good communication is key to a healthy marriage. A good wife is one who actively listens to her husband and is able to express her own thoughts and feelings effectively. It's important to be open and honest with each other, to be understanding of each other's perspectives, and to be able to resolve conflicts in a respectful and mature manner.
2 6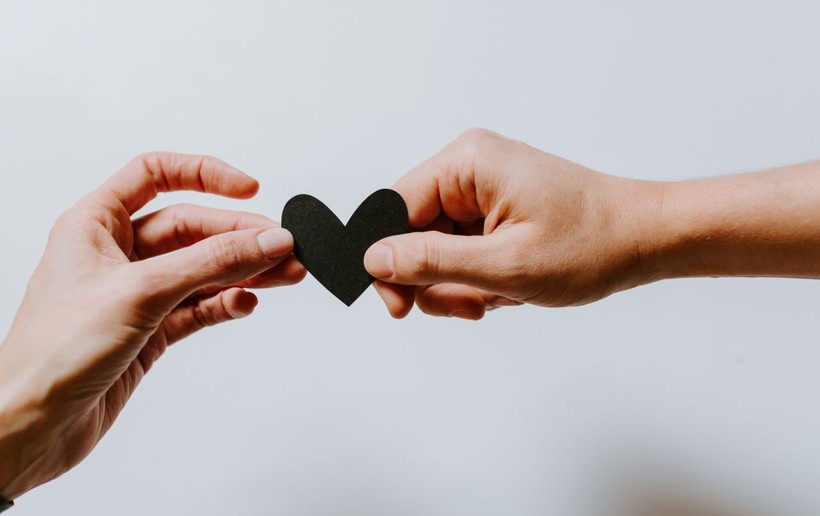 Support him
A good wife is supportive of her husband in all aspects of his life. She stands by him and encourages him in his goals and dreams, and is there to pick him up when he falls. She celebrates his successes and helps him through his failures, and is always there to offer a shoulder to lean on.
3 6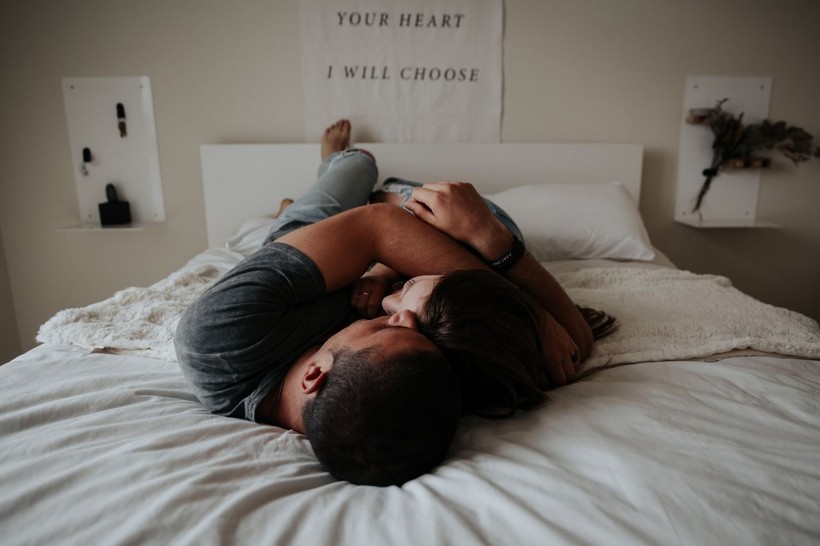 Show warmth and love
A key characteristic of a good wife is demonstrating love to her spouse. Demonstrating affection is important and you should make an effort to express your love for him.
It's easy to get caught up in daily responsibilities, work, or worries and neglect to show our emotions. Avoid letting this happen in your marriage, and make sure to clearly express your love for your husband.
4 6