How to deal with toxic people in the workplace?
Workplace can be quite toxic to deal with. Experts showed how to deal with toxic people at workplace. Here are all the details.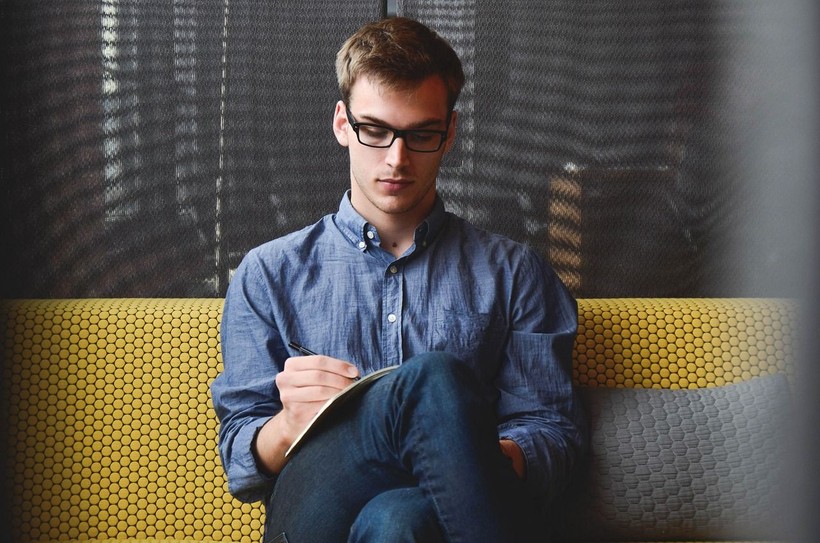 Toxic people are everywhere and how they act can be quite problematic. Especially at the work place it can be quite annoying to deal with these people. Experts have shared their ideas on how to deal with these people.
1 5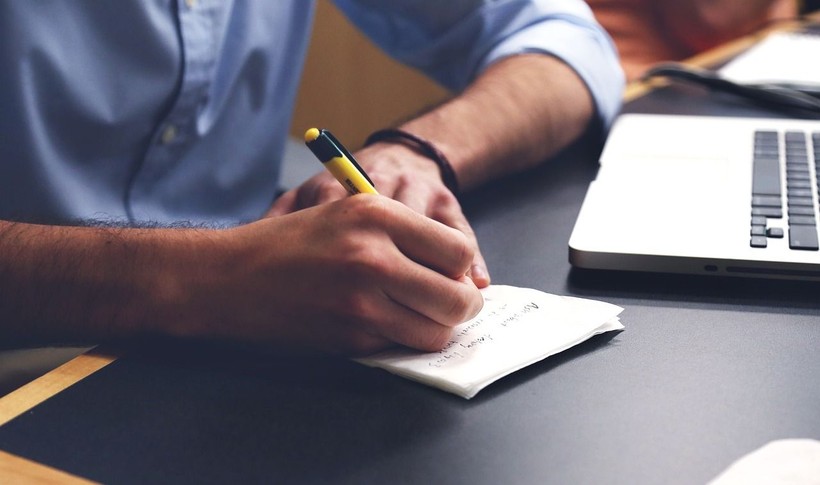 The first thing to know is to trust your instincts if you're feeling uncomfortable and it feels like a limit has been crossed. Bianca Riemer, UK board member of the International Coaching Federation who trains new bosses to handle conflict in the workplace, suggests keeping a list of inappropriate behavior, including when it happened and who else was there.
2 5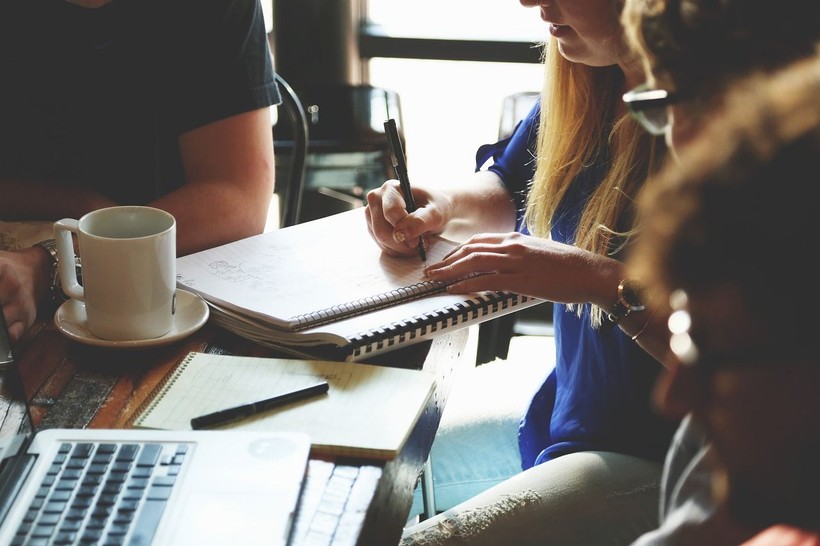 If you think your boundaries are crossed you can go talk to HR after the arguments. Riemer recommends keeping the list handy so you can cite specific examples if you decide to talk to the person concerned about the event.
3 5
"Tell the person concerned about the pattern of behavior you noticed, what it means for your business relationship, and ask how he or she evaluates it," he adds. It is highly important to communicate on what made you bothered and feel disturbed.
4 5