Human kind might not survive artificial intelligence
Artificial Intelligence has been growing day by day and its affects for human kind can be bad. Some believe human kind can not survive.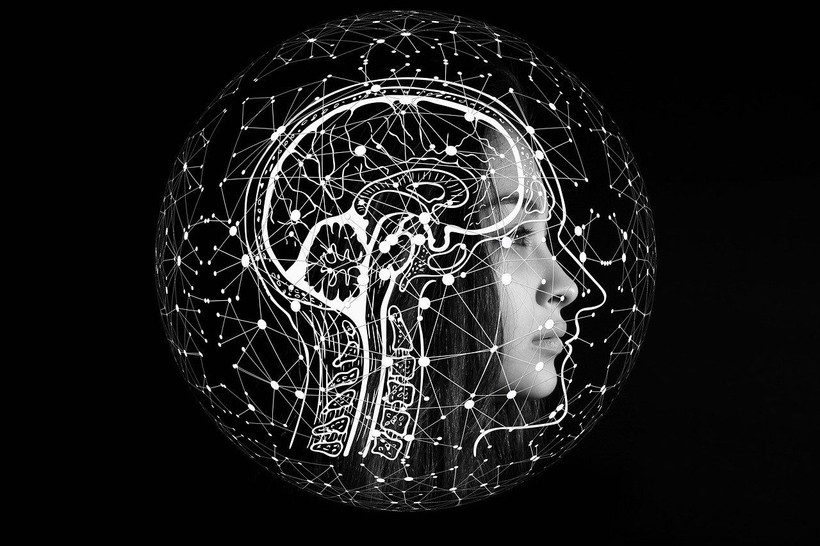 Artificial Intelligence has been growing so strong everyday and we might be heading to a future where we find ourselves with some dangers. The Israeli historian, philosopher, and storyteller Yuval Harari has also shared his ideas.
1 5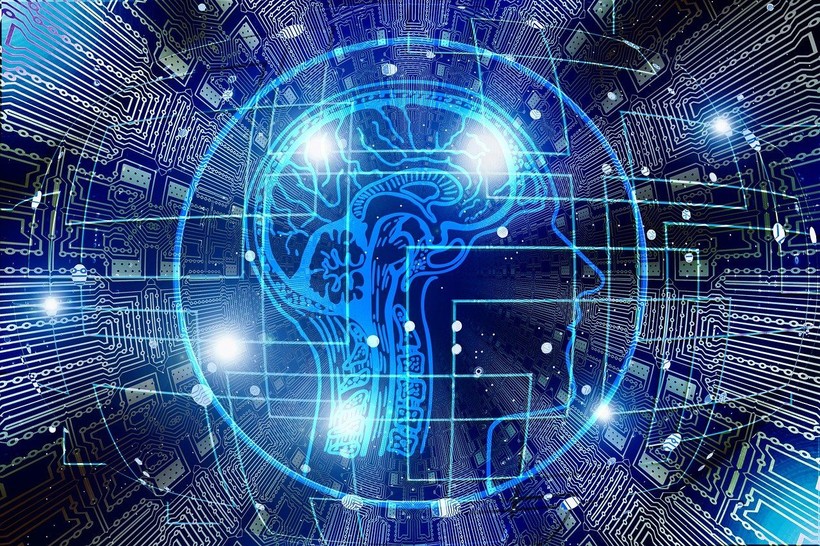 Israeli historian Yuval Noah Harari, best known for Sapiens: A Brief History of Humanity and Homo Deus: A Brief History of Tomorrow, is deeply concerned about the rise of artificial intelligence. "This is the first technology in history to create stories," the 47-year-old writer told The Telegraph.
2 5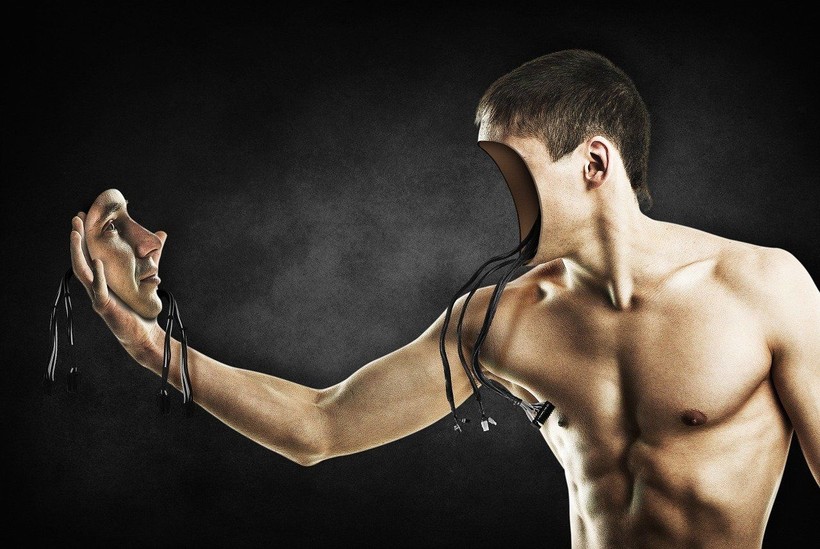 The rise of artificial intelligence and its affects on human kind is a bit concerning. All sci-fi movies focus on possibilities that might come with artificial intelligence. Arguing that artificial intelligence now creates such stories, the author, therefore, signed a letter last month drawing attention to the existential risks of the technology in question.
3 5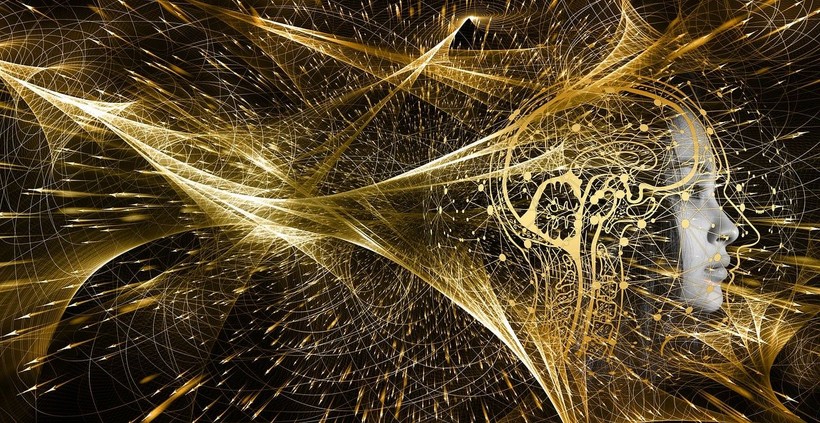 Elon Musk also shared some concerns regarding artificial intelligence, Tesla CEO thinks it should be stopped. "The Nazi regime relied on technologies like trains, electricity and radios. They didn't have tools like artificial intelligence," Yoah Harari added.
4 5