Investigating 5 unexplainable events throughout history
Embark on a journey of intrigue and wonder as we explore five unexplainable events that have perplexed historians and researchers throughout history.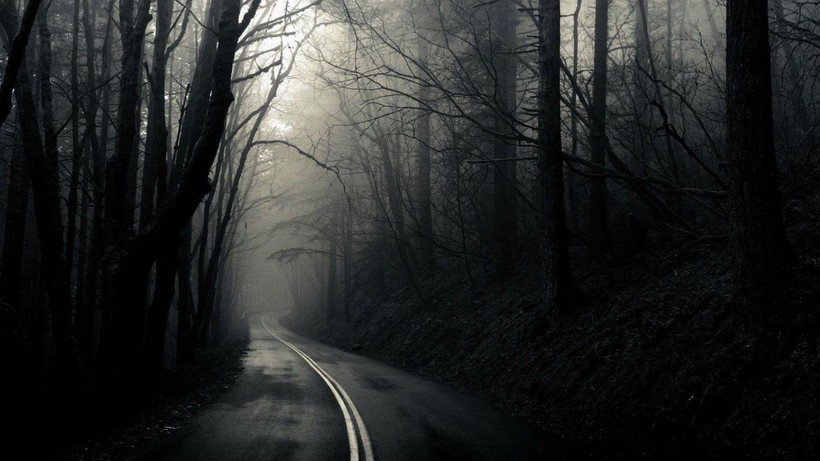 Prepare yourself for an exploration into the mysterious tales that have captivated the minds of people throughout history. These five unexplainable events, shrouded in uncertainty and lacking rational explanations, have perplexed experts and sparked a deep sense of intrigue.
From ancient epochs to modern times, these puzzling occurrences defy our comprehension, leaving us astounded by the enigmatic powers that have shaped our past and continue to influence our present.
1 6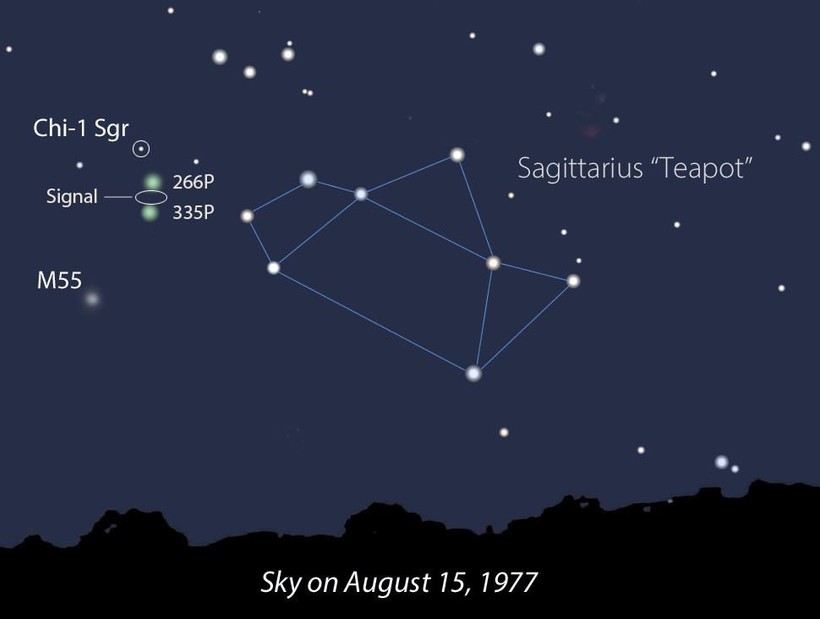 The Wow! Signal
In 1977, a mysterious radio signal was detected by the Big Ear radio telescope at Ohio State University. Known as the Wow! Signal, it lasted for 72 seconds and displayed a unique frequency pattern. Despite extensive efforts to trace its origin, the signal has never been detected again, leaving astronomers puzzled as to its source and purpose.
2 6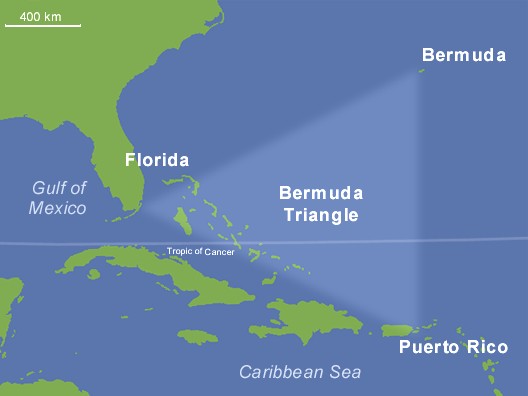 The Bermuda Triangle
The Bermuda Triangle, a region in the western part of the North Atlantic Ocean, has gained notoriety for the unexplained disappearances of numerous ships and aircraft. Despite extensive research, no definitive explanation has been found for the strange occurrences within this area, leaving it steeped in myth and speculation.
3 6
Nazca Lines
Etched into the desert plains of southern Peru, the Nazca Lines are a series of enormous geoglyphs depicting various animals and geometric shapes. The purpose and methods behind their creation by the ancient Nazca civilization remain a mystery. The sheer size and precision of these lines have puzzled researchers, leaving them to speculate about their significance and purpose.
4 6