New footages emerge from Israel-Palestine war! Humanity in crisis!
Newly released videos from the Israel-Palestine conflict reveal a distressing depiction of a world grappling with a profound humanitarian crisis.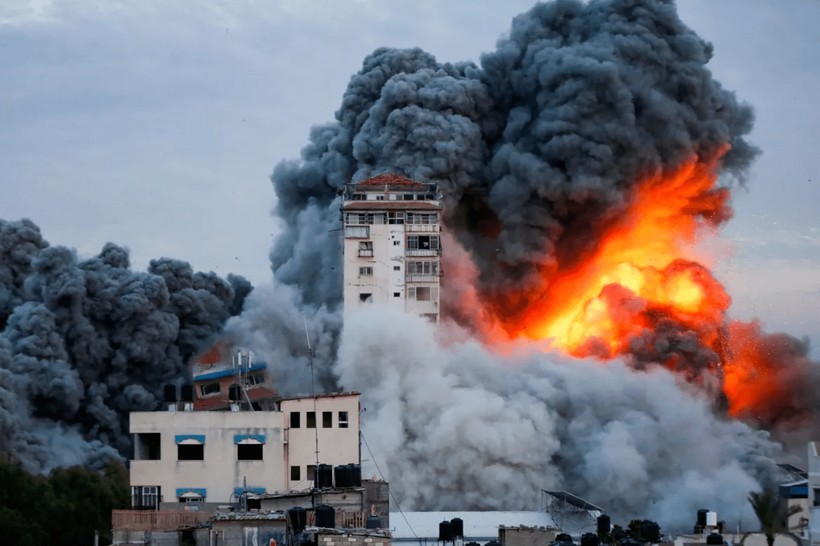 On October 7, 2023, a significant and concerning development occurred in the ongoing Israel-Palestine conflict. Hamas, the Palestinian militant group situated in the Gaza Strip, initiated a large-scale offensive that disrupted the fragile peace in the region.
1 7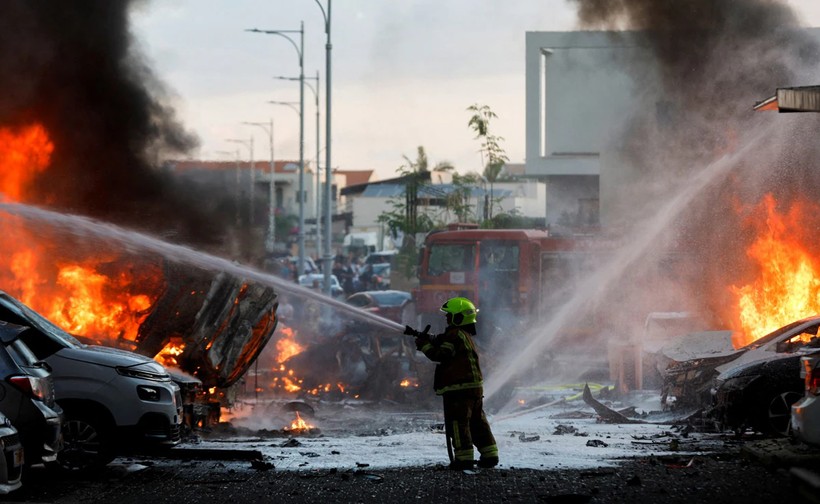 Breaking through the Gaza-Israel barrier, they forced entry into Gaza border crossings, nearby Israeli cities, adjacent military installations, and even civilian settlements. This brazen and audacious act of aggression has sent shockwaves through the international community, leading to heightened concerns about the escalating violence in the region. As the world watches these events unfold, new and disturbing footage has emerged, shedding light on the dire humanitarian crisis that continues to plague this conflict-ridden land.
2 7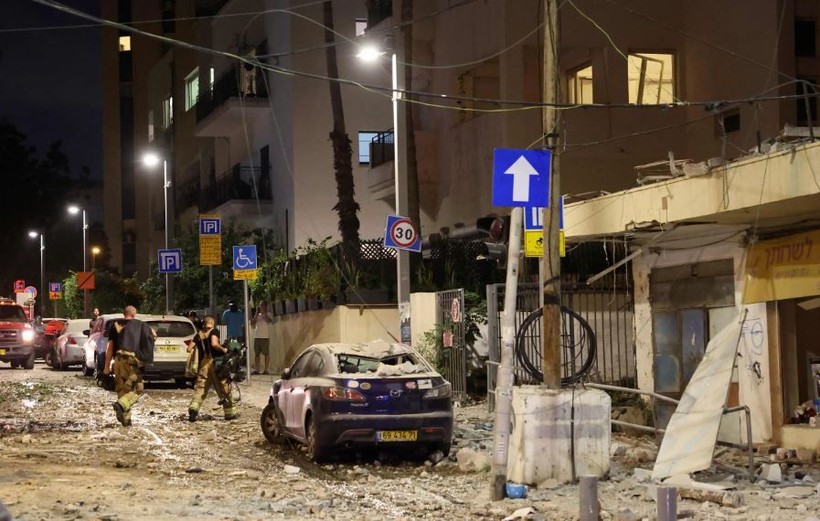 Israel retaliated by conducting airstrikes on what they deemed as Hamas targets in Gaza, resulting in a devastating explosion that caused the Palestine Tower, a high-rise building housing both residential apartments and media offices in Gaza City, to collapse.
3 7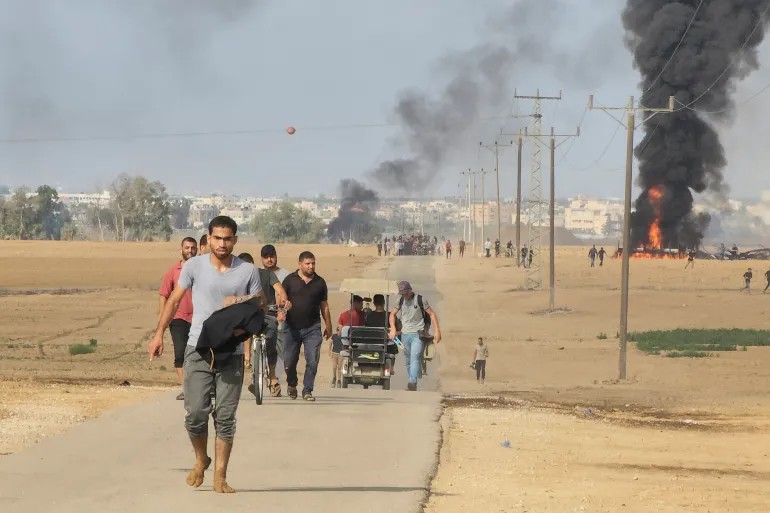 As per BBC reports, over 500 individuals, primarily civilians, have tragically lost their lives in Israel, while the toll from Israel's airstrikes in Gaza stands at 313.
4 7