The 7 tips for a better mental health
We have covered the 7 tips to improve mental health for a better life. Let's check them all.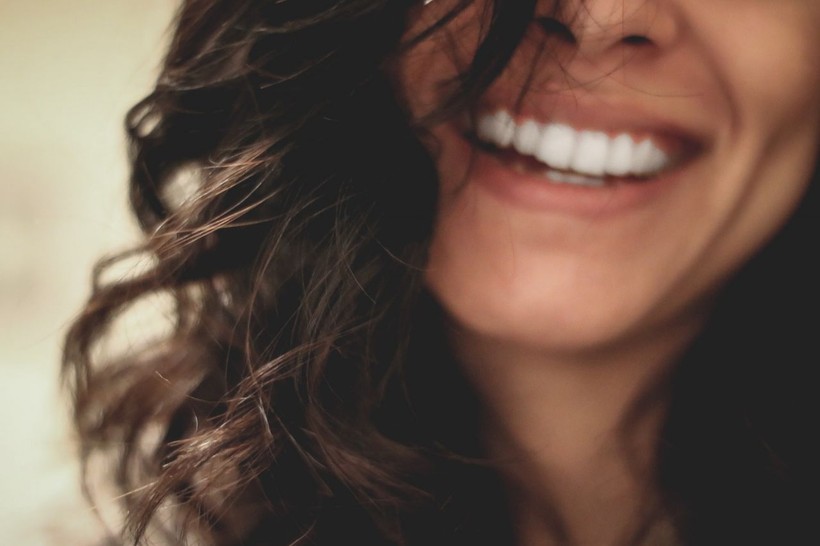 Mental health is an essential component of overall health and well-being. It affects how we think, feel, and behave, and it plays a crucial role in our ability to cope with stress, build healthy relationships, and live fulfilling lives. We have listed the 7 tips below for improving mental health.
1 8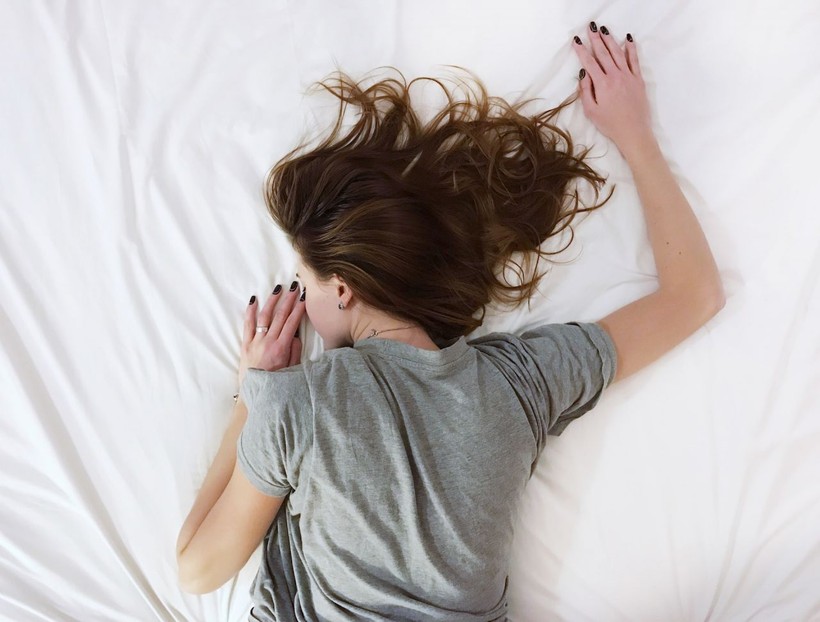 The best 7 tips for a better mental health
Get enough sleep
Getting adequate sleep is essential for good mental health. Aim to get 7-8 hours of sleep each night.
2 8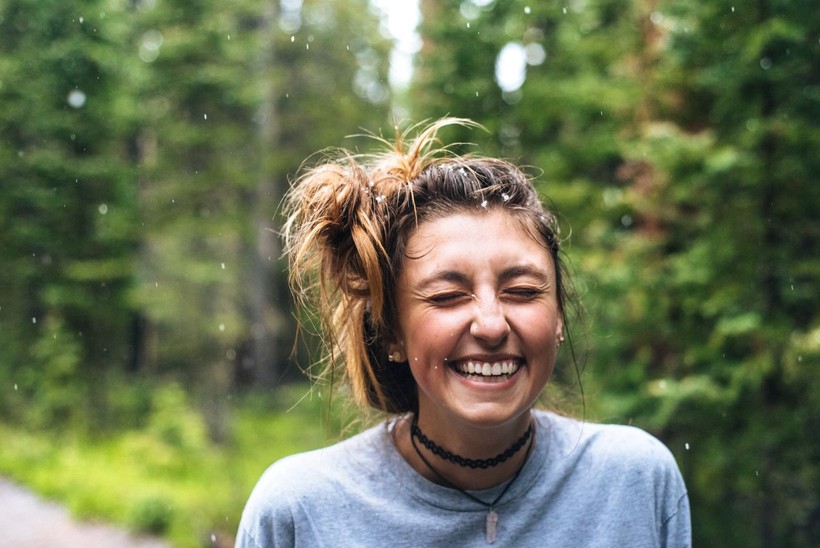 Exercise regularly
Exercise has been shown to improve mood and reduce symptoms of anxiety and depression. Aim for at least 30 minutes of moderate exercise most days of the week.
3 8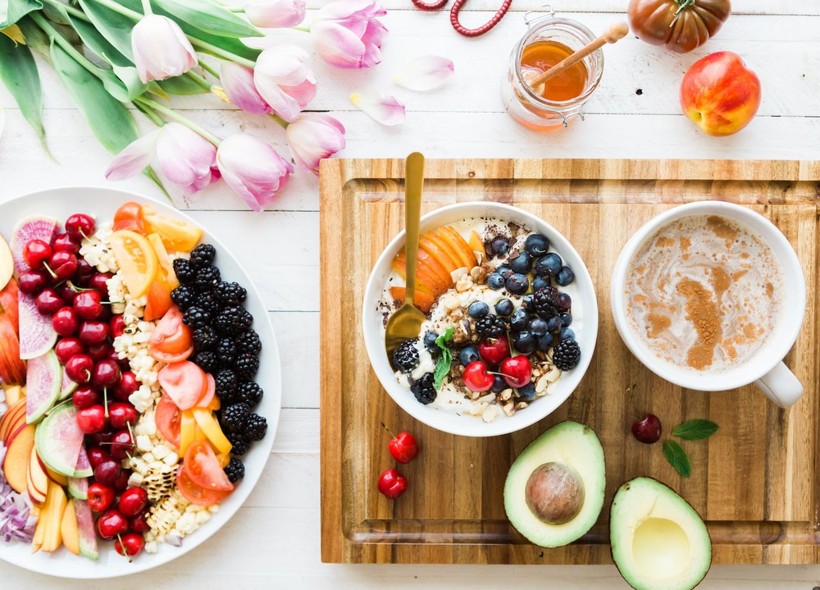 Eat a healthy diet
A healthy diet can help improve your mental health. Focus on eating whole foods, such as fruits, vegetables, lean proteins, and whole grains, and avoid processed and sugary foods.
4 8