The best 5 expert tips for beating exams
Are you tired of your exams? You are at right place. We have covered the best 5 expert tips on how to beat any exam.
Beating exams is a crucial step towards achieving your goals and unlocking your full potential. Whether you're aiming for academic success, career advancement, or personal growth, acing your exams is an essential milestone on your journey.
For your convenience, we have listed the best 5 expert tips on beating exams to help you. Let's see them
1 6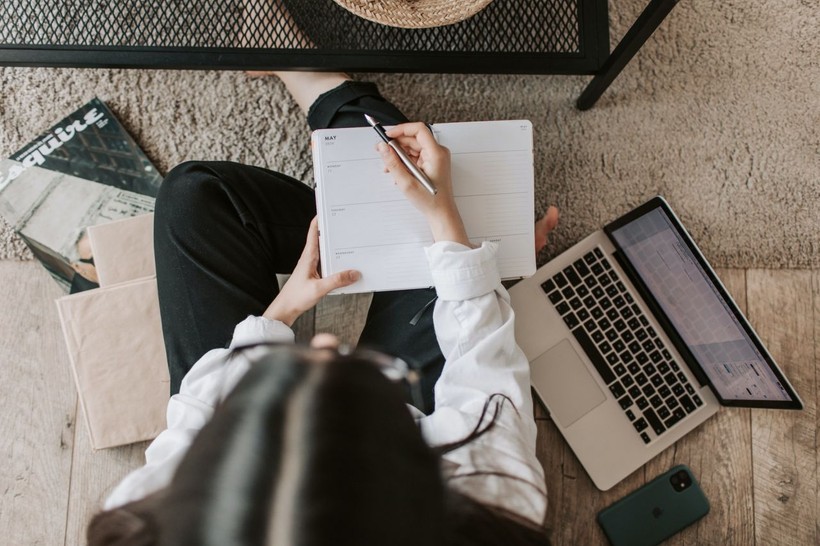 How to beat exams? The best 5 tips
Start early
Don't wait until the last minute to start studying. Give yourself plenty of time to review the material, take practice tests, and ask questions. Starting early will also help you avoid cramming and feeling overwhelmed.
2 6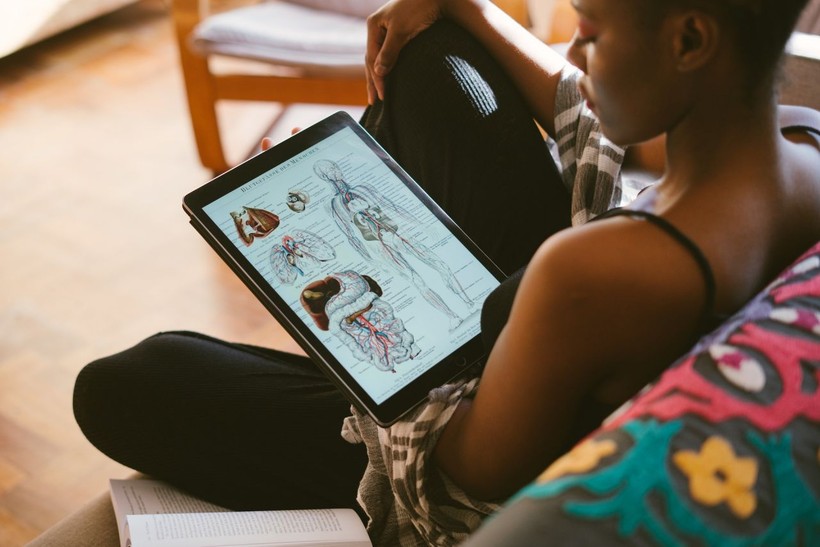 Create a study plan
Develop a study plan that fits your learning style and schedule. Prioritize the most important topics and allocate enough time to review them thoroughly.
3 6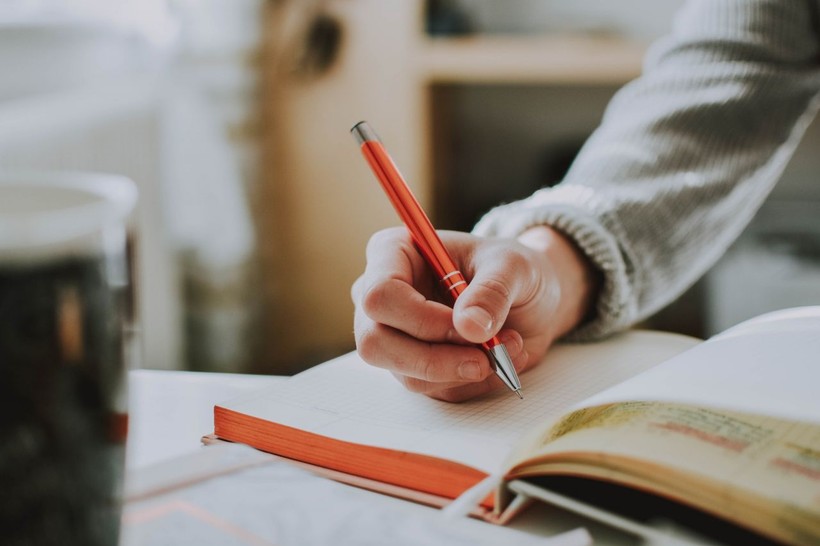 Practice, practice, practice
Practice tests are an excellent way to prepare for exams. They help you identify your weaknesses and focus your study efforts. Look for practice tests online or create your own based on previous exam questions.
4 6