The Top 5 Keira Knightley movies
Step into the enchanting world of Keira Knightley's filmography as we invite you to discover the top 5 movies that highlight her mesmerizing performances and undeniable talent.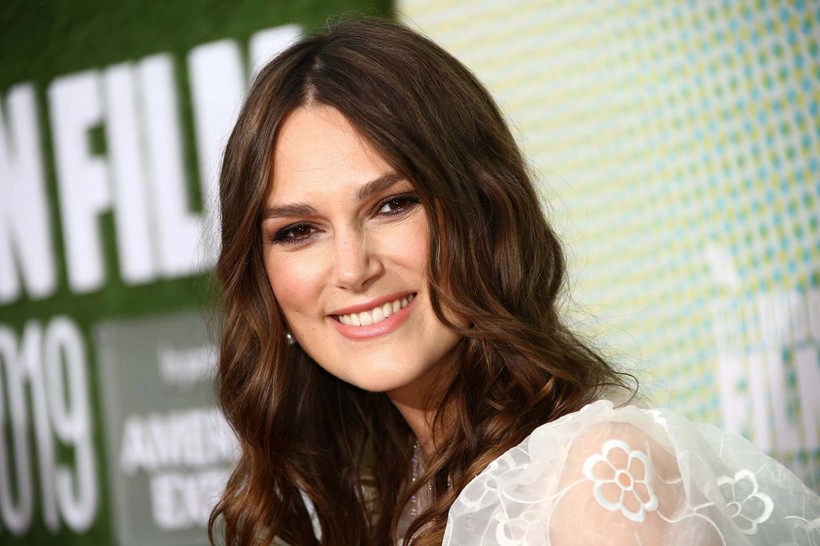 Embark on a cinematic journey through the illustrious career of Keira Knightley as we invite you to explore the top 5 movies that showcase her extraordinary talent and undeniable charisma on the silver screen. From period dramas that transport us to a bygone era to gripping historical tales and captivating romantic comedies, Knightley's versatility as an actress shines through in each of these remarkable films.
1 6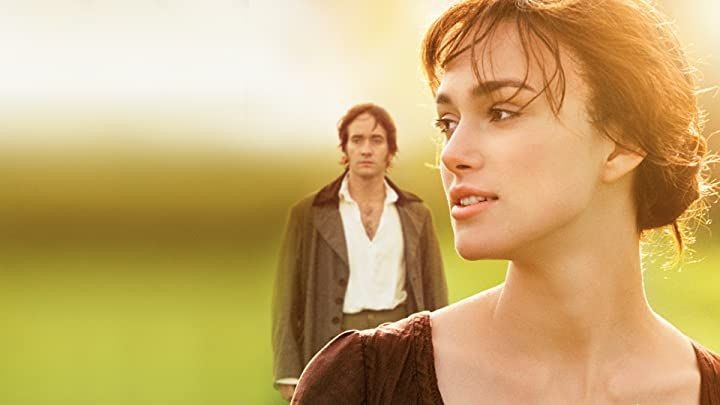 The Top 5 Keira Knightley movies
1. "Pride & Prejudice" (2005)
Knightley's portrayal of the spirited and independent Elizabeth Bennet in this adaptation of Jane Austen's classic novel earned her an Academy Award nomination and cemented her status as a leading actress.
2 6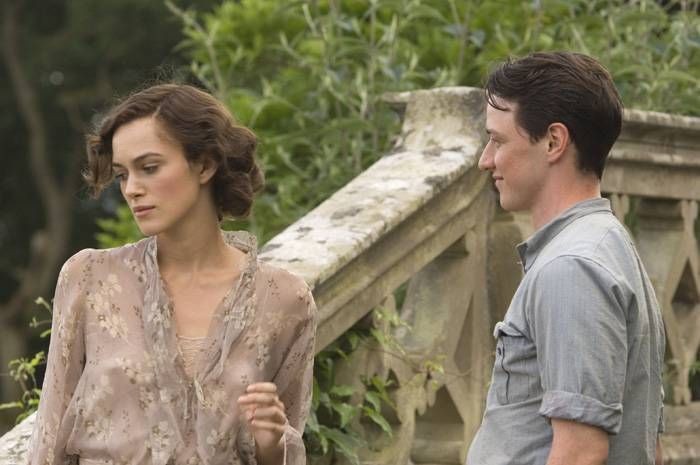 2. "Atonement" (2007)
In this poignant and visually stunning drama, Knightley delivers a powerful performance as Cecilia Tallis, a young woman caught in a heartbreaking love story set against the backdrop of World War II.
3 6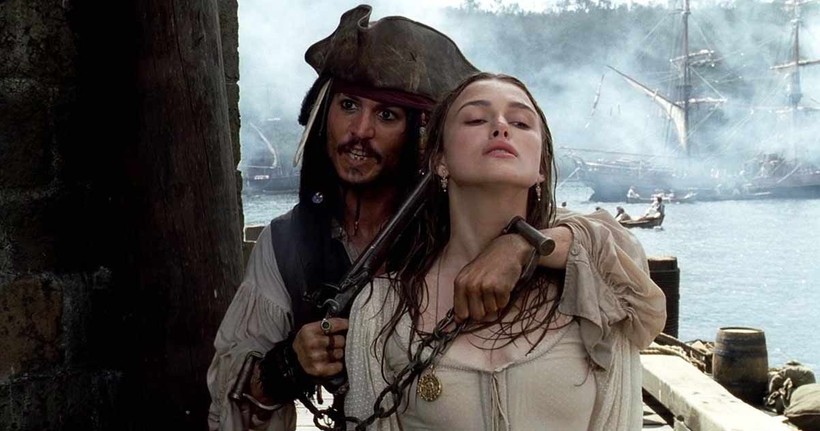 3. "Pirates of the Caribbean" series (2003-2007, 2017)
Knightley played the role of Elizabeth Swann, a strong-willed and resourceful pirate captain's daughter, in this swashbuckling adventure franchise alongside Johnny Depp. Her portrayal added depth and charm to the character, contributing to the series' immense popularity.
4 6