The top 5 thrilling events in the world history
From moon landings to epic revolutions, these thrilling events in world history have captured the imagination and left an indelible mark on humanity.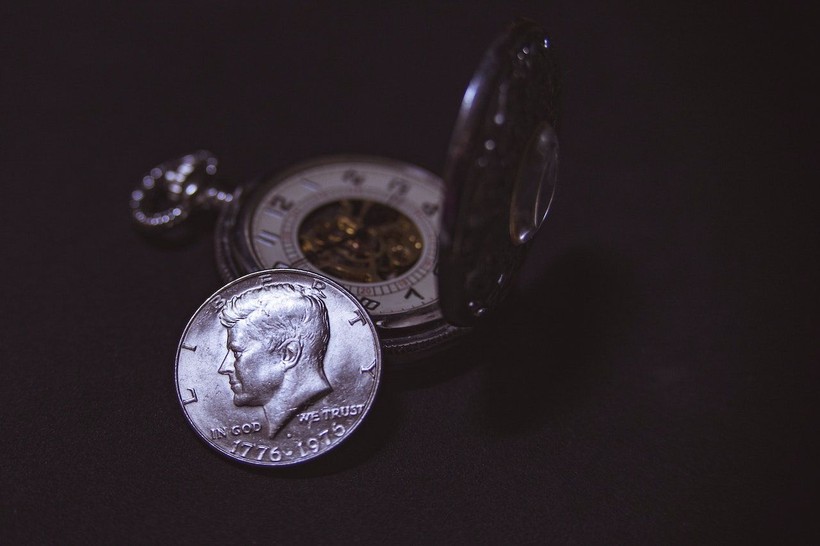 Unforgettable moments in history have captivated humanity, sparking excitement and shaping our world. From epic conquests to groundbreaking discoveries, these thrilling 5 events have left an indelible mark. Join us as we journey through time to explore five transformative chapters that have forever shaped our shared narrative.
1 6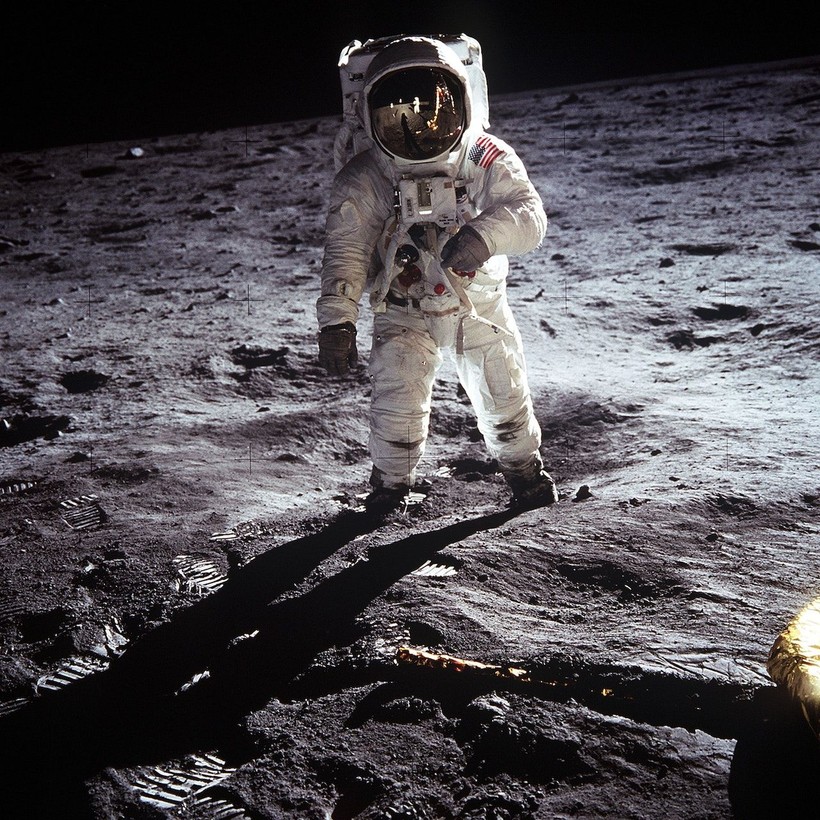 The top 5 thrilling events in the world history
1. The Moon Landing (1969)
One of the most thrilling events in world history was the Apollo 11 mission, where astronauts Neil Armstrong and Buzz Aldrin became the first humans to set foot on the moon. This remarkable achievement not only showcased human innovation and technological prowess but also ignited a sense of wonder and exploration that continues to inspire generations.
2 6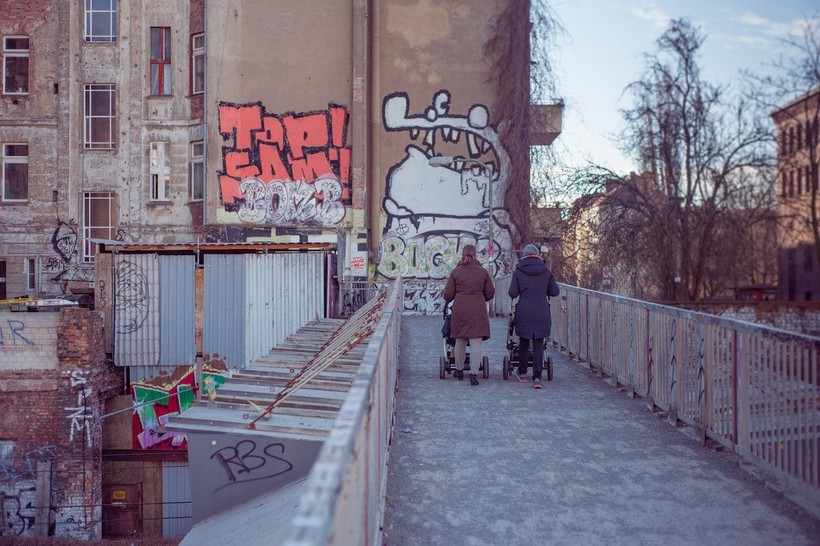 2. The Fall of the Berlin Wall (1989)
The collapse of the Berlin Wall symbolized the end of the Cold War and the reunification of Germany. The momentous occasion, as people from both sides of the wall came together in celebration, marked a significant shift in global politics and the triumph of democracy over communism. It was a thrilling and joyous event that represented the hope for a more unified and peaceful world.
3 6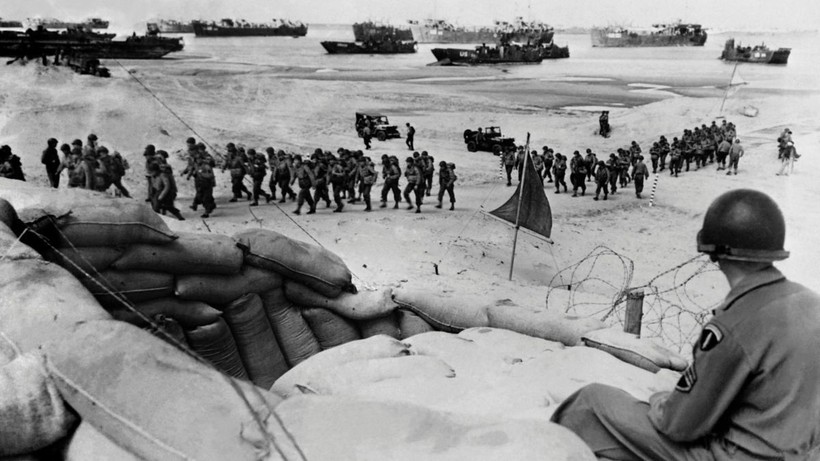 3. The D-Day Invasion (1944)
On June 6, 1944, Allied forces launched a massive invasion of Normandy, France, during World War II. This event, known as D-Day, involved an intricate plan and a daring amphibious assault to liberate Europe from Nazi occupation. The sheer scale of the operation and the bravery displayed by soldiers from multiple nations made it a thrilling and pivotal moment in history.
4 6