The top 8 Desi actresses with most beautiful hair
These top 8 Desi actresses are celebrated not only for their outstanding acting but also for their stunning and lustrous hair, which adds to their captivating beauty and charm.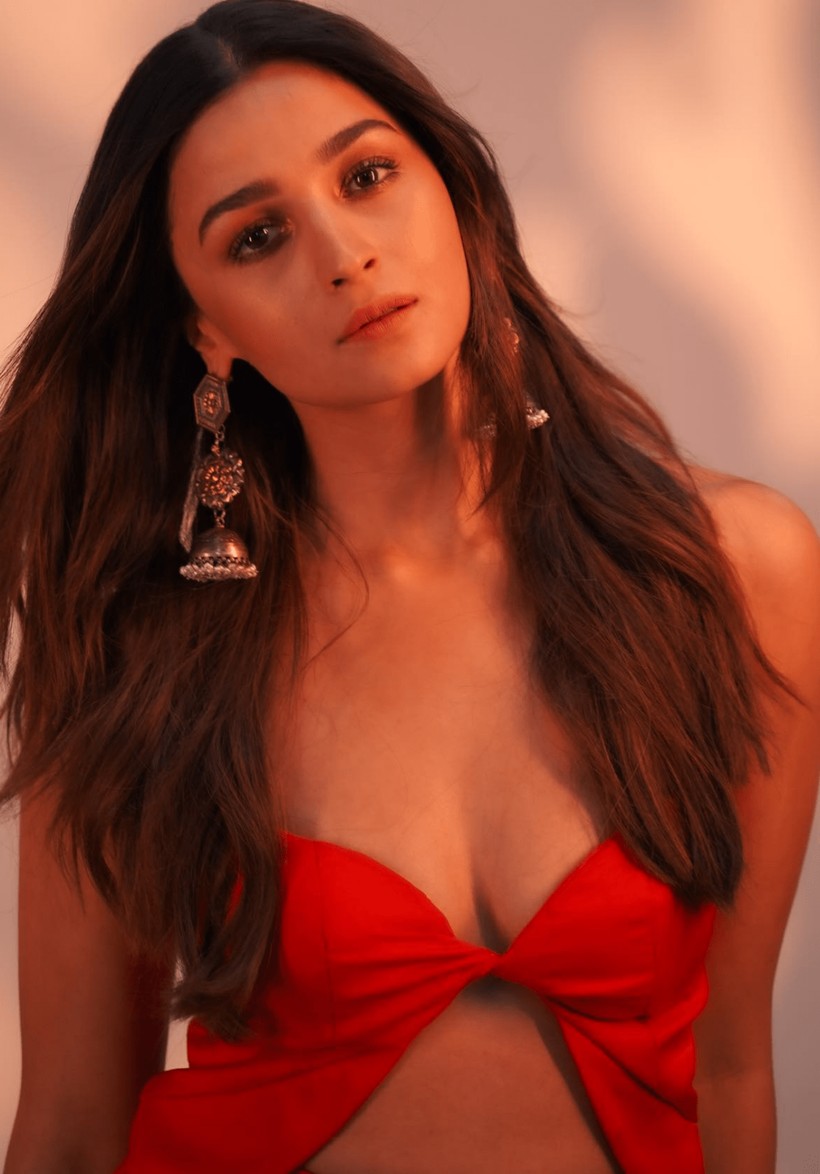 The top 8 Desi actresses featured on this list are not only renowned for their exceptional acting skills but also for their extraordinarily beautiful and well-maintained hair, which adds an extra layer of allure to their already captivating presence.
1 9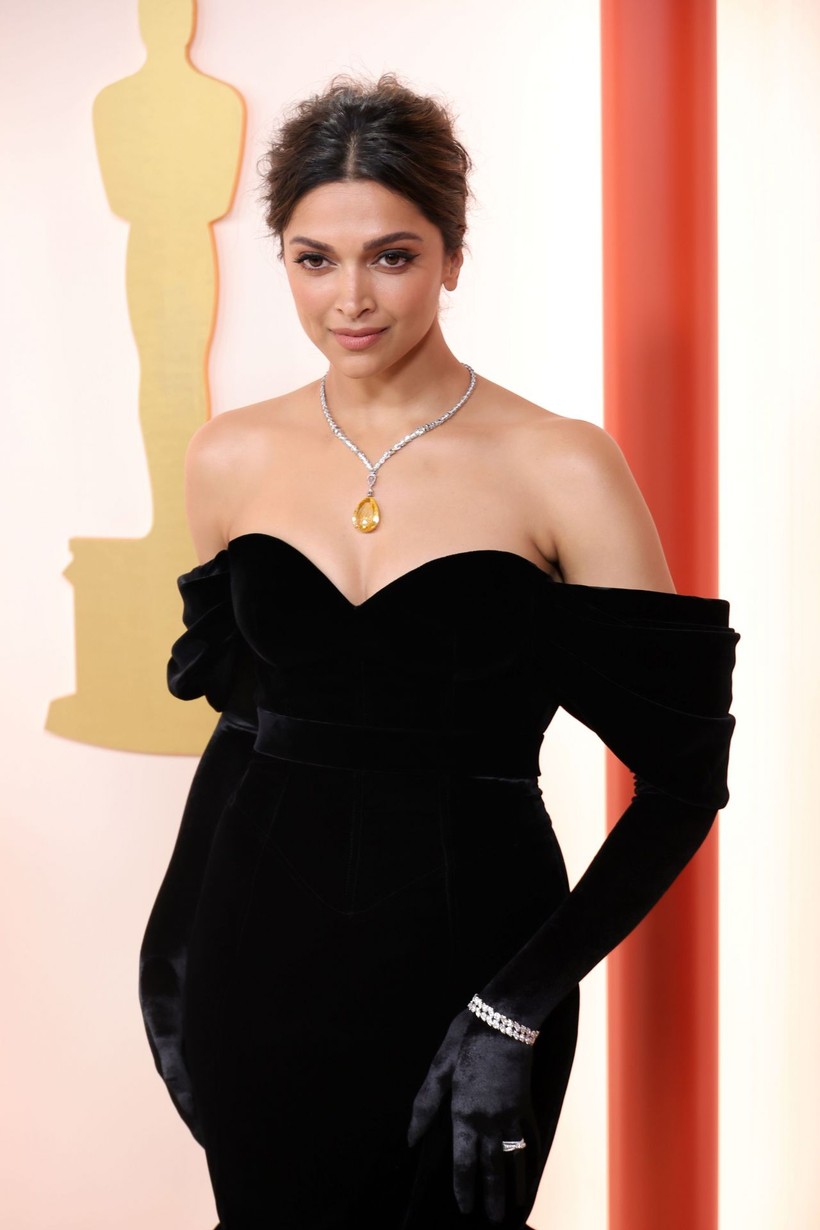 Deepika Padukone
Deepika is known for her long, dark, and lustrous hair. She has often sported various hairstyles, from sleek and straight to voluminous curls, which always look healthy and well-maintained.
2 9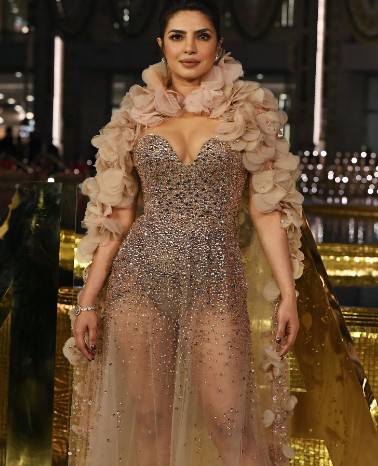 Priyanka Chopra
Priyanka has beautiful, thick, and dark hair. She has a versatile style, often seen with either long, wavy locks or a sleek, straight look.
3 9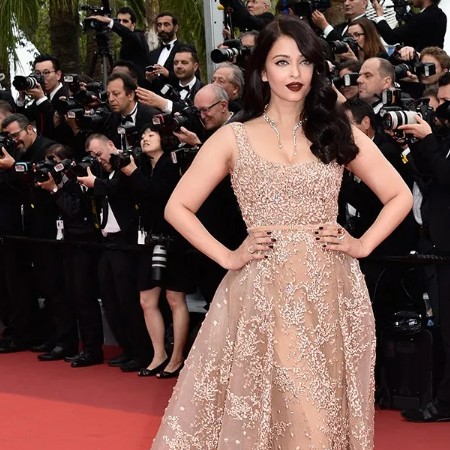 Aishwarya Rai Bachchan
Aishwarya is celebrated for her iconic long, wavy, and glossy black hair. Her hair is often considered one of her most defining features.
4 9