The unbeatable ways to charm your crush
Don't worry, we'll share the 5 unbeatable ways to charm your crush, so get ready to step up your game and win them over!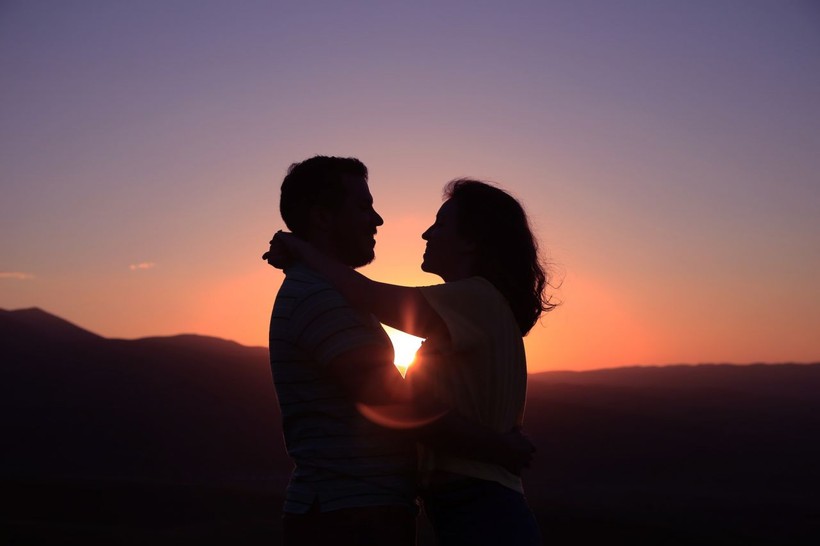 Whether you're looking to impress someone you just met, or hoping to win over a long-time crush, it's natural to want to put your best foot forward. The good news is that charming someone is not rocket science. With a little effort and some tried-and-true techniques, you can make yourself irresistible to the object of your affection.
Now, we'll share five unbeatable ways to charm your crush and leave them wanting more. So, get ready to take some notes and put your charm offensive into high gear!
1 6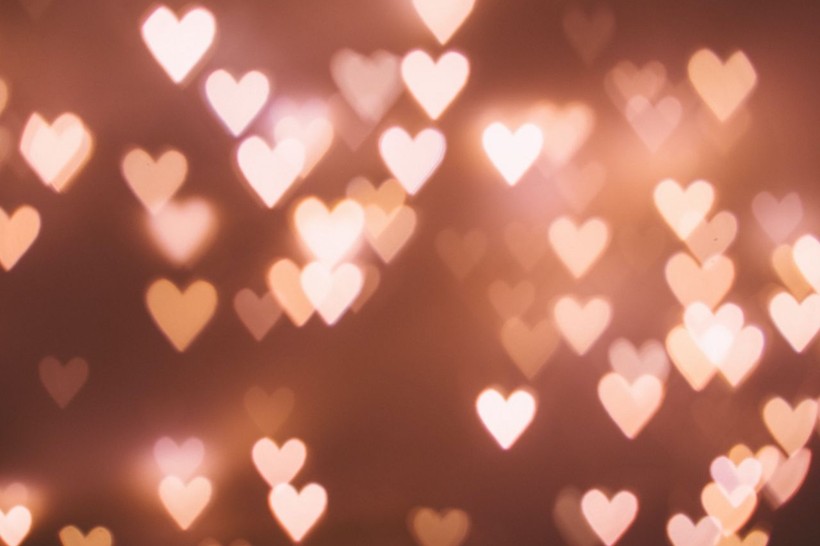 The 5 unbeatable ways to charm your crush
Be genuine and authentic
One of the most attractive qualities in a person is authenticity. Don't pretend to be someone you're not just to impress your crush. Be genuine, and let your true personality shine through.
2 6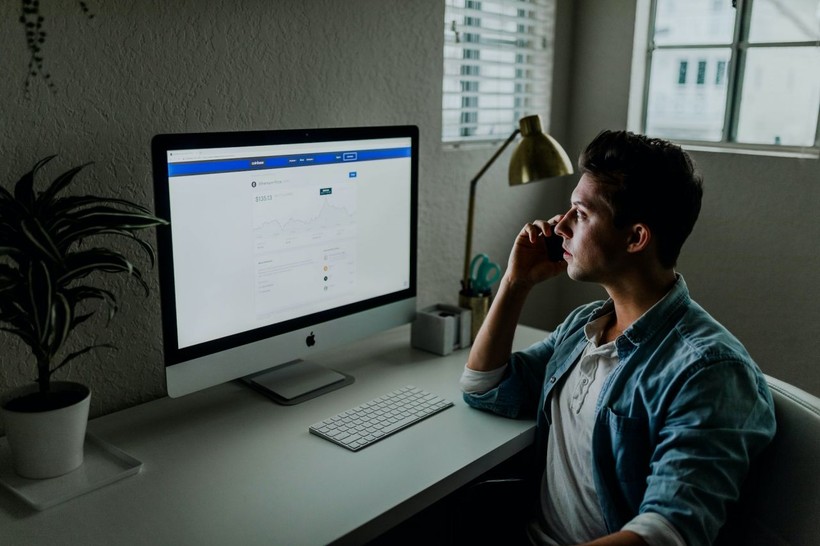 Show interest in their hobbies and passions
People love talking about the things they are passionate about. Show a genuine interest in your crush's hobbies and passions and ask them questions about them. This will not only make them feel special but also help you get to know them better.
3 6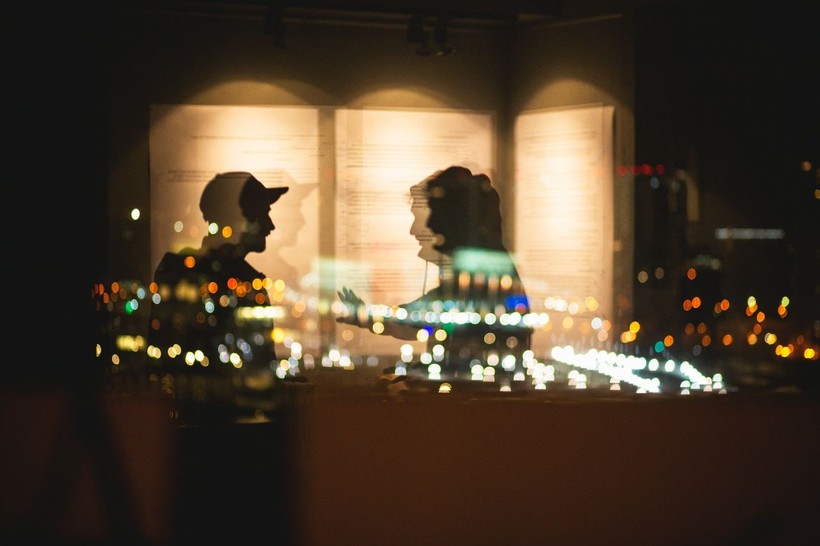 Be a good listener
Pay attention when your crush is talking to you. Listen to what they are saying, and show that you care about their thoughts and feelings. Respond thoughtfully and ask follow-up questions to keep the conversation going.
4 6