Top 10 Desi actresses with most beautiful faces!
Desi cinema boasts a constellation of stunning actresses, and in this list, we present the top 10 who are renowned for their exceptional beauty and grace.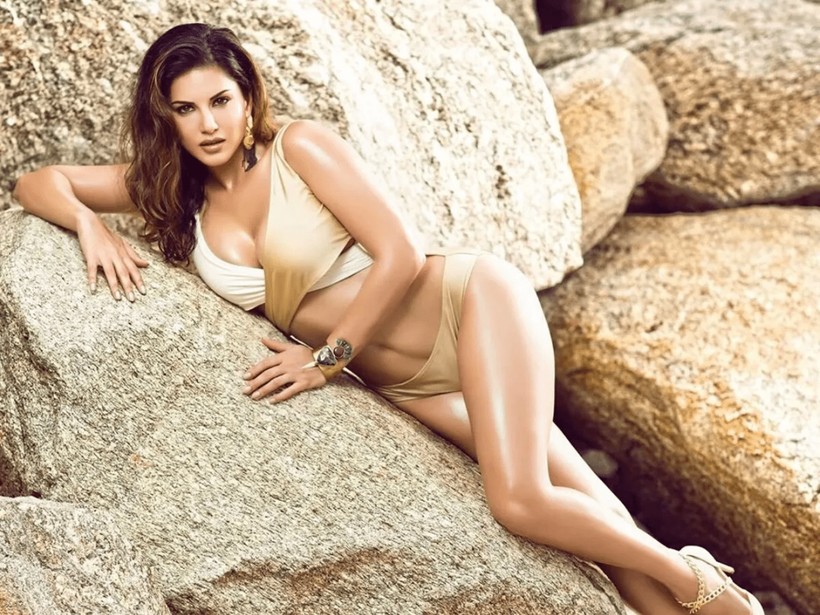 In the realm of Desi cinema, these ten actresses stand out not only for their exceptional acting skills but also for their enchanting and timeless beauty, making them some of the most adored and iconic figures in the film industry.
1 11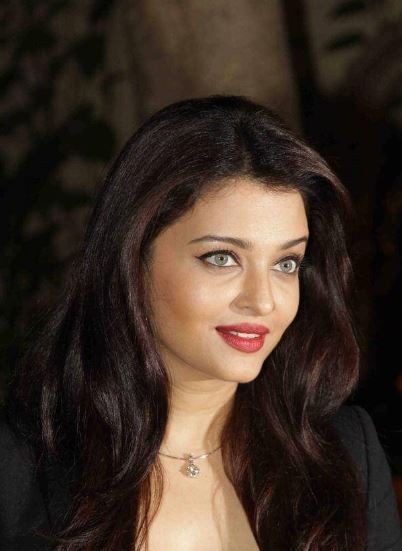 Top 10 Desi actresses with most beautiful faces!
Aishwarya Rai Bachchan
Often referred to as the "Most Beautiful Woman in the World," Aishwarya Rai Bachchan's ethereal looks and graceful demeanor have captivated audiences worldwide.
2 11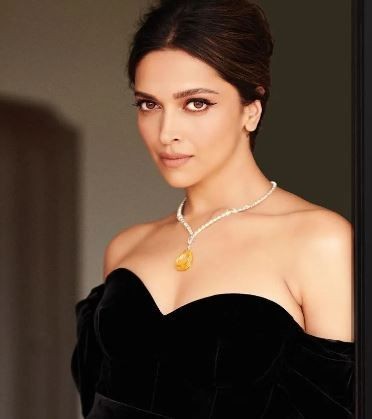 Deepika Padukone
With her striking features and elegant presence, Deepika Padukone is a modern-day beauty icon and a prominent figure in both Bollywood and Hollywood.
3 11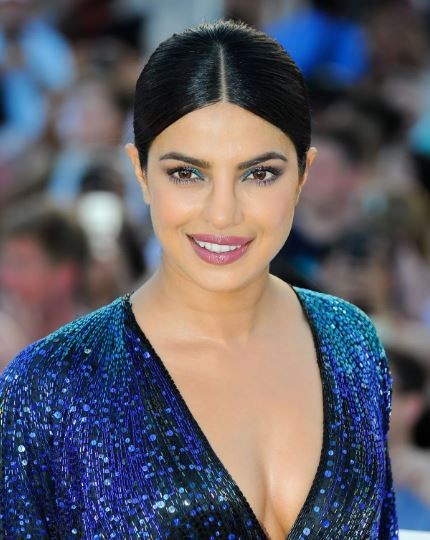 Priyanka Chopra
Priyanka Chopra's allure transcends borders, and her radiant beauty has made her a global sensation, both on screen and as a beauty ambassador.
4 11