Top 8 most beautiful Desi actresses in the world!
Here are eight of the most beautiful Desi actresses in the world, each known for their unique charm and talent.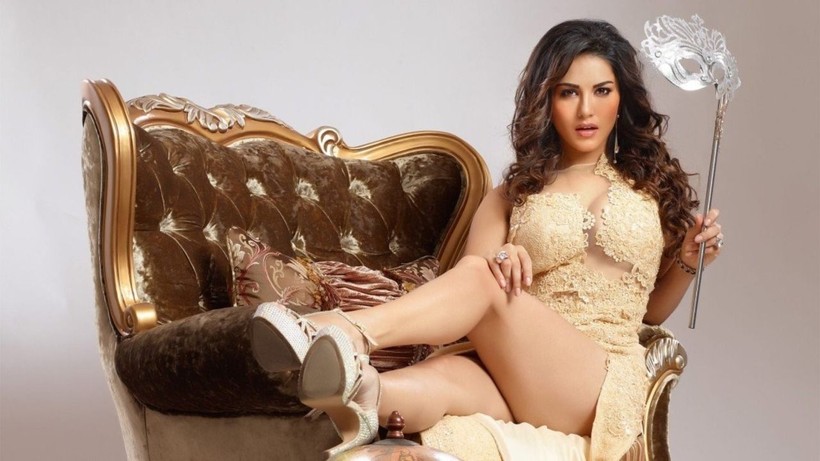 Beauty is highly subjective, and opinions on the most beautiful actresses can vary widely. Additionally, there are many talented and beautiful Desi actresses in the world. Here is a list of eight prominent Desi actresses known for their beauty, along with brief information about their careers and charm.
1 9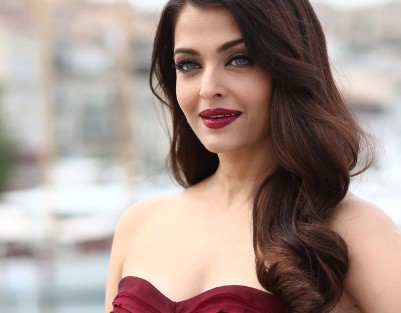 Aishwarya Rai Bachcha
A former Miss World, Aishwarya is often described as one of the most beautiful women in the world. Her mesmerizing green-blue eyes, flawless complexion, and graceful presence have made her an international beauty icon.
2 9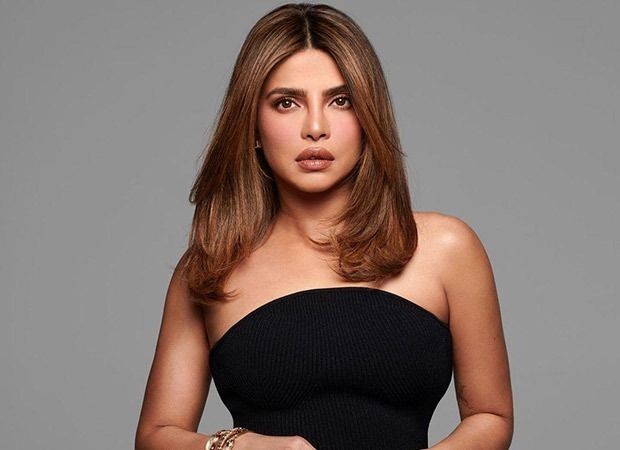 Priyanka Chopra Jonas
Priyanka is a global superstar known for her striking features, including her expressive eyes and radiant skin. She has not only made a mark in Bollywood but has also achieved great success in Hollywood.
3 9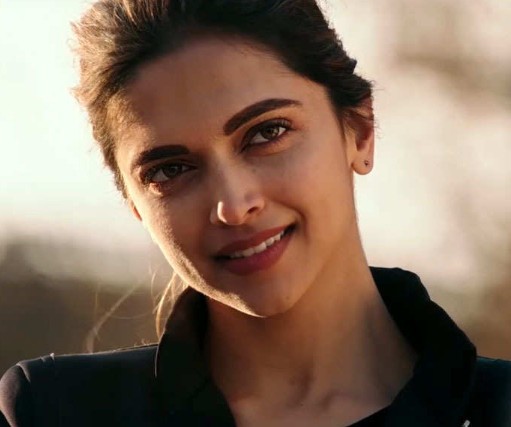 Deepika Padukone
With her tall, elegant frame and distinctive dimples, Deepika has become one of the most sought-after actresses in Bollywood. Her beauty is accentuated by her impeccable fashion sense.
4 9