Travel experts reveal 5 tips for budget-friendly trips abroad
In a world where traveling abroad can quickly become expensive, travel experts have shared their top tips for budget-friendly trips that can help you make the most of your adventure without breaking the bank.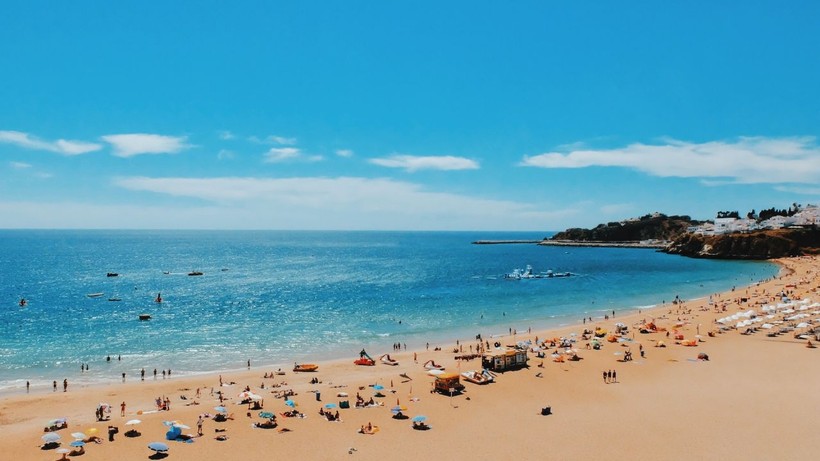 As the world slowly reopens for travel, many people are eager to plan their next adventure abroad. However, the costs associated with international travel can quickly add up, leaving some feeling discouraged or unable to take the trip they've been dreaming of.
Fortunately, travel experts have shared their top tips for budget-friendly trips abroad that can help make travel more accessible and affordable for everyone. Let's delve into them.
1 6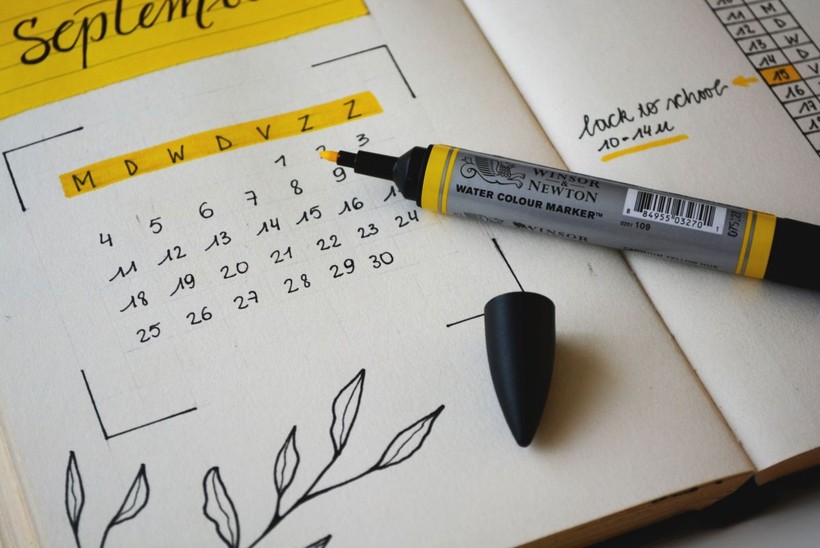 5 best budget-friendly tips abroad
Plan ahead
One of the best ways to save money on travel is to plan ahead. This includes booking flights and accommodations well in advance, researching destinations that are known for being budget-friendly, and creating a daily budget for food and activities.
2 6
Travel during the off-season
Avoid traveling during peak season, as this is when prices for flights, accommodations, and attractions are typically highest. Instead, consider traveling during the shoulder season or off-season, when prices are lower and crowds are thinner.
3 6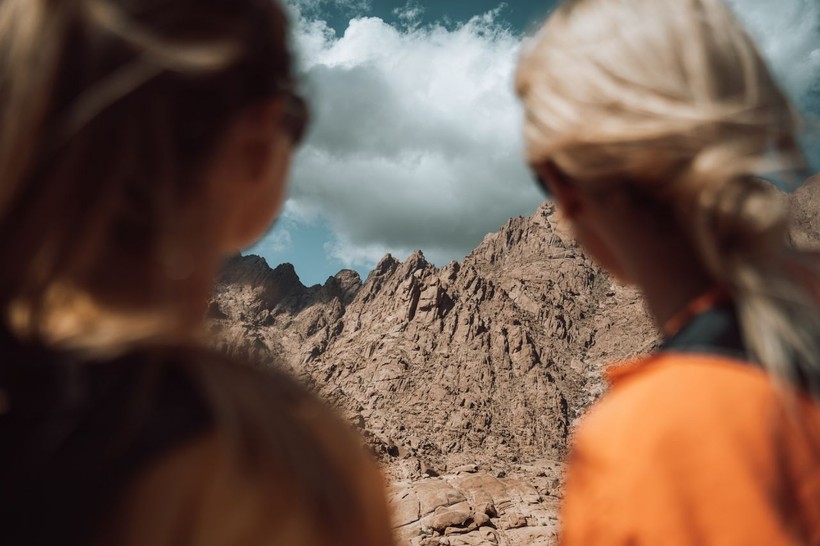 Be flexible
Being flexible with your travel dates and destinations can also help you save money. If you're willing to travel during less popular times or to less popular destinations, you're more likely to find deals and discounts.
4 6