Twitter employees warn Elon Musk amid mass layoff crisis
After Elon Musk's shocking statements, Twitter employees warned Musk that the mass layoff would be "reckless". Here are all details about the crisis.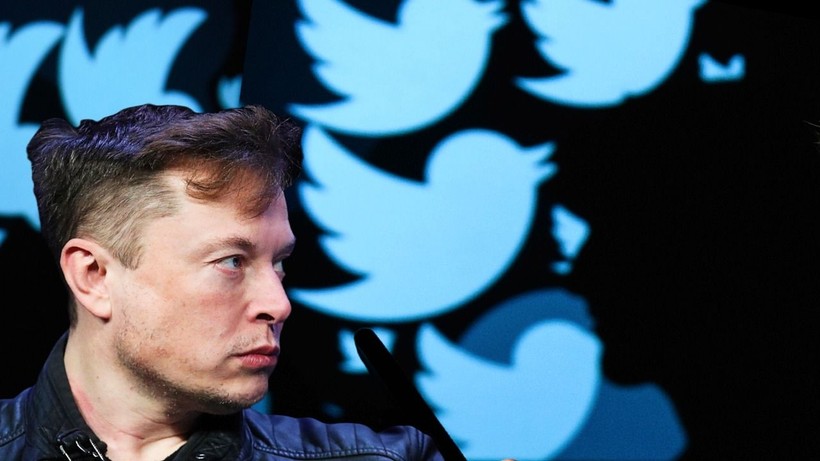 Elon Musk stated to potential investors five days ago that he intends to lay off nearly 75% of the Twitter's workforce, or approximately 5,500 employees, to reduce workforce's size greatly from 7,500 to just 2,000 after the big Twitter deal. However, Twitter employees do not seem to be approving this intention.
1 5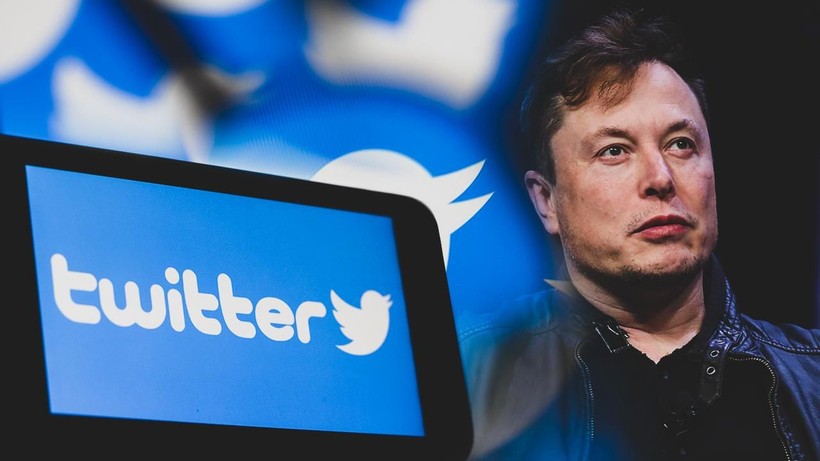 The tension between Musk and Twitter has not yet been resolved. With shocking statements, he threatened to lay off Twitter employees a few days ago. However, employees did not welcome Musk his plans about mass layoff. They have published an open letter including crucial statements.
2 5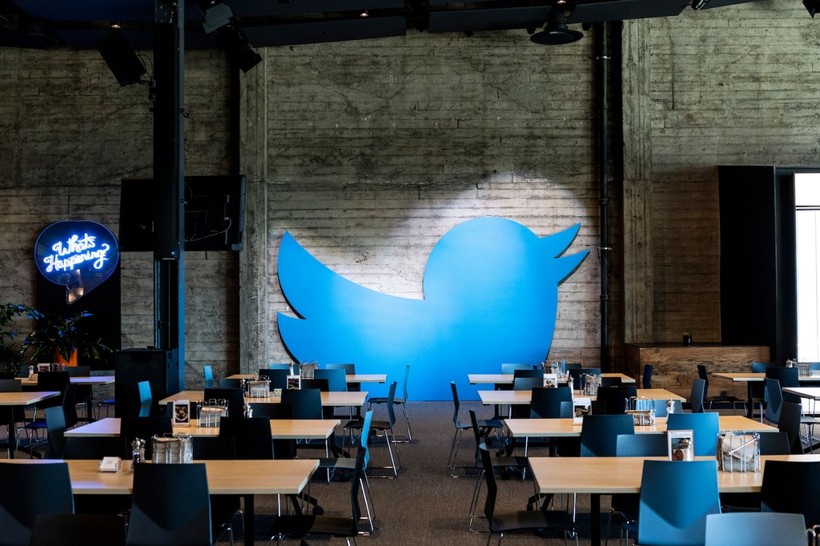 "A threat of this magnitude is reckless, undermines our users' and customers' trust in our platform, and is a transparent act of worker intimidation. We cannot do our work in an environment of constant harassment and threats," they added.
3 5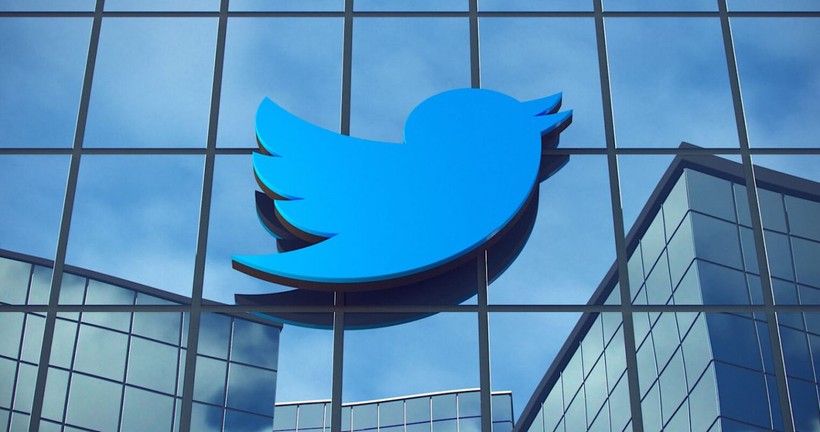 Regarding the ongoing discussions about Musk's deal with Twitter, the letter included, "The purchase process must be treated with dignity. However, it's a pity that in a game played by billionaires, employees are seen as mere pawns."
4 5