What do different rose colors mean?
Roses can mean something different depending on their colors. We have created a guide for you to check them.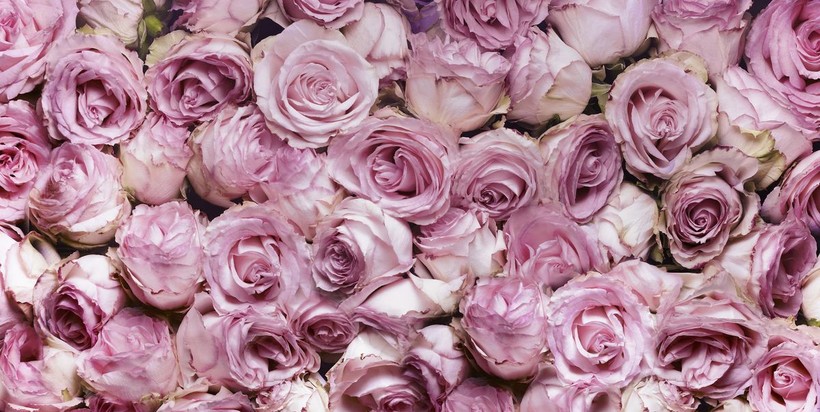 Roses are one of the most beautiful flowers we can ever see and every color can mean something else. We have created a guide for you to check what different types of rose colors can mean. Let's start.
1 5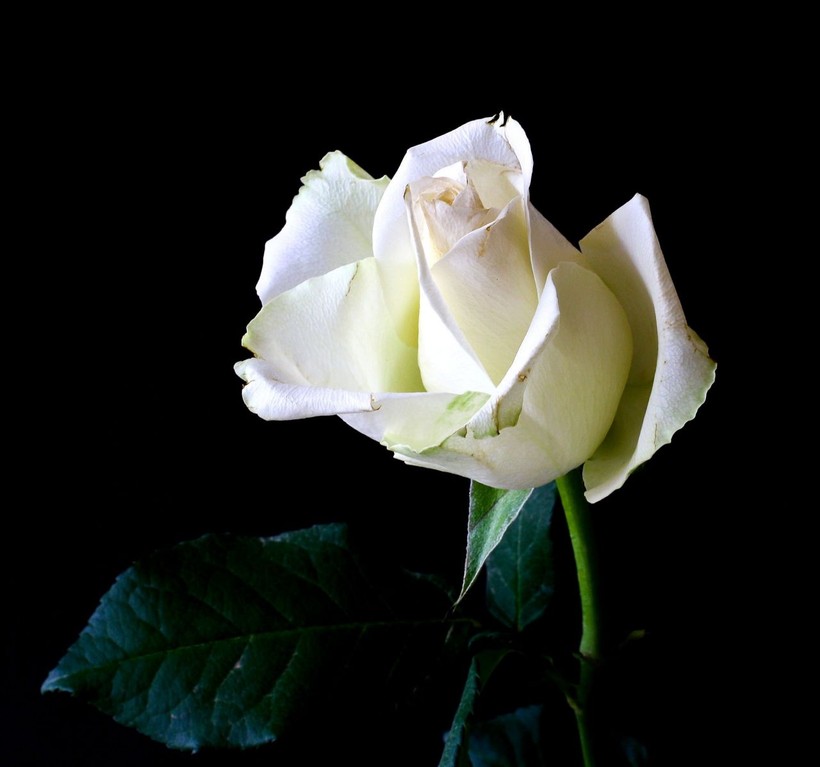 White roses symbolize innocence. White roses have a long history of association with weddings and new beginnings, but their quiet beauty has also made them a way to remember loved ones. As in many cultures white means pure. Their pure color symbolizes reverence, honors new beginnings, and optimism for the future.
2 5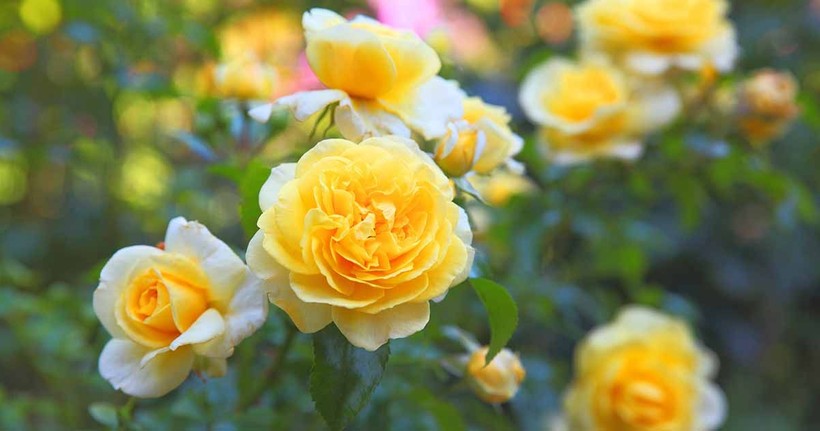 Yellow roses are quite controversial. While the yellow rose once represented desire and eagerness, it presently addresses kinship and care. Gifting a friend a yellow rose can be a wonderful way to express your happiness and convey warmth and affection, just like the warm sunflower.
3 5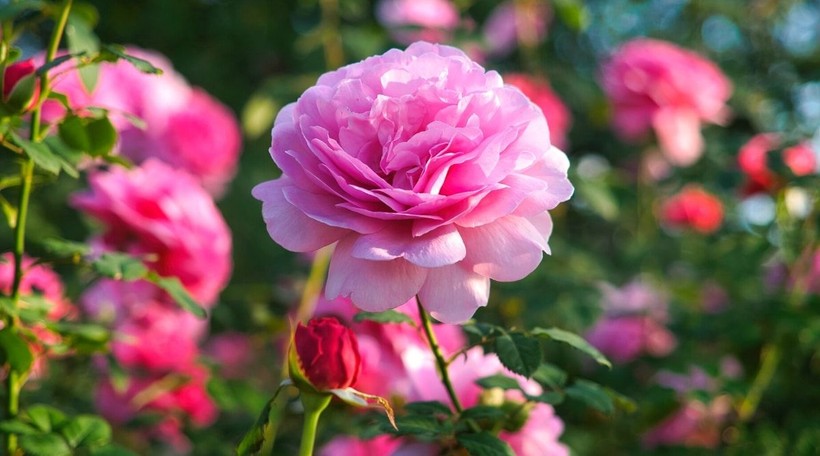 The pink rose, a classic symbol of grace and elegance, is frequently presented as a token of admiration. Through their grace, they convey that they are the most gentle of roses.
4 5