Woman's breast flash triggers tragic race accident in shocking footage
A woman's breast flash sets off a chain of events leading to a tragic race accident.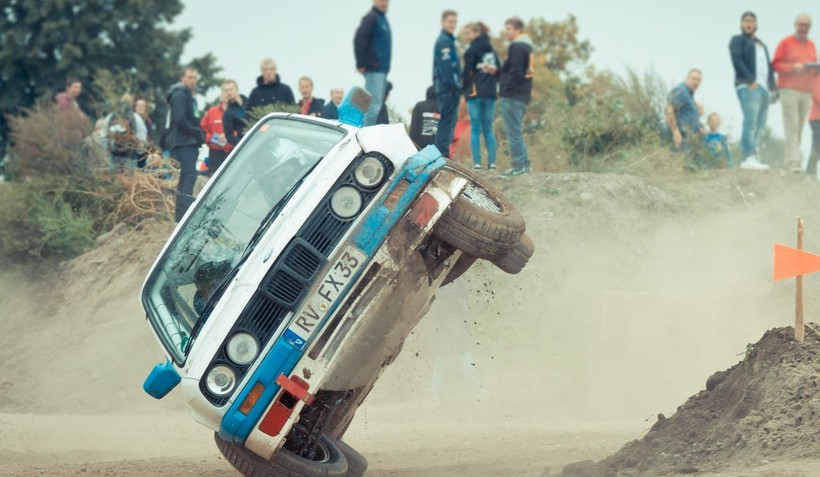 In a shocking turn of events at a recent rally race, a seemingly enthusiastic fan's impulsive decision to flash her breasts to a driver took a disastrous turn. The attention-grabbing incident unfolded amidst the high-speed adrenaline rush, breaking the concentration of the unsuspecting driver and leading to a devastating accident.
1 6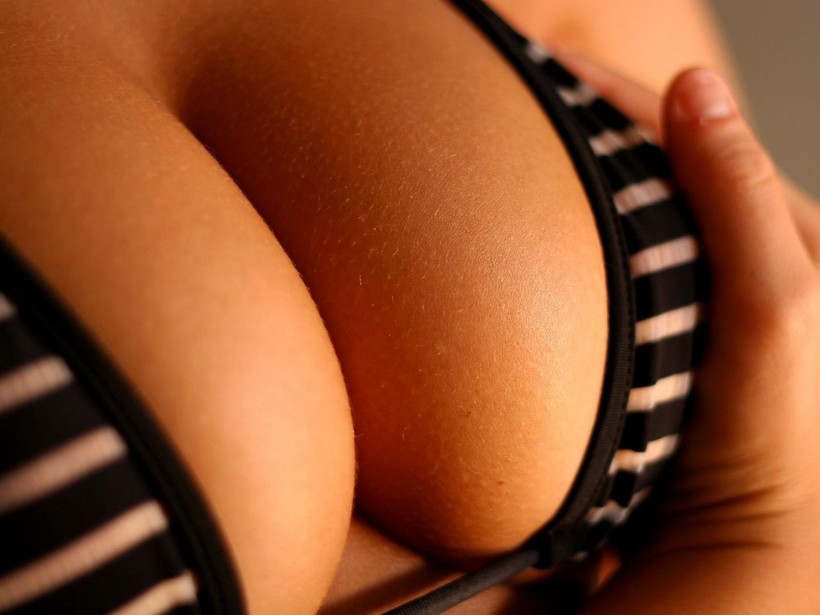 Woman's breast flash triggers tragic race accident in shocking footage
The unexpected display of nudity not only stunned onlookers but also sent shockwaves through the racing community, shedding light on the potential dangers of distractions in such high-stakes events.
2 6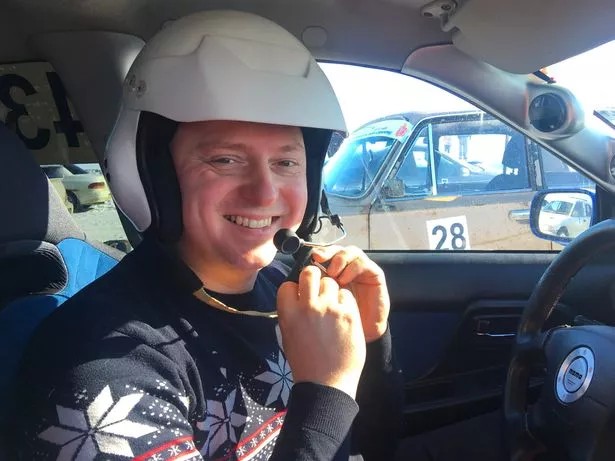 Although the accident itself occurred on February 8, its impact resurfaced recently as the incident gained traction once again across various social media platforms. Videos and images capturing the shocking moment went viral, reigniting discussions and debates surrounding the responsibilities of both spectators and participants in sporting events.
As the footage circulated online, it drew renewed attention to the incident, prompting a fresh wave of discussions and calls for increased vigilance during such events to prevent similar incidents in the future.
3 6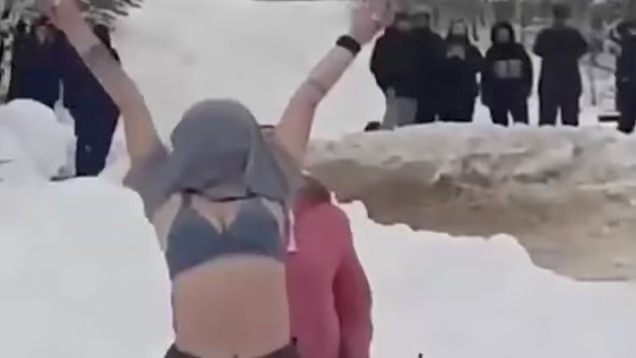 The rally driver at the center of the accident, Viktor Osmanov, was participating in the highly anticipated Petrovskaya Versta rally in Rostov, Russia. As he navigated through the challenging course, his focus was abruptly shattered when a fan positioned near a particularly treacherous bend lifted up her clothes, revealing her bra in a provocative manner.
4 6