How to delete an Instagram account permanently? the easiest way
If you are looking for the easiest way to delete your Instagram account, here is what you need.

Sinan Bayir
Updated At: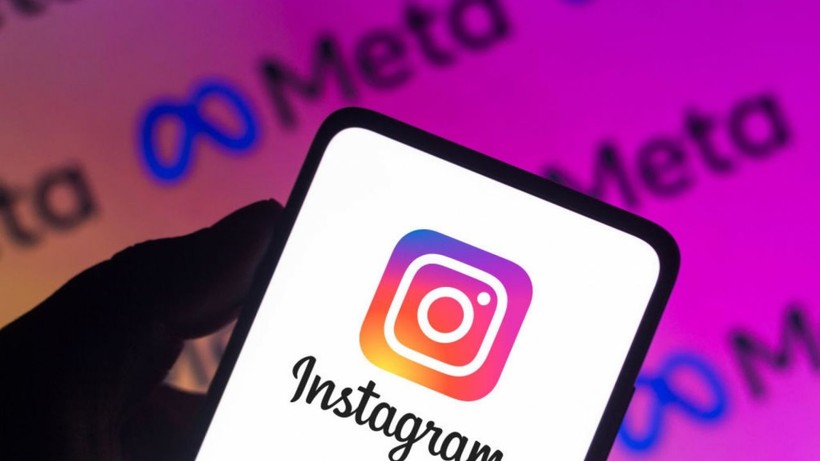 Decided Instagram isn't up for you? Thanks to a very easy way, you can delete your Instagram account permanently. If you're ready to completely your Instagram account, let's take these steps:
1 5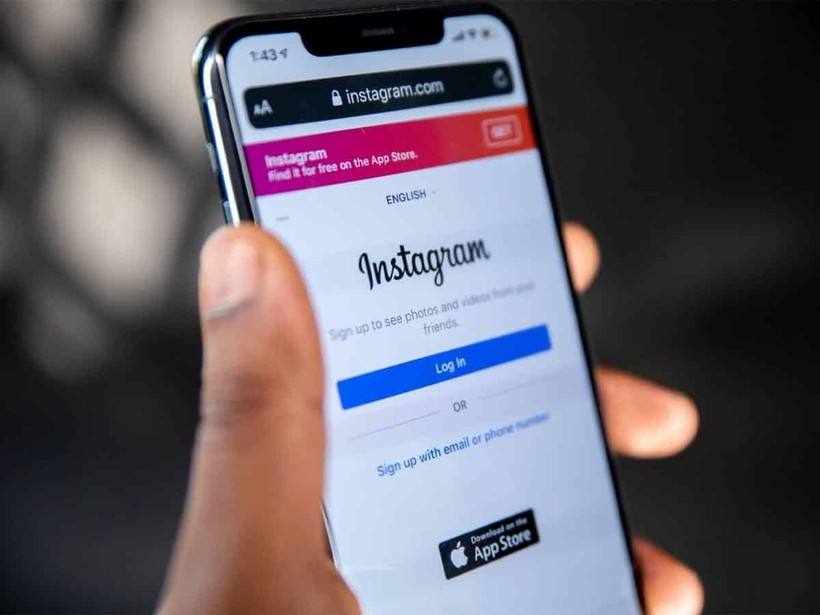 Log in to Instagram firstly
Log in to your Instagram on a browser. If you have more than one Instagram account, make it sure that you are logged in to the account that you want to delete completely.
2 5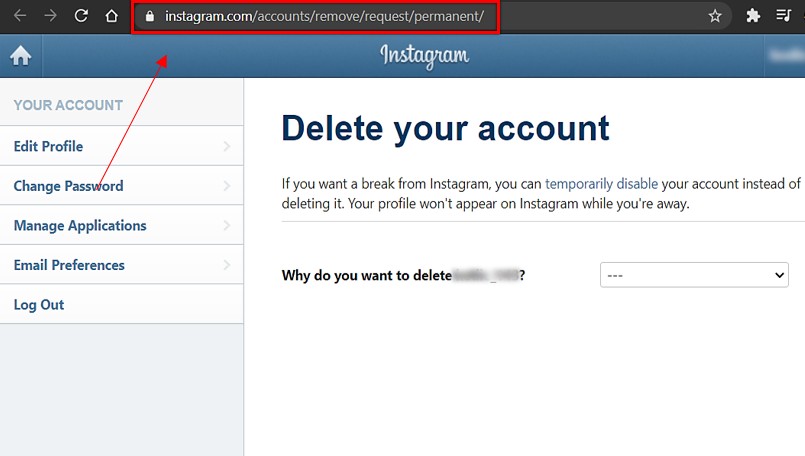 Go to "Delete your account page"
As there is no menu option to access this page, you need the direct link. Go to "Delete Your Account" page by here to Instagram's official help center.
3 5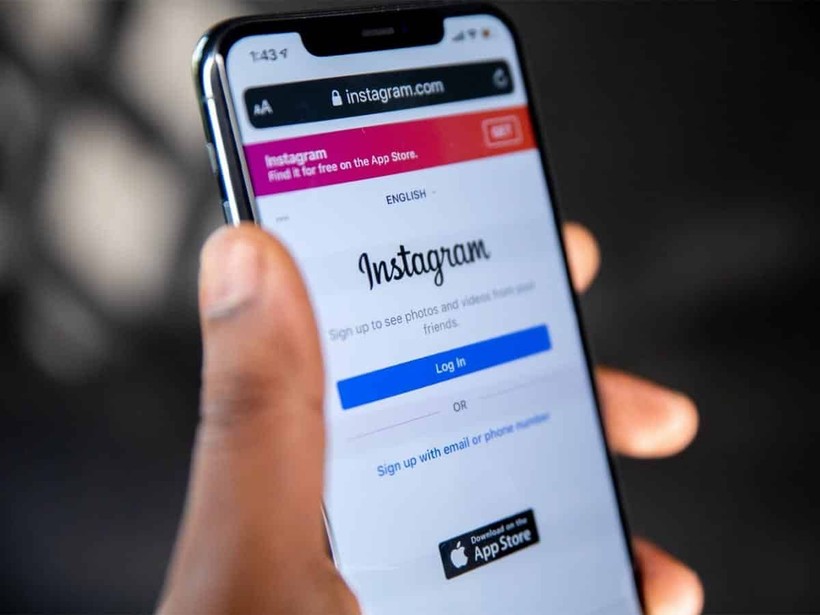 Choose the reason why you are deleting your account
When you go to page above, you will be asked "Why do you want to delete [account name]". Then select the reason why you want to delete your Instagram account. In addition, you will be asked for additional information that depends on the option which you select.
4 5