ChatGPT-like 4 innovative AI websites: No need to work for hours anymore
ChatGPT has changed many things but it is not the only chatbox that you can utilize. Here are 4 innovative AI websites.
ChatGPT has changed a lot of things but it is not the only chatbox you need. We have gathered for you 8 more useful AI websites that will save you hours of work. Regardless what people think about advanced AI and its dangerous parts, it will be in our life from now on.
1 5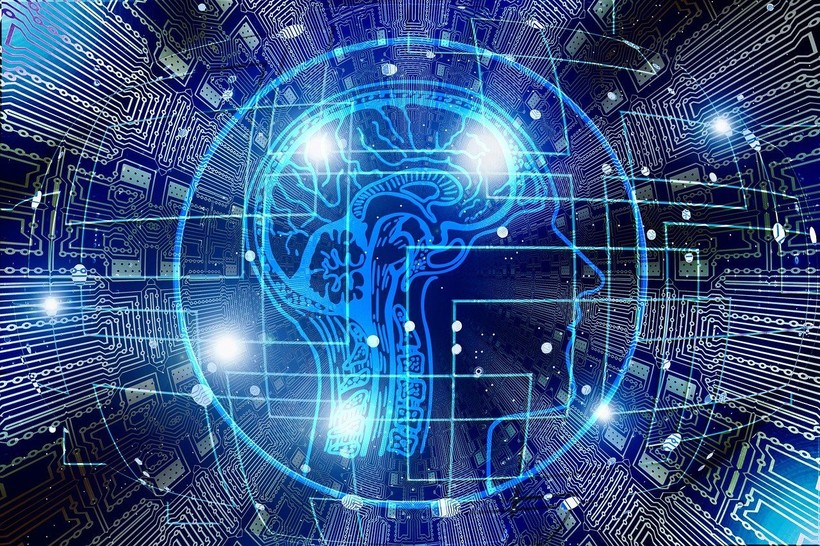 First one is Kaiber: You can turn your imagination into videos. Kaiber AI allows you to generate visual stories of your ideas. Just input some text and watch your dreams turn to reality. This website will save you from hours of working.
2 5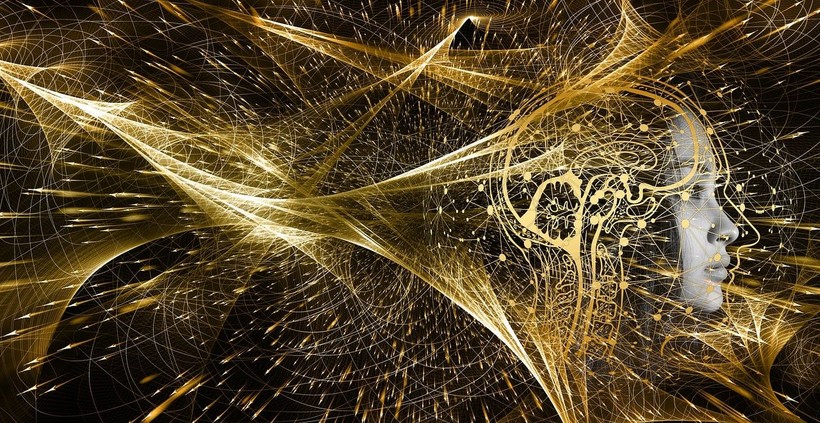 Imagine Me is our second suggestion. It is a personal AI art generator. Imagine Me uses AI to help you create stunning art of yourself with just one line of text. You can easily create custom AI images that you can use as profile pics, wallpaper, or just for fun. With the help of AI, you do not need to spend hours working on computer anymore.
3 5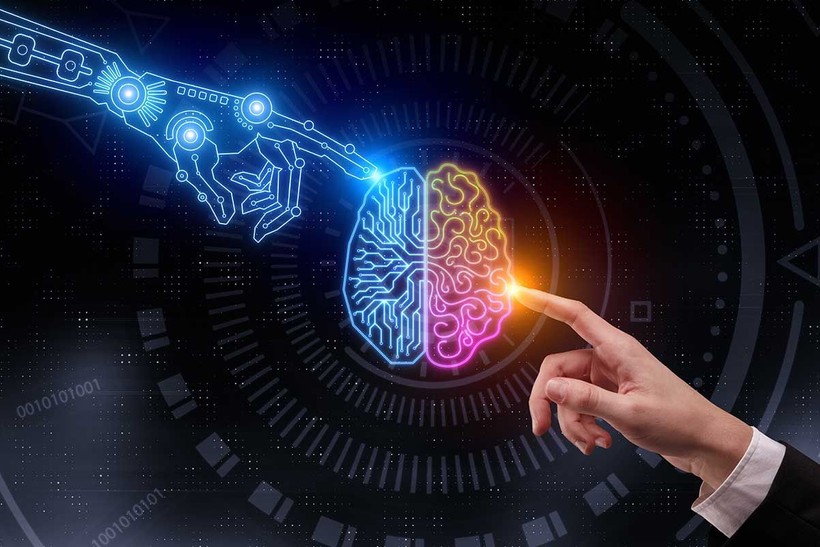 Mixo AI is your tool if you tant to launch a startup, product, or service?. Mixo uses AI to help entrepreneurs to collect customer feedback It's the perfect tool for launching and validating business ideas.
4 5