How to share files and do collaboration with others on Google Drive?
With so much thing to do and so much things to share easiest way usually becomes important. Here is How to share files and do collaboration with others on Google Drive.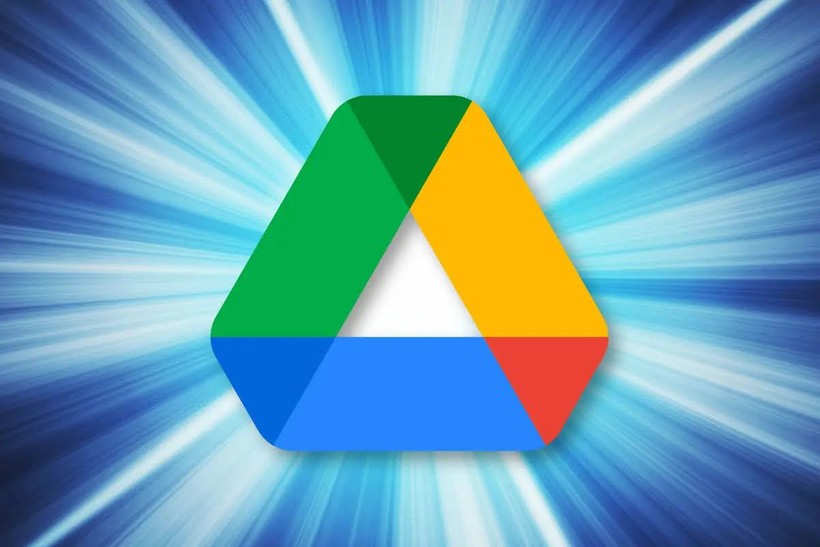 Sharing files on Google Drive is important for those who want to do collaboration with others quickly. One of the most widely used cloud storage services, Google Drive is a crucial component of Google Workspace. It provides customers with 15GB of free cloud storage that may be used to store documents such as PDFs, pictures, videos, and Google Docs, Sheets, and Slides. It resembles having your own online workstation.
1 4
How to share files on Google Drive is actually quite easy. If you are using the web app the web app, Go to Google Drive and log in with the appropriate Google account. Navigate to the file or folder you wish to share with someone.
2 4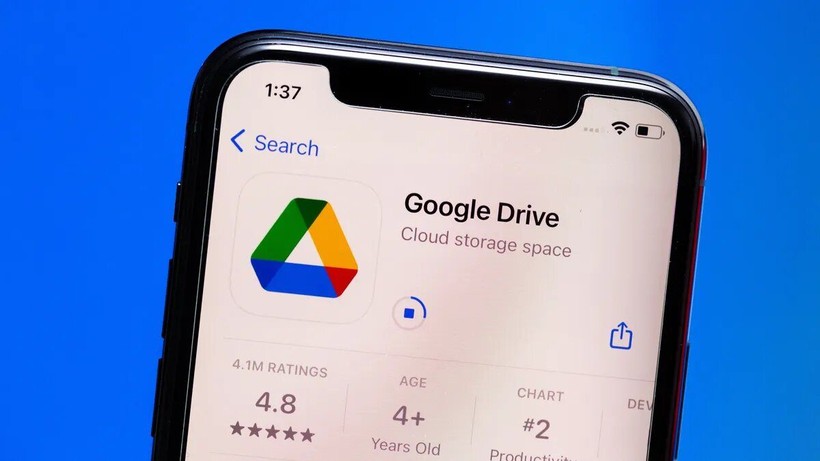 All you can do right now is Right-click and choose Share. Type or paste the email address of the person you're granting access to the file in the Add people and groups box. You can add multiple emails if there is more than one collaborator. With these simple steps you are done.
3 4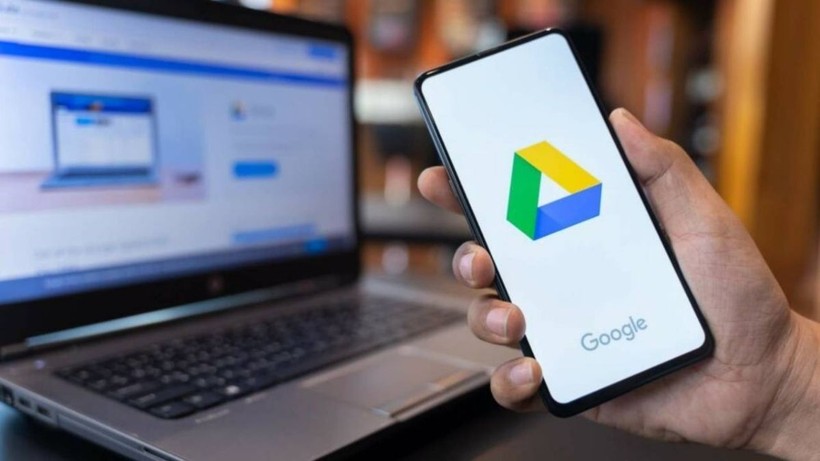 Choose the appropriate file access permission from the drop-down menu on the right. Click the Send button in the lower-right corner. Your files should be shared right now. Select the files or folders by holding the Shift key while clicking with your mouse. Release the Shift key and right-click any of the selected items to open the Options dialog.