Watch out for scammers new trick: Don't be the next target
Cybercriminals began to take advantage of the SVB (Silicon Valley Bank) bankruptcy for their own purposes. Major The collapse of the SVB was the latest.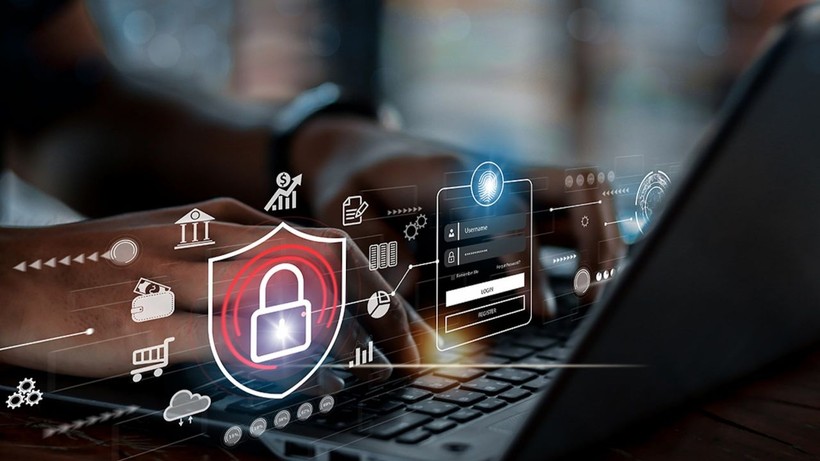 The bank, one of the key financiers of tech start-ups, with assets worth tens of billions of dollars, recently went bankrupt. The US government soon stepped in to secure customers' money. According to experts at cybersecurity companies, even if you or your business were not affected by such incidents, you may be at risk of cybercrime.
1 5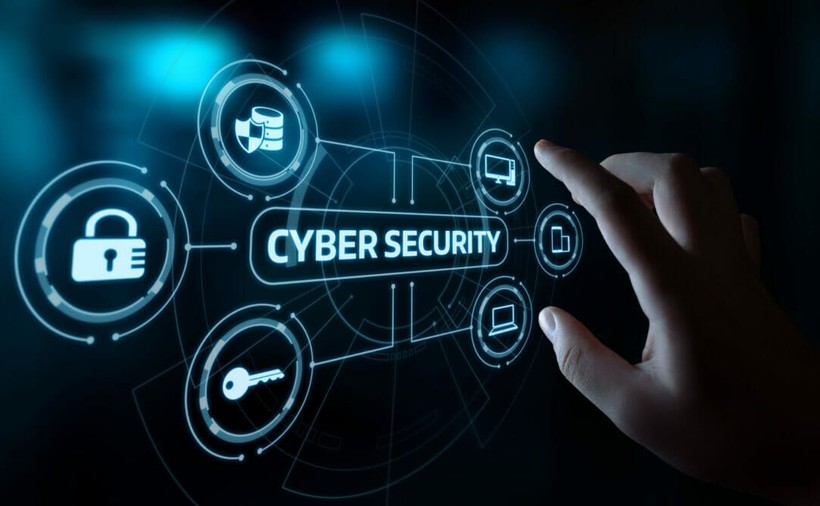 According to experts, it is not new for scammers to use the news to increase their success rate. It's not uncommon to see multiple domains registered by firms seeking to offer legitimate loans or services to bank's customers experiencing problems like this.
2 5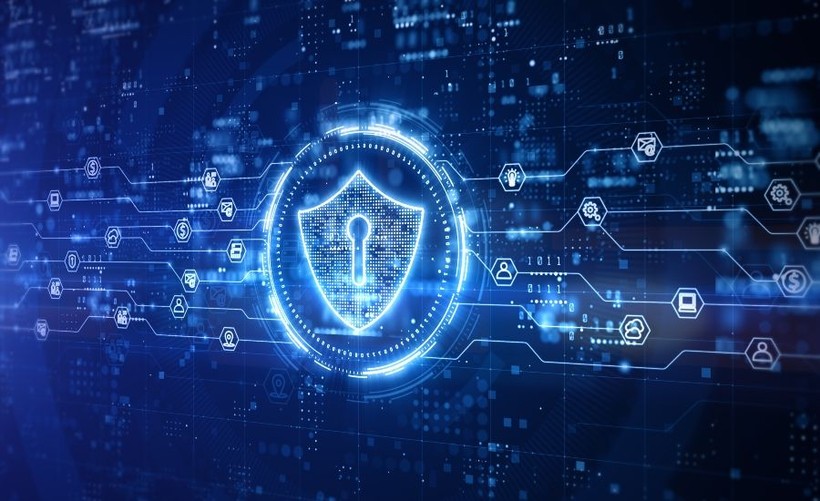 It can be difficult to distinguish the real domain name from those taken for fraudulent purposes. There's already a long list of newly registered lookalike domains that might try to scam people.
3 5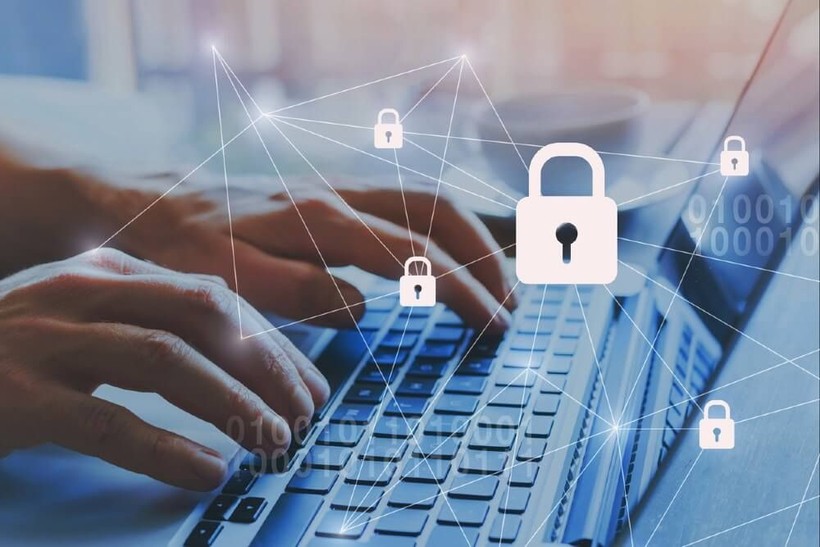 As always, phishing attempts focus on classic social engineering techniques: Using breaking news to lure buyers. Using fakes of SVB or other brands to gain buyer's trust. Creating a sense of urgency to compel buyers to act without thinking. Which is not so difficult given the circumstances of bankruptcy. Malicious links or attachments to gather information or steal money.
4 5