C-SUV TOGG model produced in Turkey is unrivaled with this price!
There is new news about TOGG, which is expected to be available for pre-order last month under normal conditions. Turkey's ambitious C-SUV model can beat its rivals with its affordable price!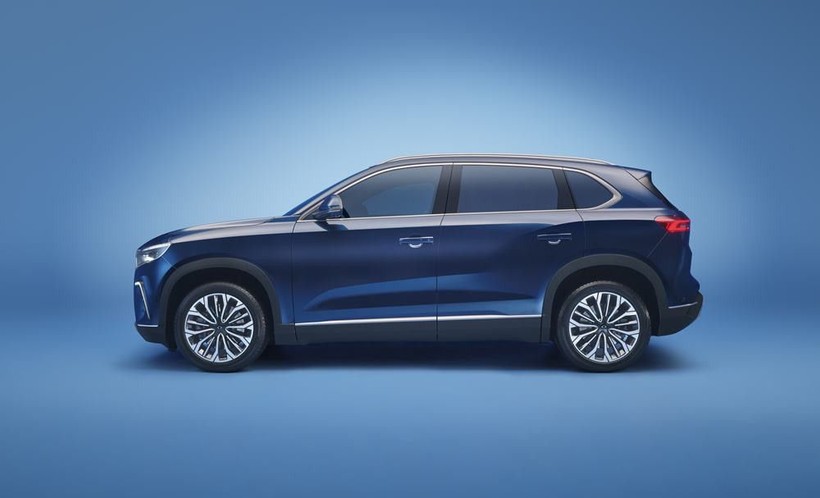 Turkey produces a domestic automobile with the support of the government. The launch of this car bearing the TOGG name was made long ago. Now, the price of the car has been revealed.
1 7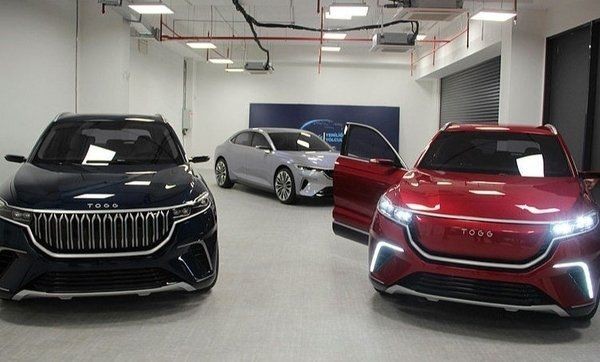 The first TOGG model, which draws attention with its C-SUV chassis, will offer a range of approximately 350 kilometers. If you choose one of the higher versions, this range will increase even more.
2 7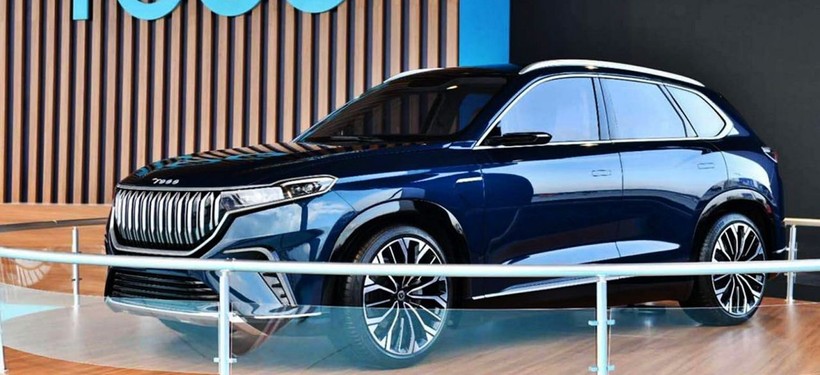 As you know, cars are very expensive in Turkey. The main reason for this is a different type of tax called ÖTV. Because of this tax applied to cars, prices can go up to 2 or even 3 times.
3 7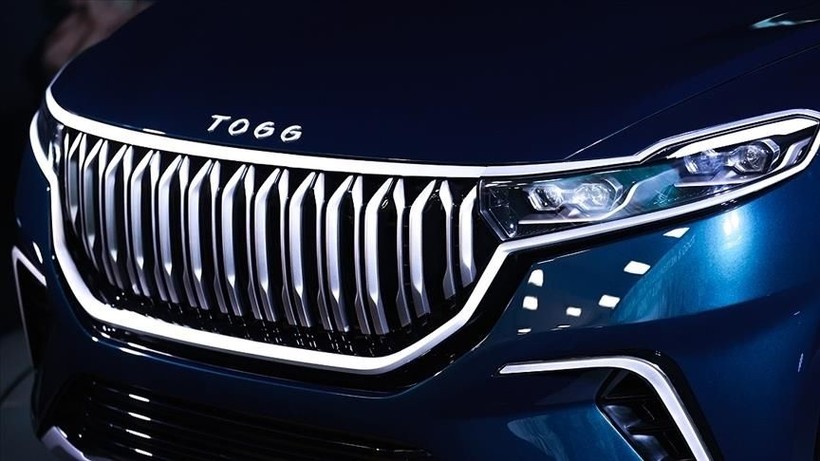 In TOGG, on the other hand, there is a different situation. Because only 15 percent ÖTV is collected from this car. Therefore, the price is very affordable compared to its competitors. The starting price for TOGG, which is offered for pre-order, is 953 thousand Turkish Liras. That's roughly $50,000.
4 7