Xiaomi is ready to introduce its rival to Tesla
Chinese tech giant Xiaomi has rolled up their sleeves to introduce their rivals of Tesla. The mass production will start in 2024.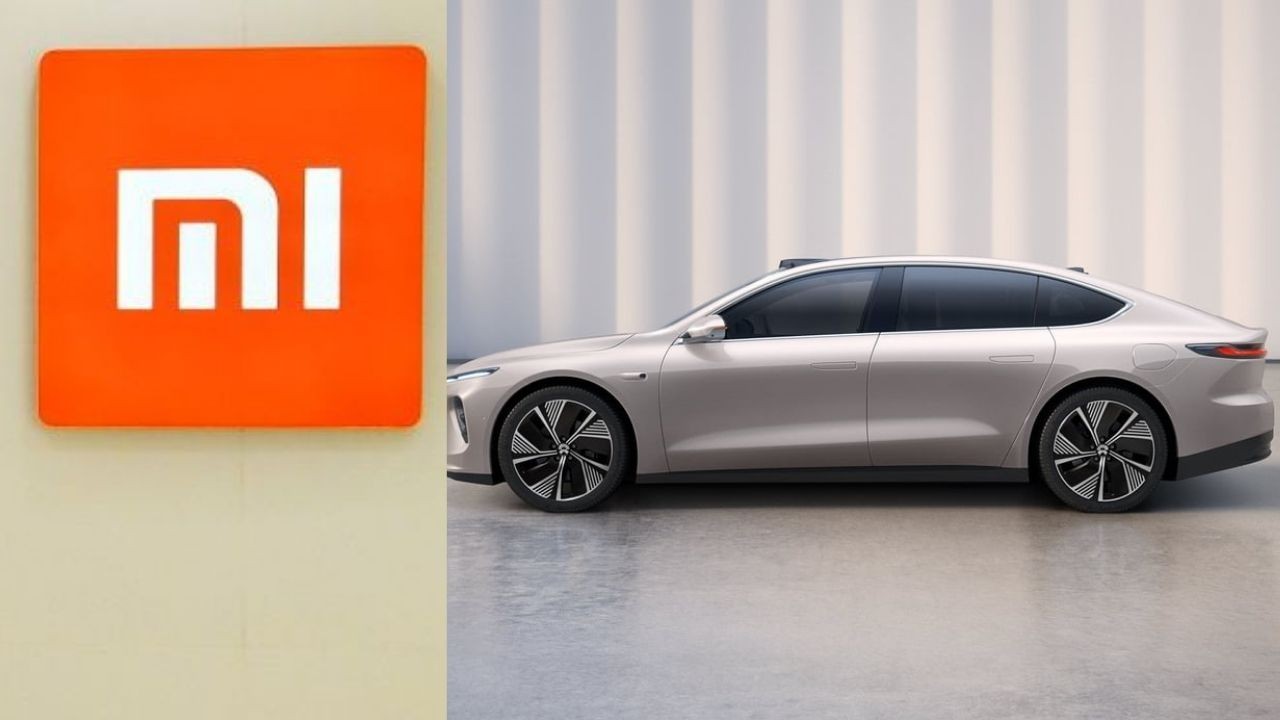 Despite all of the obstacles, Xiaomi's automotive company is expanding more quickly than anticipated. Tesla has a strong rival now. Chinese tech giant Xiaomi has been working on their new cars. Apple has been also anticipated to introduce their new car but the company has not finished their preparation for it, meanwhile Xiaomi is already ready.
Xiaomi's ready to introduce their cars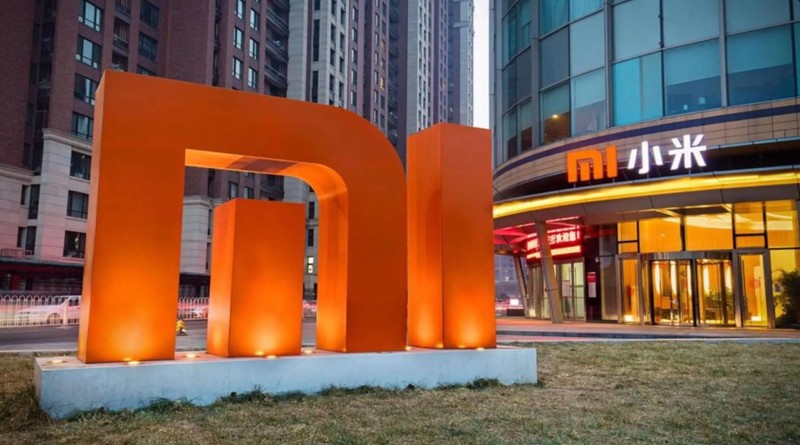 Lei Jun, the company's founder, chairman, and CEO, reaffirmed this, stating that the winter test was a success and that the team behind Xiaomi's first vehicle is expanding quickly and finishing tasks more quickly than expected. If everything proceeds as planned, mass production will probably begin in the first half of 2024, he said. That means Tesla will have a strong rival in the market. Nowadays technology brands are expending their range to different products giving a chance to perform well.. The firm currently employs more than 2,300 people and has invested more than $433 million in its automotive division.
Over $2.8 billion in new investment is anticipated this year, with an additional $14 billion projected over the following five years. At the company's Investor Day, the CEO also recommended that Xiaomi look into robotics because the advancement of such technology will hasten the development of self-driving vehicle technology as well as the manufacturing process.