Huawei has taken a step further in the EV market
Landian receives EV technology from Huawei for the E5 SUV. Here are all the details.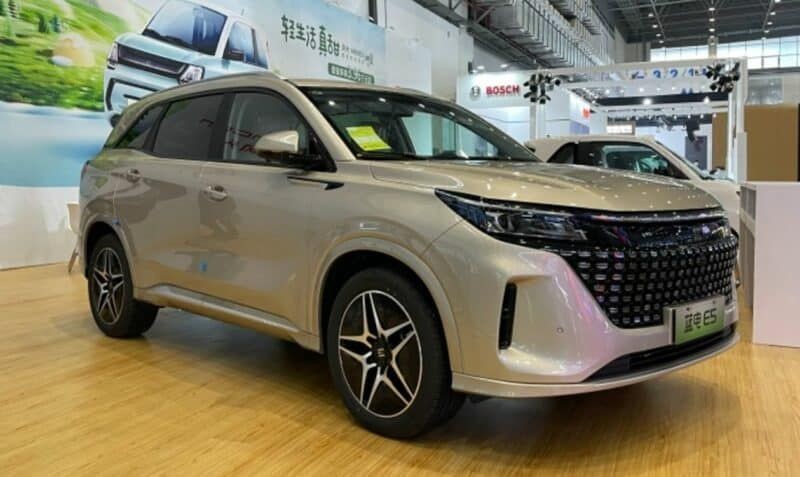 Electric vehicles have now become the norm in our lives. Apart from automobile companies, technology giants have also started to offer their electric vehicles. In this context, one of the most prominent names was Huawei. The company has now taken another step forward in the electric vehicle market.
1 4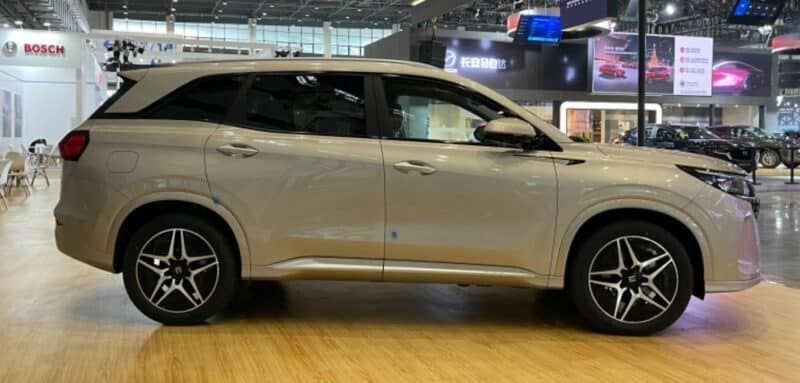 Huawei's providing EV innovation at expanding pace. Huawei's new player is called Landian, which means "Blue Electricity" in English. Huawei developed the technology for the new brand, demonstrating how quickly new EV brands can be developed. The E5 SUV, Landian's first production vehicle, was unveiled today at the brand's official launch.
2 4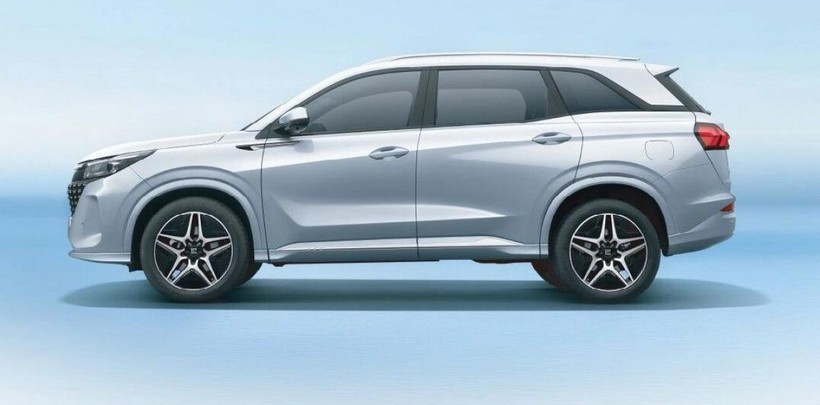 The E5 is an EREV, or electric vehicle with a longer range. It has the well-known 1.5-liter engine, which can be used as a generator to charge the battery when it is low. This means that the engine only produces 81 kW, but the electric motor produces 130 kW and 300 Nm of torque, enough to propel this SUV from 0 to 100 km/h in 7.4 seconds.
3 4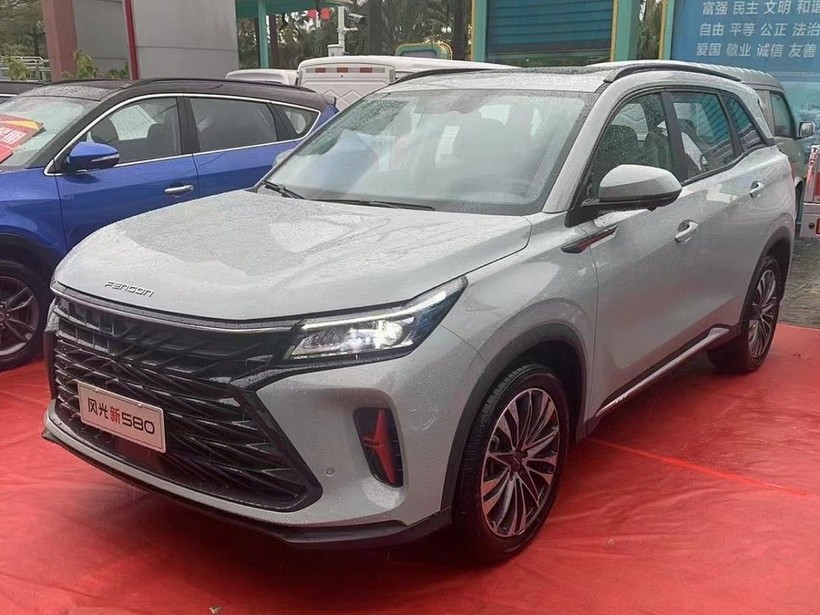 BYD, or rather its subsidiary Fudi Industrial, supplies the drivetrain. The combination has a battery-only range of 110 km and a total range of 1,150 km. The 4.7-meter long SUV is accessible as a 5 and 7-seater and begins at only $20,330 at momentum trade rates.