A rising name in the electric vehicle industry (also cheap price)
The BMW Group, which includes the brands BMW, MINI and BMW Motorrad announced its 2022 financial results and its success in the premium segment at the press conference held in the digital environment.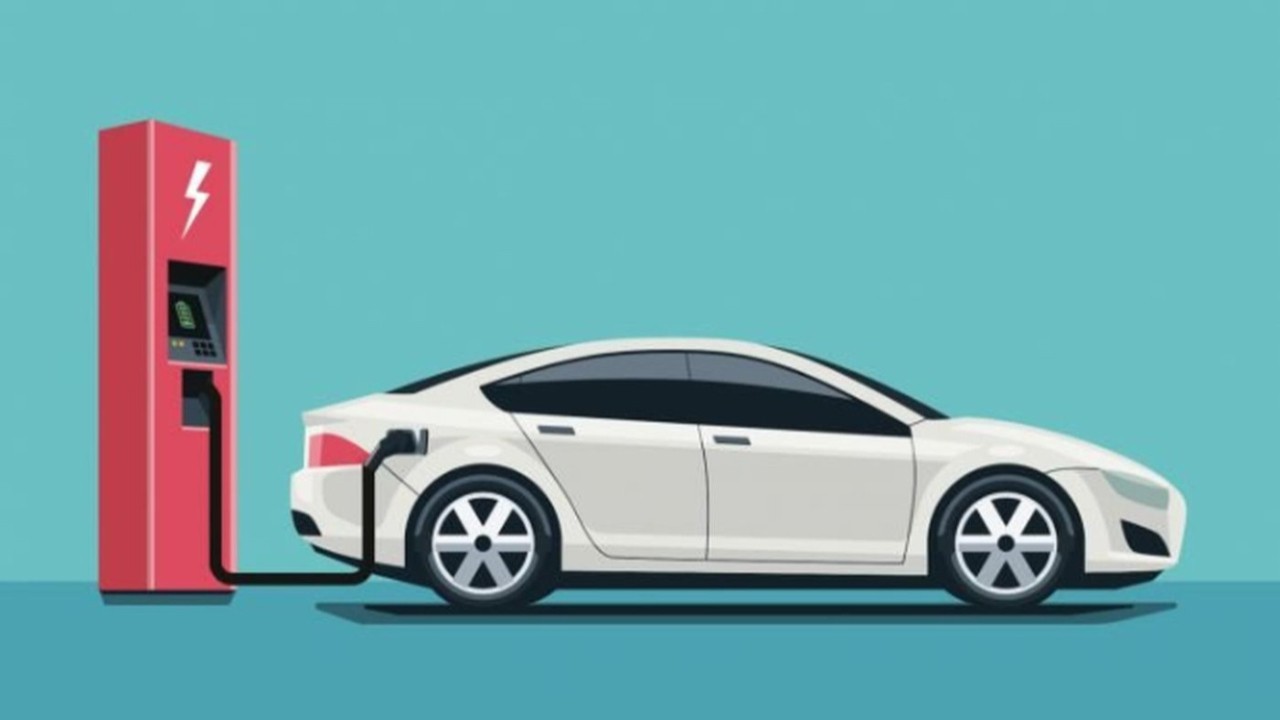 BMW Group CEO Oliver Zipse, who started his speech by saying that they showed a solid performance in 2022 despite the high inflation and interest rates that the world's leading economies are also struggling with, said: "Behind our success in 2022 is the passionate commitment of our worldwide team, which is constantly changing, and also day by day. We have products that enable us to react correctly despite the conditions that are getting more difficult." "This shows that whoever handles the transformation with courage and consistency while maintaining a high level of flexibility can achieve solid performance even under varying conditions. We will take the BMW Group further on the road to success."
Over 100% Increase in EV Sales

Despite the Covid measures, high inflation and interest rates and the semiconductor crisis in China, which emerged towards the end of the year and directly affected the logistics, as well as the disrupted supply chains, the BMW Group completed 2022 with the sale of 2 million 399 thousand 632 vehicles. In this period, MINI and Rolls-Royce sales were realized at the level of 298 thousand 943, while BMW brought 2 million 100 thousand 689 vehicles together with their owners. BMW Motorrad delivered 202,895 motorcycles throughout the year. The group's total revenues increased by 28.2% in 2022 to reach 142 billion 610 million Euros. The pre-tax profit of the BMW Group was 23 billion 509 million Euros.
The increase in BMW Group's all-electric vehicle sales in 2022 increased by 107.7 percent compared to the previous year, affecting the group's total CO2 emissions as a 9 percent decrease. While the total of the group's sales of all-electric and hybrid motor vehicles was 433 thousand 792, this result was recorded as an increase of 18.1 percent. All-electric vehicle sales accounted for 215,752 of this number. Thus, the BMW Group successfully achieved its target by realizing its total CO2 emissions as 105 g/km on a product range basis in 2022, according to WLTP.