Huawei's new electric sedan will be your new favourite: Here is Avatr 12
Huawei is a successful brand having more than just smartphones and laptops. The company has a successful electric sedan now as well.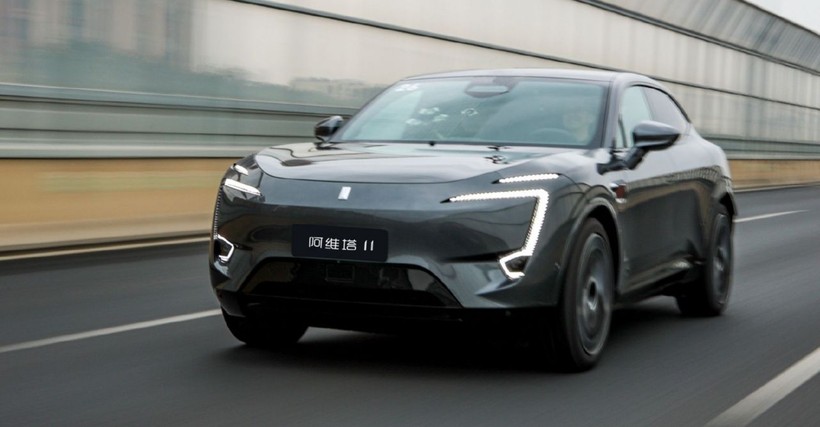 Electric vehicles have now become our new normal. Now, technology companies do not only produce smart devices, but also produce electric vehicles. In this context, Huawei's new electric sedan vehicle has now been introduced. This sedan, which will be your new favorite, has many useful features.
1 5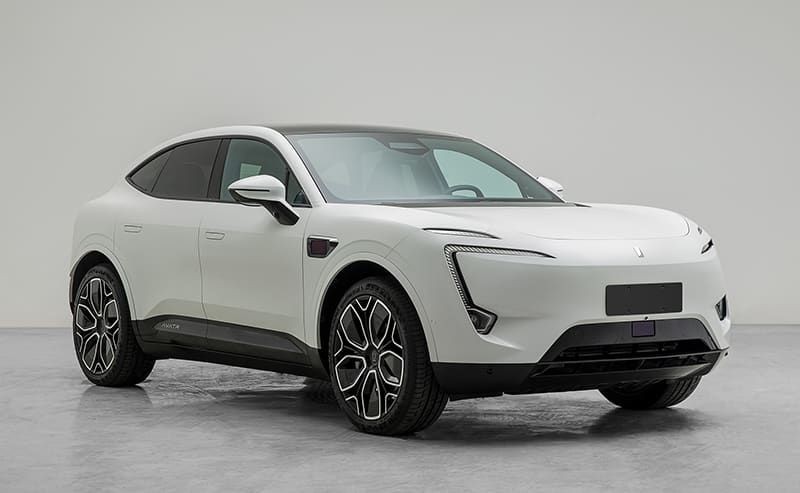 With almost identical front and back designs to the Avatr 11 SUV, you could almost consider the Avatr 12 to be a slightly flatter version of its sibling. Huawei offers an innovative technology with their new sedan.
2 5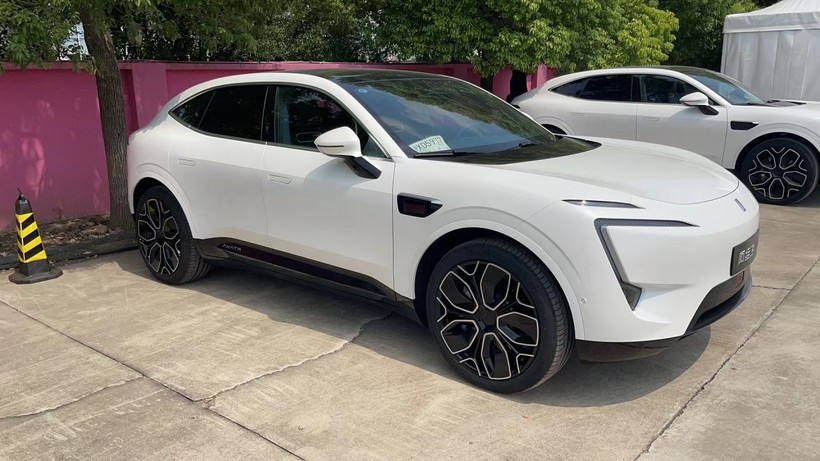 It has been confirmed by numerous Chinese sources that this car will share Huawei powertrains. Consequently, there are two electric engines with a combined 578 hp (425kW). Two battery options will be available, both provided by CATL, and are 90kWh or 116kWh. As anticipated, the Avatr 11 will run Huawei's Harmony OS and fully utilize the most recent EP1 framework.
3 5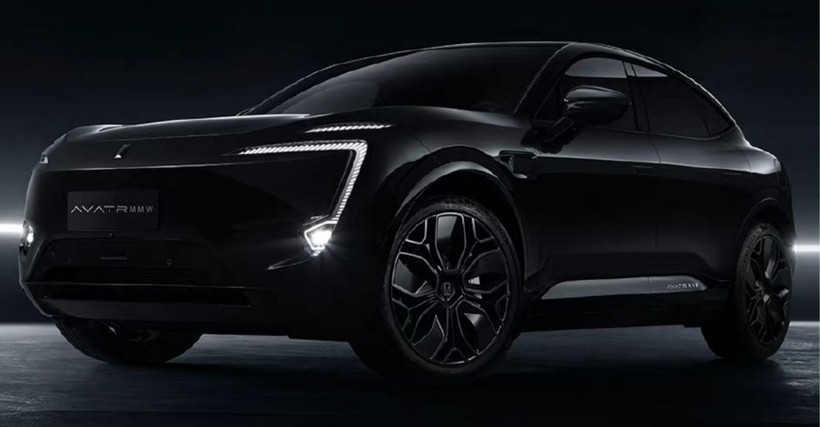 The competition becomes fierce among tech companies when it comes to EV. Apple has been also on the agenda with their Apple Car, but unfortunately there is no news on it yet. As for Huawei's car similar battery packs are used in its SUV counterpart, which provides 555 km of CLTC range with the smaller battery and 680 km with the larger battery. Thanks to its more aerodynamic silhouette, the Avatr 12 will surely surpass that.
4 5