Hyundai has taken over Europe: Revolution in EV
Hyundai supports its electrification strategy with its superior models as well as charging stations. By partnering with major players in the European EV charging network, Hyundai will expand e-mobility.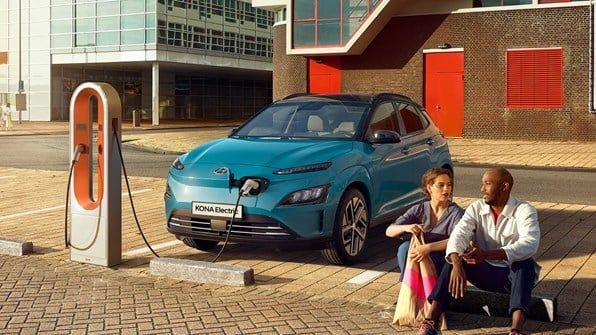 Hyundai Motor Europe has reached an important milestone in its new charging service called "Charge myHyundai". Offering more than 500,000 charging points in 30 different countries across Europe, Hyundai demonstrates its commitment to the future of electric mobility with its support for a comprehensive charging infrastructure.
1 5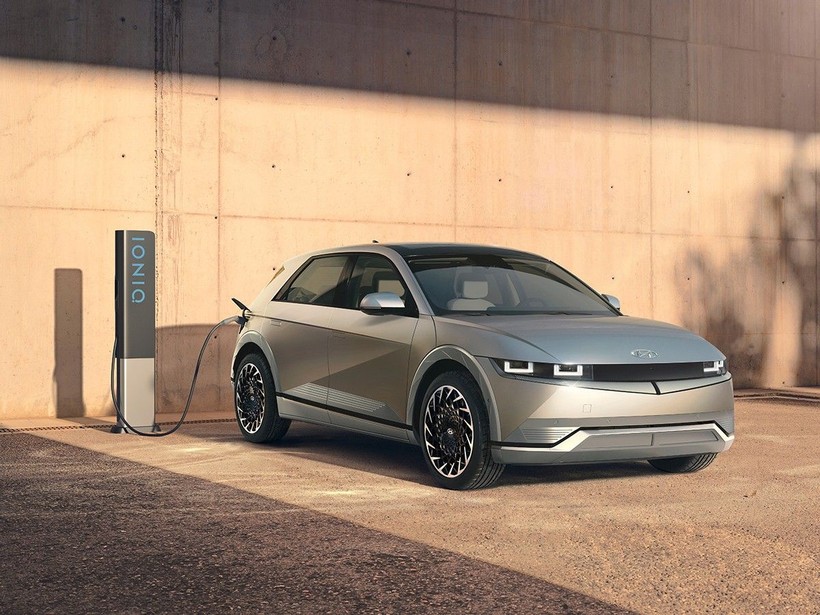 As EV sales in Europe continue to rise, as in the rest of the world, Hyundai continues to partner with major charging providers, including its in-house IONITY. Advocating that there should be a solid charging network for European drivers to safely reach the destinations they want to travel, Hyundai adopts a proactive approach in this sense.
2 5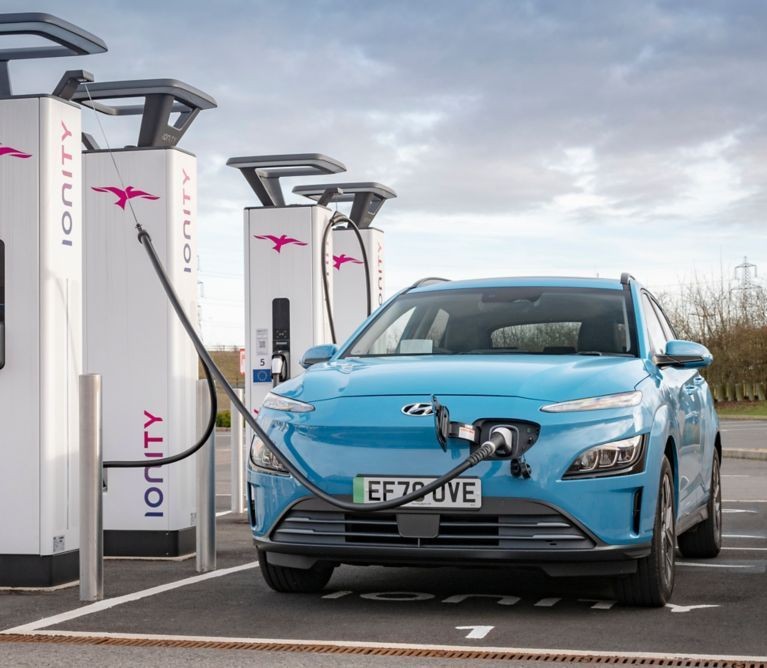 The ever-increasing number of charging points across the continent reduces range concerns in electric vehicles, while high-power chargers significantly shorten battery charging times.
Charge myHyundai provides a seamless charging experience, allowing Hyundai EV models to be charged at popular stations in Europe. Drivers can directly benefit from different tariffs with a single RFID card or the "Charge myHyundai" app, while also paying for all charging sessions across Europe with a single monthly bill.
3 5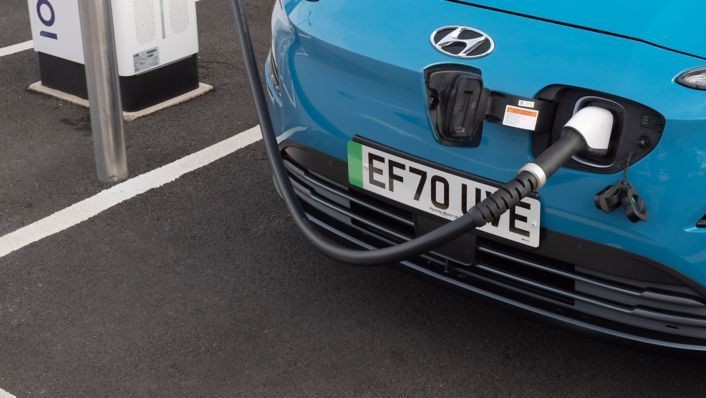 After downloading the "Charge myHyundai" app, Android and IOS users can enjoy navigation support as well as easy search for charging points. It can apply filter options such as voucher type, charging speed and access type throughout the journey and benefit from real-time updates such as availability.
4 5