Revolution in recycling: Making car tires from rice husk ash
In 2023, Continental became the sole tire supplier of the Extreme E racing series for electric vehicles. Developing a new version of the CrossContact Extreme E tire for the race that started in Saudi Arabia on March 11, Continental goes one step beyond last year's tires in terms of sustainability.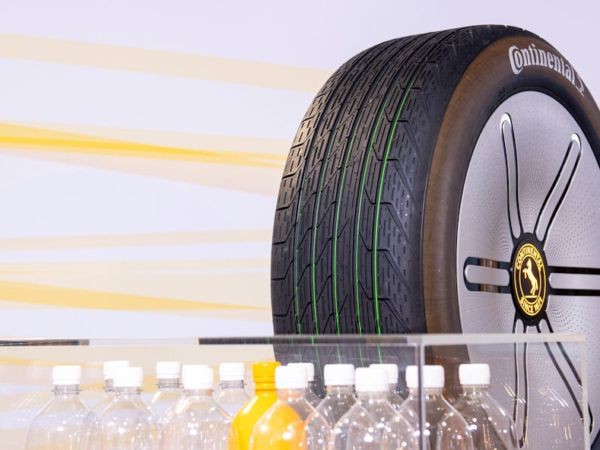 Protecting our nature has become something we are compelled to do rather than something we do preferably do. We should be more kind to nature due to reasons such as increasing global warming and depletion of resources. In this context, sustainability becomes even more important than before. Offering guaranteed performance for all climates and surfaces, the new CrossContact Extreme E tires consist of 43 percent recycled and edible components. Among these components, plant-based raw materials such as rice husk stand out.
1 6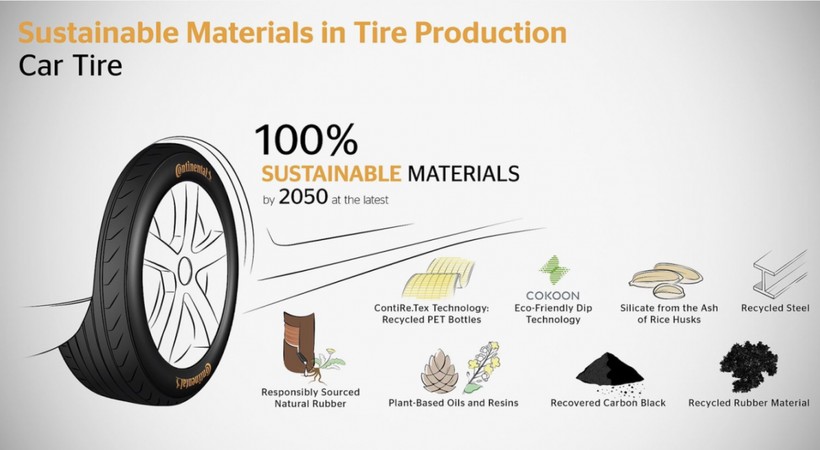 Premium tire manufacturer and technology company Continental is supplying a new version of the CrossContact Extreme E tire for the electric Extreme E racing series. The third season of the competition kicked off with the Desert X Prix held in Neom, Saudi Arabia on March 11 and 12. Developed for racing, the new CrossContact Extreme E consists of approximately 43 percent recycled and renewable materials.
2 6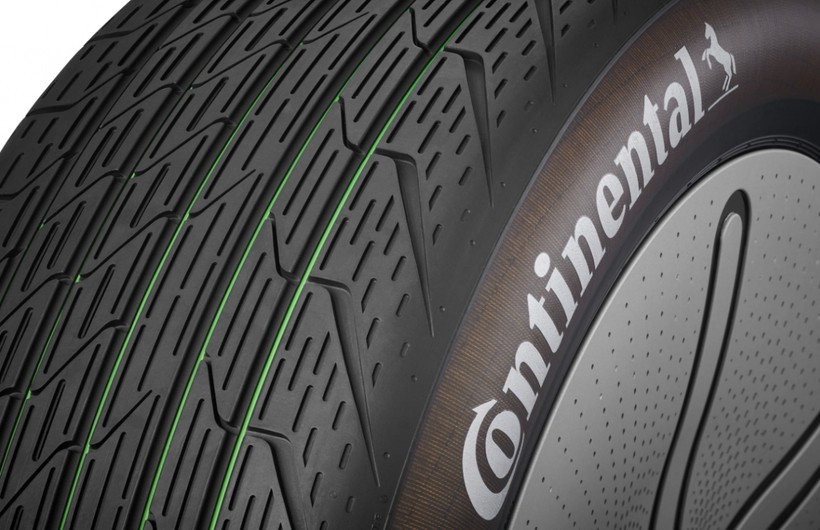 Among these materials is silica obtained from the ash of rice husk, which is an agricultural waste material. In addition to processed steel and carbon black, Continental integrates polyester yarn from recycled PET bottles into the tire structure. In addition to increasing the use of new, more sustainable solutions, Continental has also reduced the overall weight of the CrossContact Extreme E tire by 2 kg. This feature provides emission savings during the transportation process.
3 6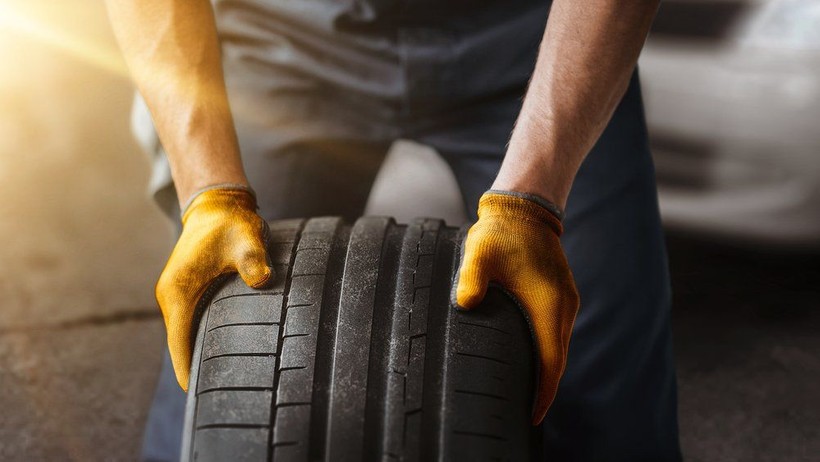 The third generation CrossContact Extreme E also uses ContiRe.Tex technology developed by Continental. This technology; It enables polyester yarn to be produced from used PET bottles that have not been recycled elsewhere, without any intermediate chemical treatment. The bottles used for this technology are only sourced from areas where there is no closed-loop recycling.
4 6