Turkey's first EV car is ready to go! Going on sale for just 50.000 dollars
Turkey's global technology brand Togg, serving in the field of mobility, announced the discounted price, model name and technical features of the first electric smart device.
Turkey's first EV car Togg is announced with the price,model name, technical and hardware features of its first smart device that will meet with users as of the end of March.
1 5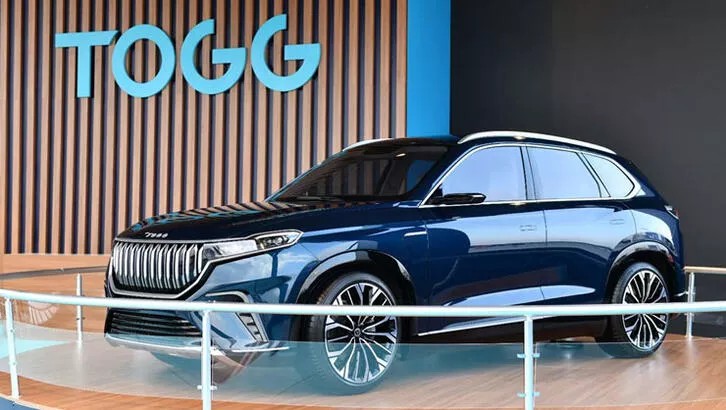 Togg will introduce its first smart device, C-SUV, under the name of "T10X", which underlines the concepts of "naturally electric", "bornly sustainable", "born digital" and "born green". T10X, in which the T in the model name refers to Turkey and Togg, the 10 refers to the C segment platform on which the device is built, and the X refers to the SUV body type, will be offered to users with two different equipment and two battery options.
2 5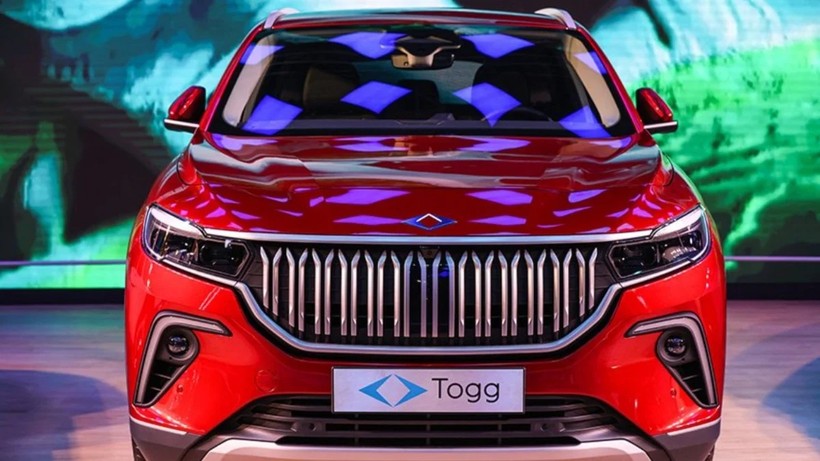 Producing 160 kW / 218 HP and 350 Nm of torque, the T10X RWD (rear drive) will have ranges of 314 and 523 kilometers with two different battery options. The 52.4 kWh battery option of the T10X offers an energy consumption value of 16.7 kWh/100 km (WLTP), while the consumption value of the 88.5 kWh battery option is 16.9 kWh/100 km (WLTP).
3 5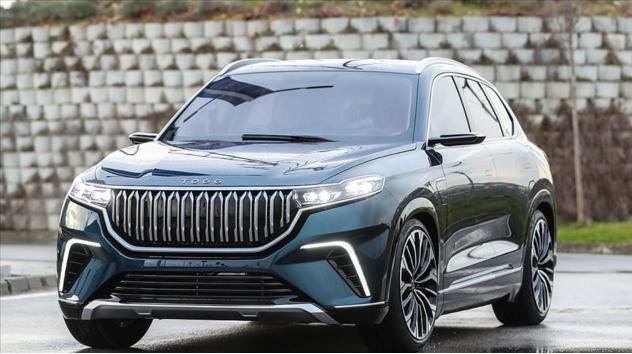 The prices of the T10X were as follows:
V1 RWD Standard Range 953 thousand TL which stands as 50.000 dollars.
V2 RWD Standard Range 1 million 55 thousand TL
V2 RWD Long Range 1 million 215 thousand TL
4 5