Your vehicle will automatically adjust according to your heartbeat!
The Latest Huawei Patent to Control Car Ambient Lighting Using Heart Rate. Here are all the details.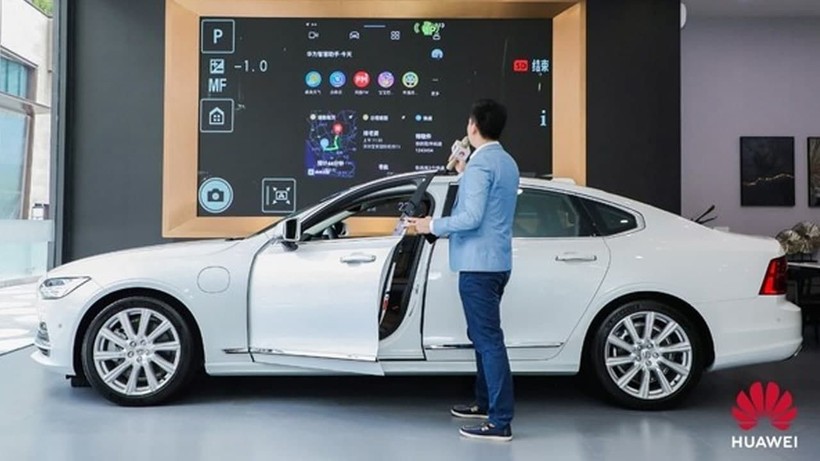 As technology develops, a different discovery emerges every day. Thanks to the ecosystem between devices, the smart tools you use are also shaped according to your needs. in this context, thanks to Huawei's new patent.
1 5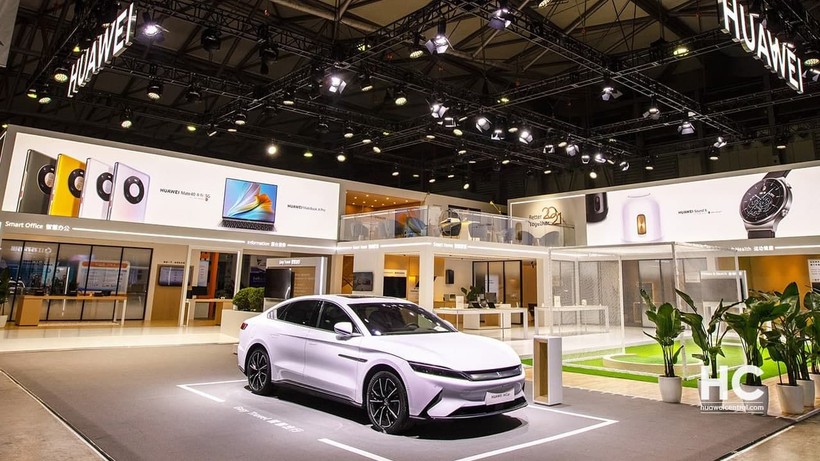 The company's innovation strategy places a strong emphasis on the needs of its customers and aims to provide real-world solutions. Huawei has established itself as a leading innovator, introducing novel technologies and driving industry development as a result of this dedication to R&D.
2 5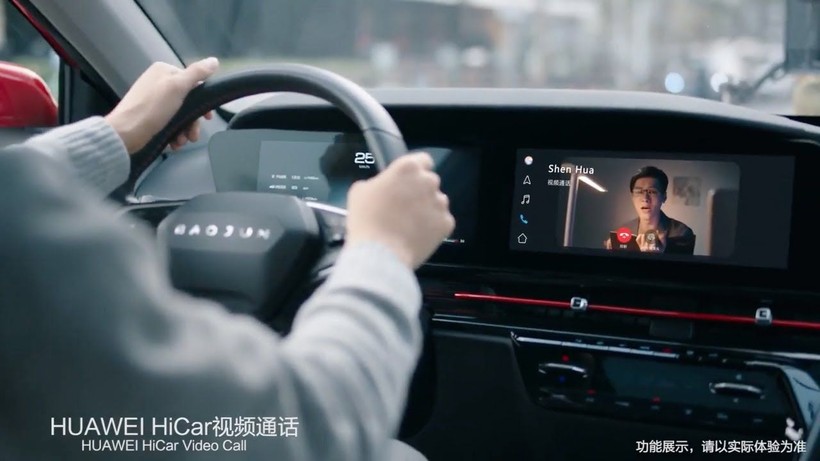 The company has also been very succesful with their EV vehicles and now we have an exciting patent on the way. Your vehicle will basically respond to your heartbeat.The user's heart rate is detected by an ultra-wideband radio frequency signal, and the surrounding lighting is dynamically adjusted based on their heart rate.
3 5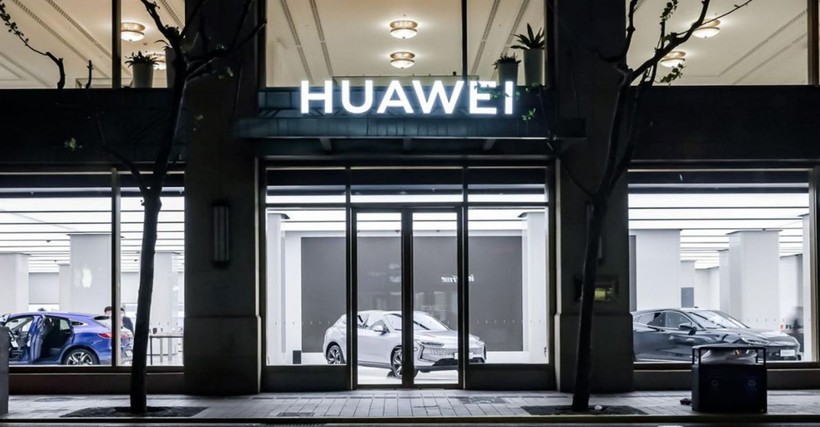 As the patent is currently in the announcement stage, it is still unknown whether this patented technology will be utilized in the future. Development is basic for the drawn out progress of organizations in the present high speed business world.
4 5