K-Pop songs that will never get old: K-pop 101 list
K-Pop has been getting more and more popular as time goes by. We have created a list for those who are new to the genre.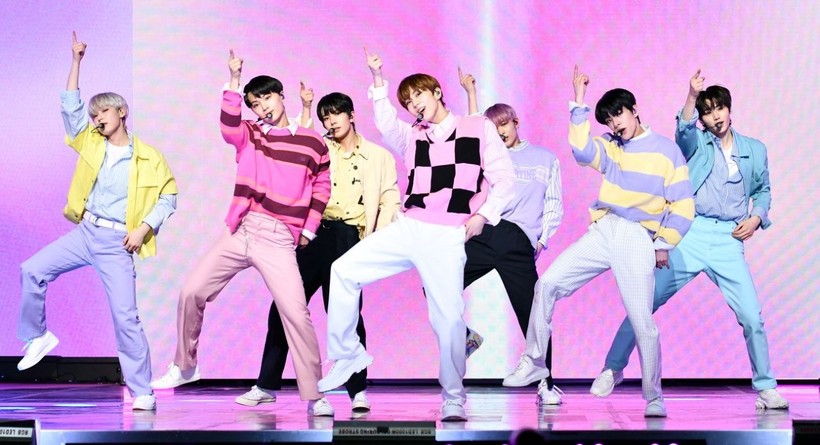 South Korea is famous for their food yes, but K-Pop is also huge. The country has been gaining fans from all around the world with their music and K-dramas. Right now we have 4th generation K-Pop bands, so if you are new to the genre we have created a list for you to catch up with the classics.
1 5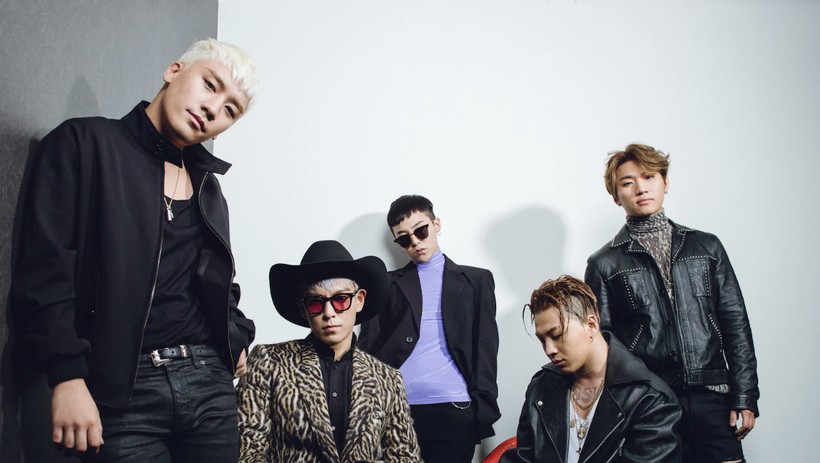 Let's start with the K-Pop anthem: BigBang's Bang Bang Bang is considered the anthem by so many K-Pop fans. Big Bang is one of the biggest bands of K-Pop so far. G-Dragon from the band has managed to success as solo and to be a celebrity name by himself.
2 5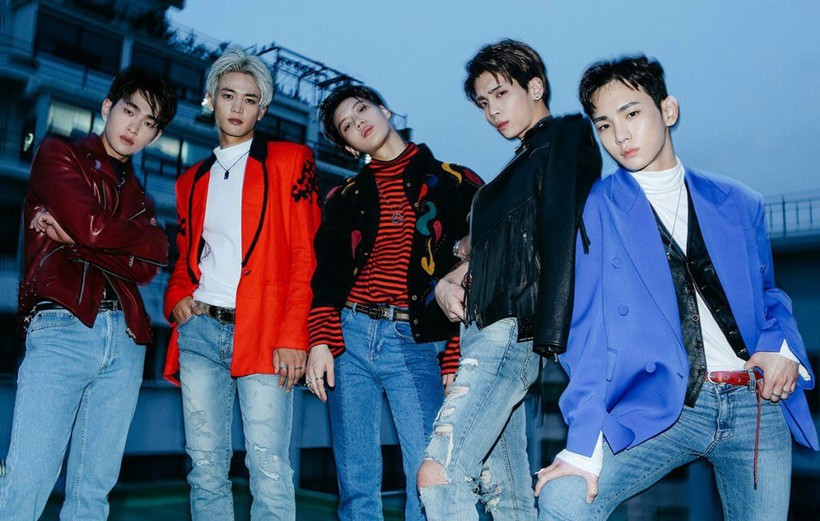 Shinee is the other band we can consider as classic. The band has been making music more than 10 years and still continuing. Compared to 4th generation bands, Shinee is still quite successful. Their last hit Don't Call Me has gained huge success.
3 5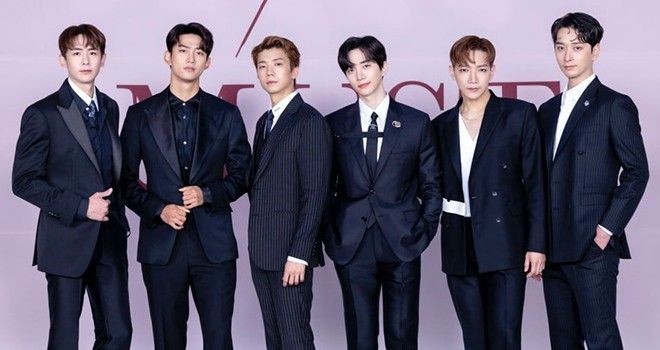 When it comes to boy bands we can name many but there is only one Men Band and that is 2PM. Their ADTOY song is one of the classics, making the way for many new bands. Again and Again by 2PM is also another huge hit in the market.
4 5