The Best Movies to watch this Halloween
Holiday season has come. If you are someone who likes to get all cozy and shiver we have a great list for you.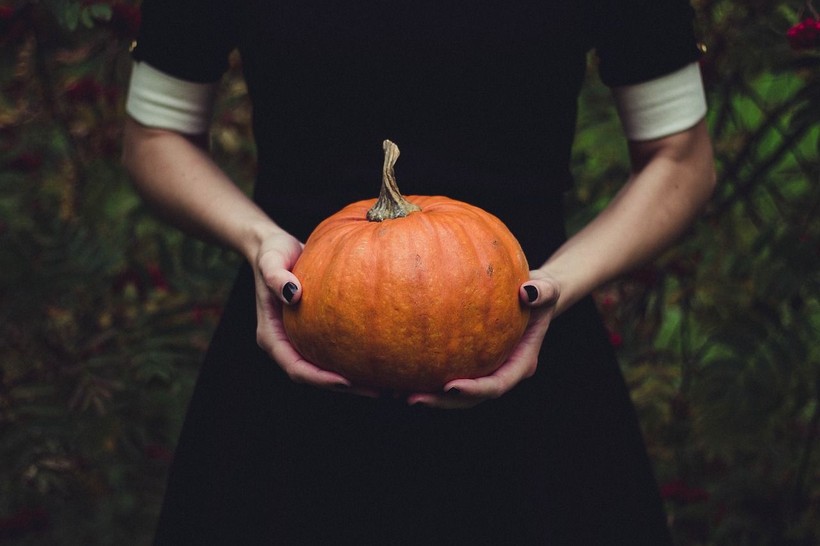 A classic horror movie is the best way to get into the Halloween spirit quickly. We have prepared a great list for you to get the shivers this holiday. Halloween is just around the corner, so it is time to decide which movie to indulge with friends of family!
1 8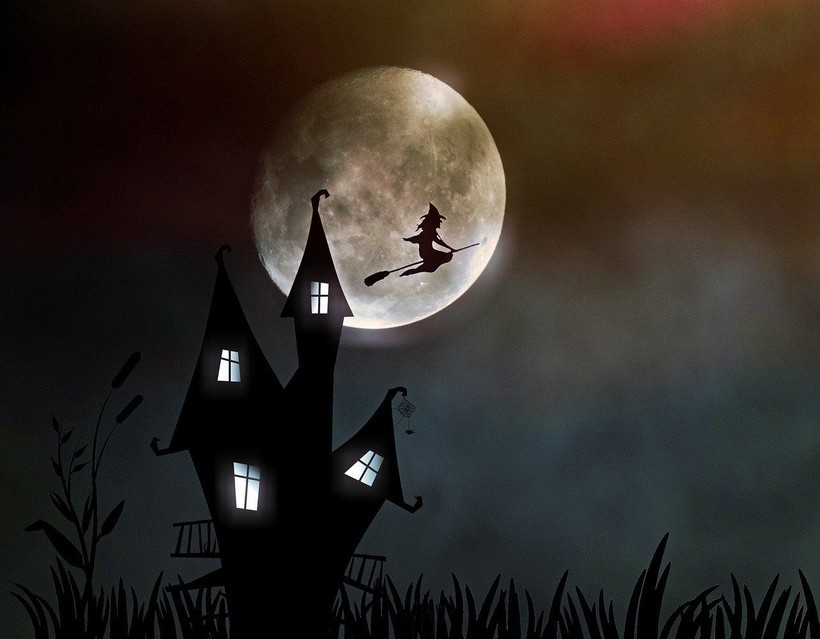 Getting together and watching something scary is the best way to enjoy this hallween. These are the best and most well-liked Halloween movies ever made. Here are our choices for the season of horror.
2 8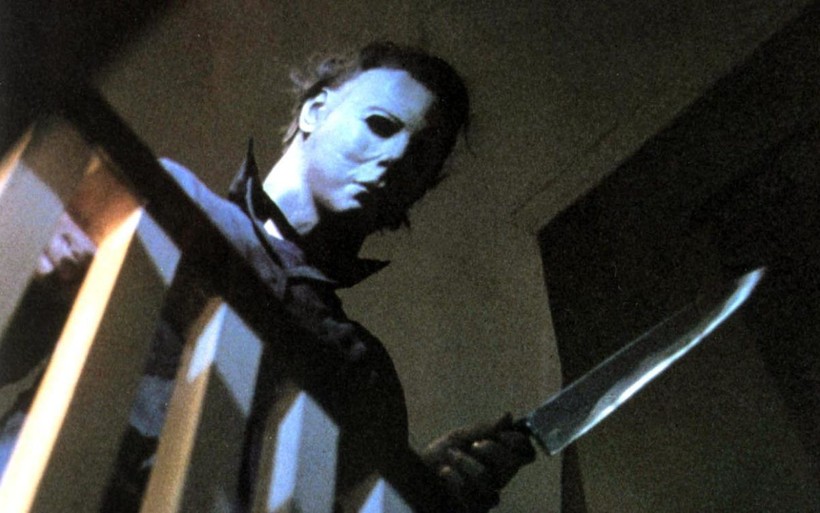 Halloween (1978)
This is one of the classic movies that you can think about when it comes to Halloween. IThe movie focuses on nstoppable killing machine Michael Myers is named after the year's scariest holiday.
3 8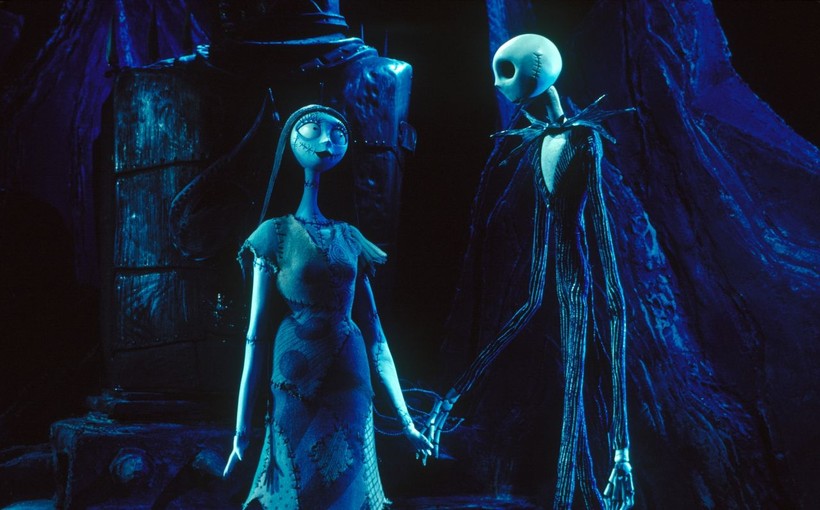 The Nightmare Before Christmas (1993)
Whether this classic belongs in the Christmas or Halloween category is up for debate. But still since the christmas spirit is also close, why not enjoy it both at one sitting?
4 8