Discover 5 proven methods to enhance skin health
Unlock the secrets to healthier, more vibrant skin as we reveal five proven methods to enhance your skin health and achieve a radiant complexion.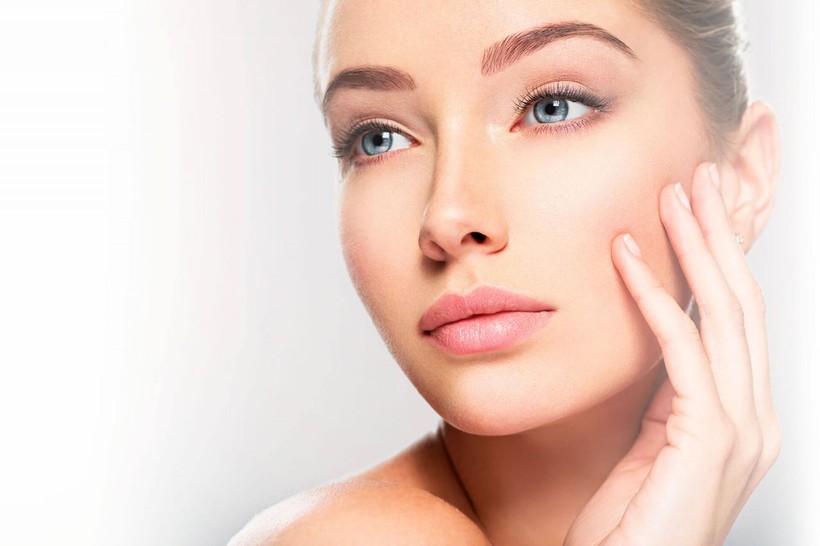 Are you looking to achieve healthier, more radiant skin? Look no further! In our article, we will uncover five proven methods that can enhance your skin health and give you the complexion you desire. From establishing a consistent skincare routine to nourishing your body from within, these tips will help you maintain a glowing and youthful appearance. So, get ready to discover the secrets to healthier skin and embark on a journey to a more confident and radiant you!
1 6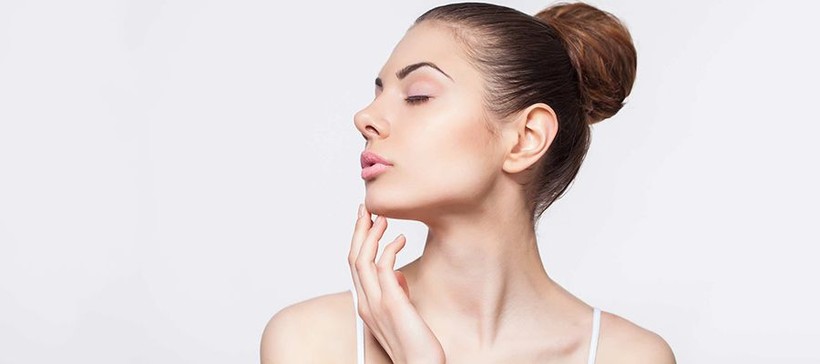 Discover 5 proven methods to enhance skin health
1. Adopt a consistent skincare routine
Establishing a daily skincare regimen is crucial for maintaining healthy skin. Cleanse your face twice a day, exfoliate regularly to remove dead skin cells, moisturize to keep your skin hydrated, and always apply sunscreen to protect against harmful UV rays.
2 6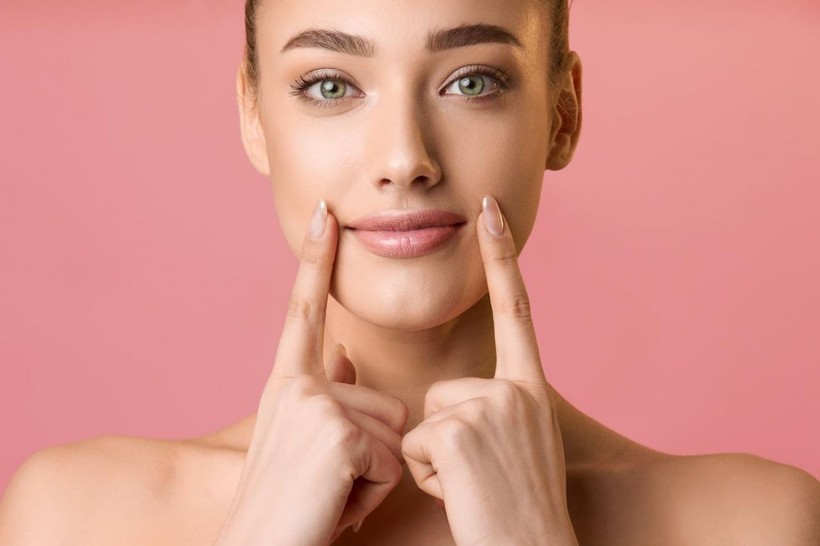 2. Stay hydrated
Drinking an adequate amount of water is essential for skin health. Proper hydration helps maintain skin elasticity, flushes out toxins, and promotes a youthful appearance. Aim to drink at least 8 glasses of water per day to keep your skin hydrated from within.
3 6
3. Eat a balanced diet
What you eat reflects on your skin. Include a variety of fruits, vegetables, whole grains, lean proteins, and healthy fats in your diet. These provide essential nutrients, antioxidants, and vitamins that nourish your skin and promote a healthy complexion.
4 6