New Covid-19 variant in China spreads more than ever
Coronavirus has been an ongoing problem for all of us and new variants keep coming up.
Ever since coronavirus has come into our lives we have faced so many new variants and especially another new one looks scary as it spreads faster than ever. It is reported that China is preparing for a new wave of Covid-19 that can infect approximately 65 million people a week as of the end of June.
This new wave caused by the XBB variant comes at least 6 months after the Chinese authorities lifted the "zero-Covid" policy that imposed oppressive restrictions on citizens, including lockdown measures.
New coronavirus variant spreads more than ever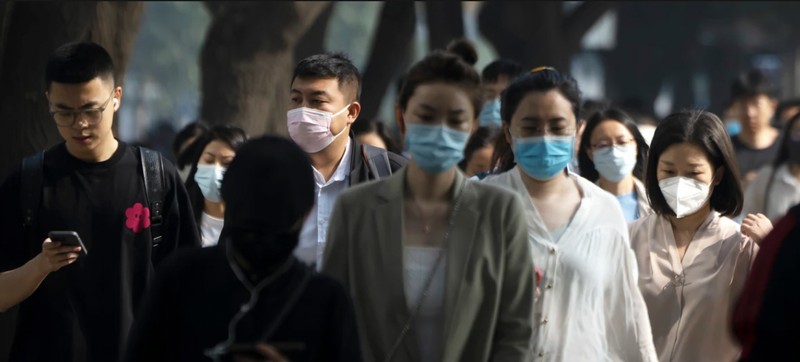 Coronavirus has changed everything and not in a good way. Life started to become normal after the vaccine has been discovered but problems continue to occur. New variants spread and still cause threat to human life. Viruses are hard to kill and really smart so our battle with coronavirus is also hard. According to The Washington Post's report, Nanshan said that two new vaccines have been pre-approved for XBB omicron subvariants (including XBB 1.9.1, XBB.1.5 and XBB.1.16), adding that three or four more will be approved soon.