This is why you keep gaining weight
Gaining weight might have many reasons but it turns out we have another reason added to the list. Here are all the details.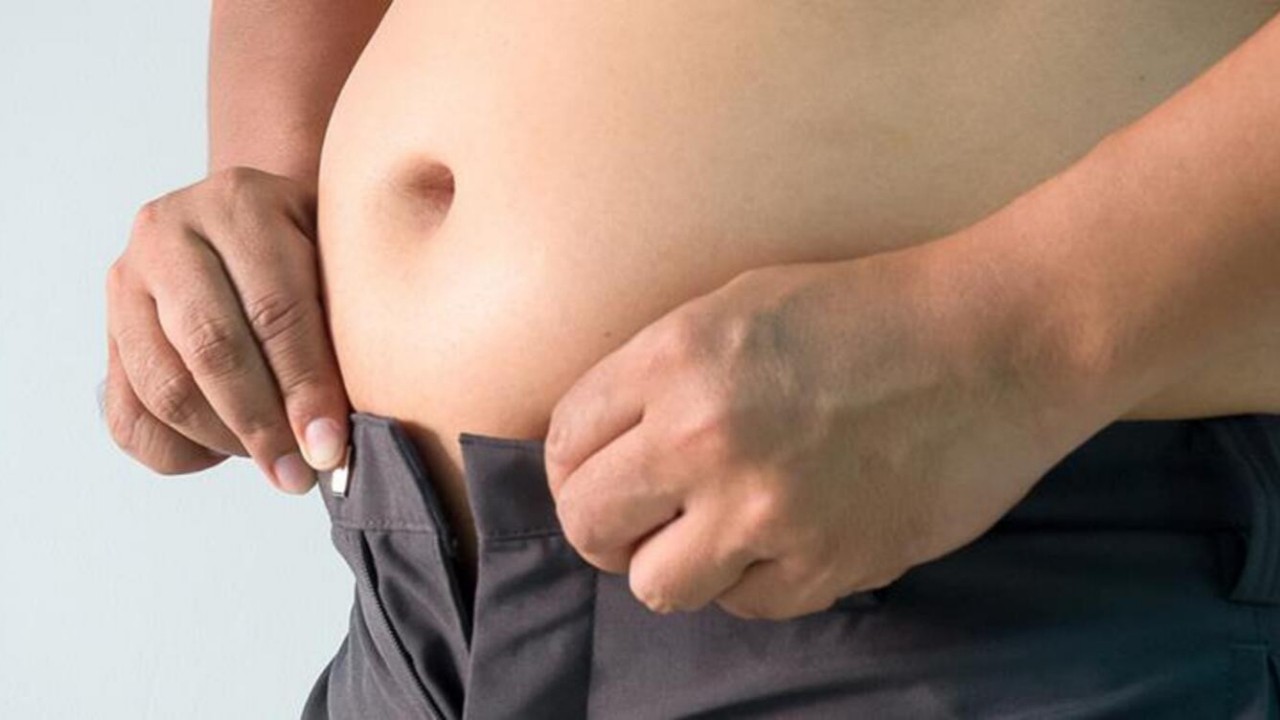 Being overweight can lead to many health problems. Although you can keep your weight under control some of the reasons why you gain weight can be confusing. An international team of researchers has found that toxic substances leaking from the gut can interfere with the functioning of fat cells and cause obesity.
Another reason to gain weight has been discovered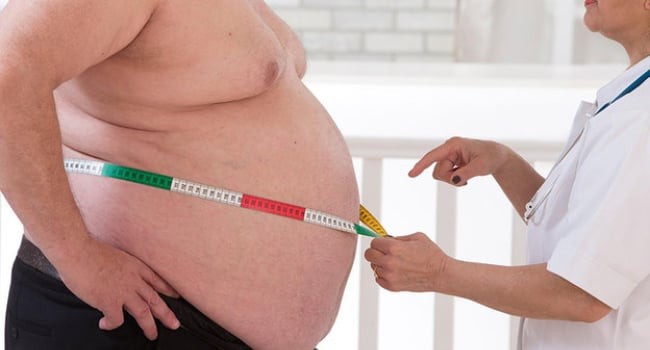 The researchers behind the new study focused on the effect of endotoxins on fat cells (adipocytes) in humans. As technology develops many findings start to come out surface and giving us ideas to understand our body. "Gut microbe fragments that enter the bloodstream contribute to an increased risk of diabetes by reducing normal fat cell function and metabolic activities exacerbated by weight gain," said molecular biologist Mark Christian of Nottingham Trent University in the United Kingdom.
As we gain weight, our fat stores seem to limit the damage that gut microbe fragments can do to fat cells. There are many things we need to learn about human body and what it can do. Many research needs to be done for our overall health.