Study reveals: Modern life makes it impossible to lead a healthy lifestyle
A recent study has revealed that people are too busy and tired to lead a healthy lifestyle. Here are all the details.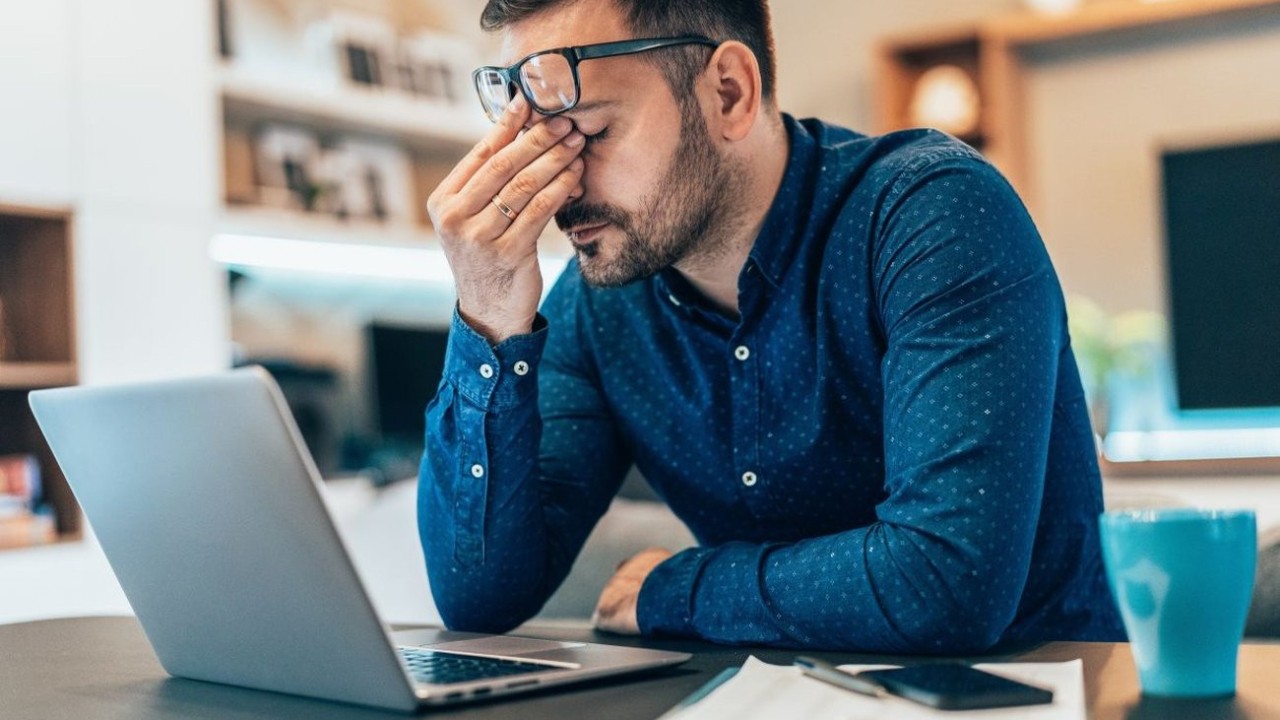 Healthy lifestyle is a must. No amount of supplement or manifesting can lead to a healthy body if you are not following a healthy lifestyle, and study reveals that it is impossible to lead a healthy life in this modern world. Research conducted in the UK showed that people are unable to adopt a healthy lifestyle because of fatigue and lack of motivation. An online survey by survey company YouGov for the World Cancer Research Fund (WCRF) was published yesterday.
Modern life makes it impossible to have a healthy lifestyle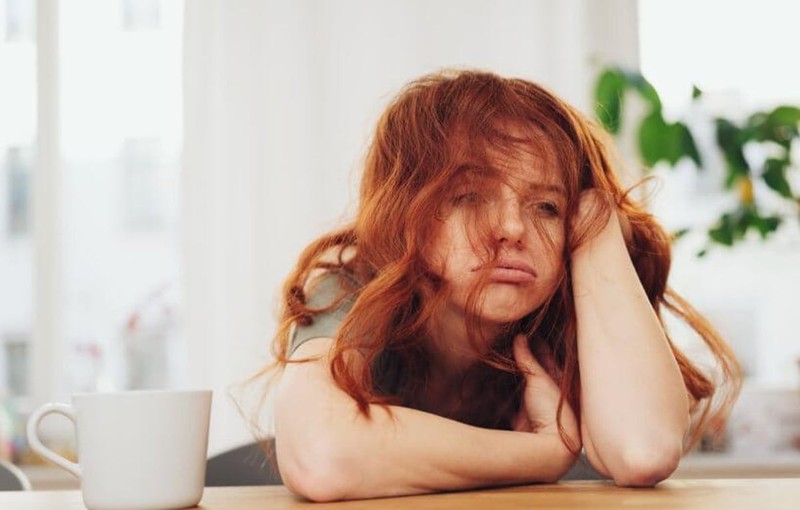 The survey, in which 2,086 adults participated, was asked about the barriers to making healthy changes in diet and being more physically active. 35 percent of respondents said that feeling so tired made them stop. The rate of those who cited lack of motivation as the reason was 38 percent. Other common causes included cost of food (30 percent), lack of time (26 percent), work/life balance (25 percent).
It turns out we are too busy working or studying and too stressed to eat healthy. After long hours of work people tend to drink instead of eating veggies and working out. Matt Lambert, WCRF's director of health information and publicity, said:
People have busy schedules. We know that the last thing most people want to do when they are tired or low on motivation is to start cooking from scratch or hit the gym.