Bad news for Intermittent fasting lovers
Study found that Intermittent fasting is actually no better than calorie counting. Here are all the details.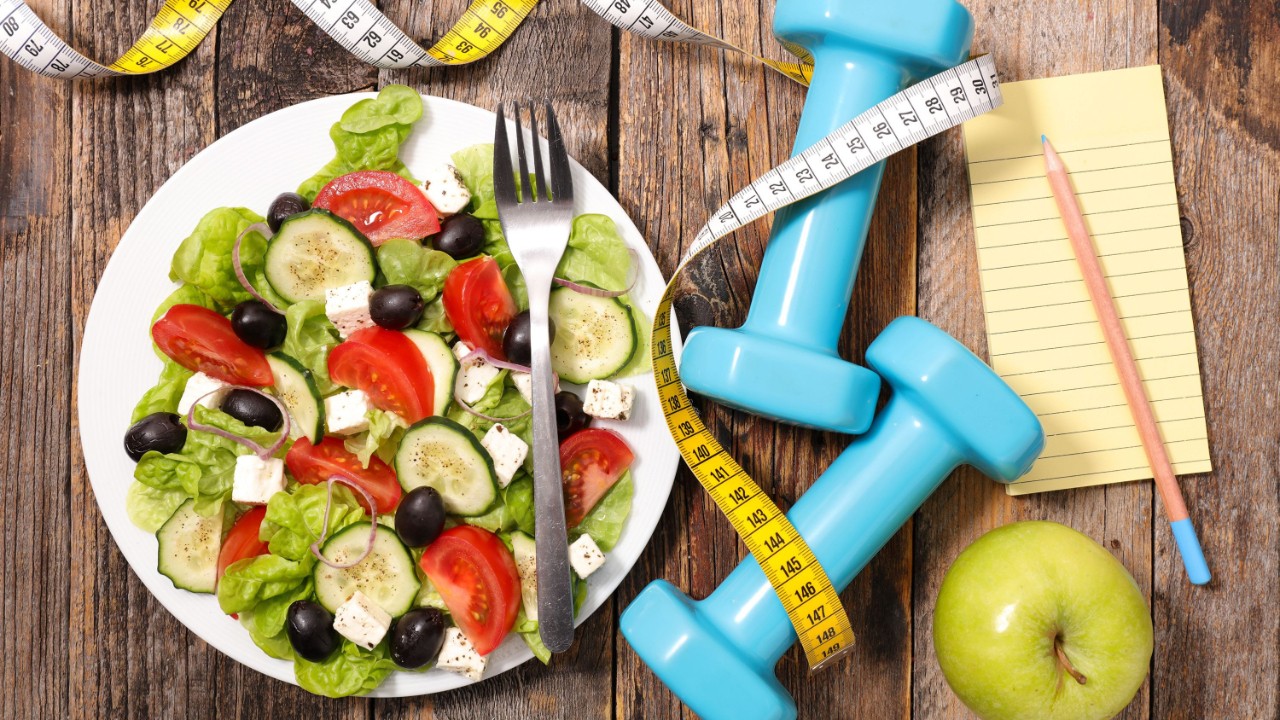 People use different methods when they want to lose weight and intermittent fasting is a quite popular one. People who do intermittent fasting claim that it is way more effective to lose weight than any other method but study finds it is not so different from calorie counting.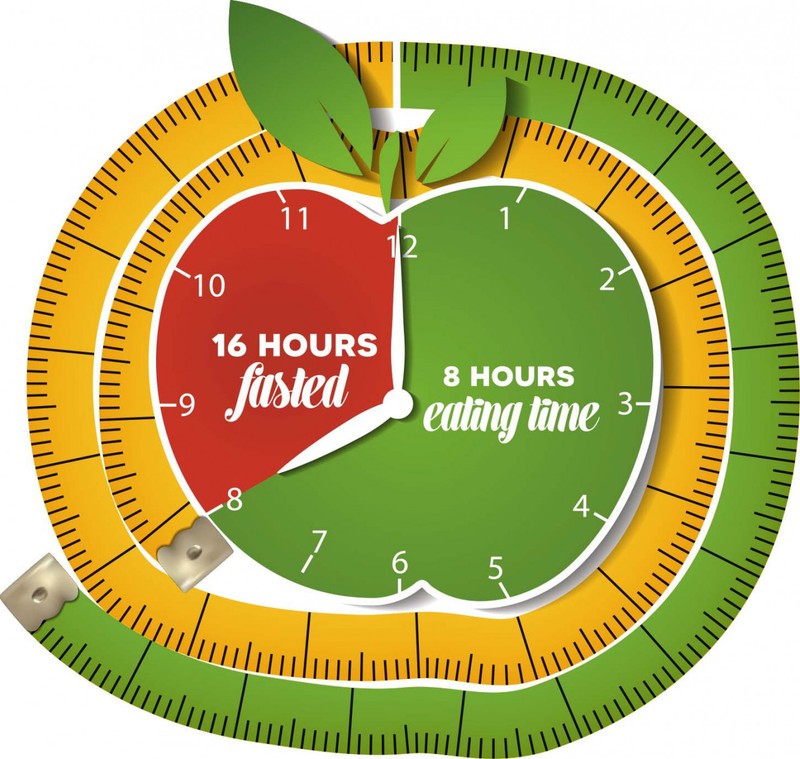 Intermittent fasting is no different than calorie counting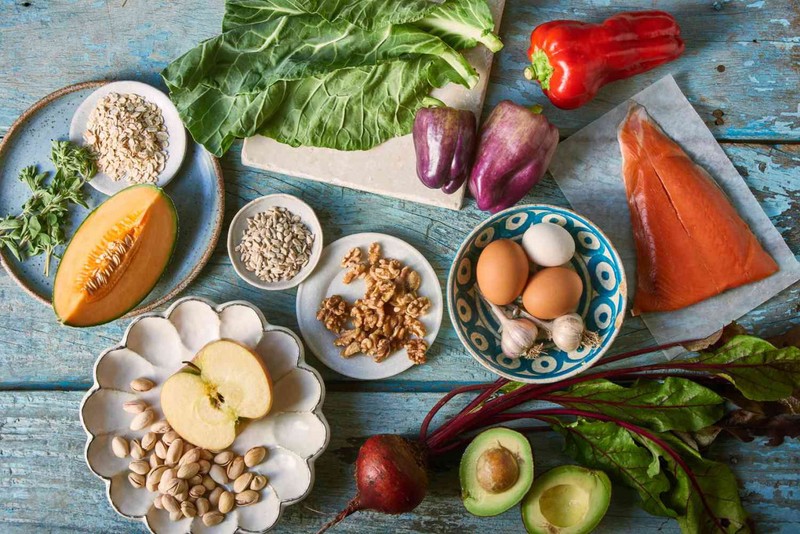 Intermittent fasting, can provide similar weight loss results in obese adults when compared to traditional calorie counting, new research has shown. A small clinical study, the results of which were published Tuesday found that participants who ate 8-hour time-restricted meals had increased insulin sensitivity compared to those in the control group who ate their calories at any time for 10 or more hours a day.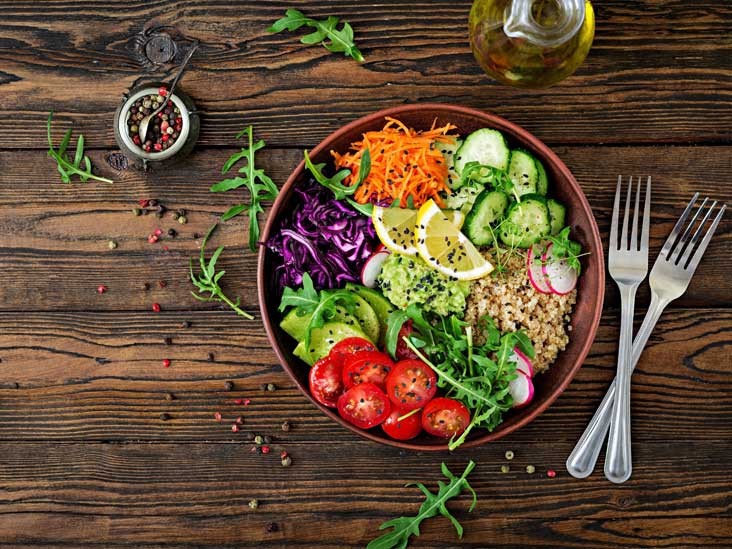 The researchers randomly assigned the participants to one of three groups: those who ate only in 8 hours of restricted time from 12 noon to 8:00 p.m. without counting calories; those who reduce a quarter of their daily calories; or those who do not change their calorie consumption by eating for 10 hours or more throughout the day.
Participants who followed a time-restricted diet and adopted calorie restriction met with a dietitian regularly. The study revealed that participants on a time-restricted diet ate 425 fewer calories per day than the control group and lost about 4.5 kg more weight one year later.