Alcohol consume levels increased unbelievably in the US!
Americans are drinking alcohol like they just went our of war. The consume rate has been crazy for a while. Here are all the details.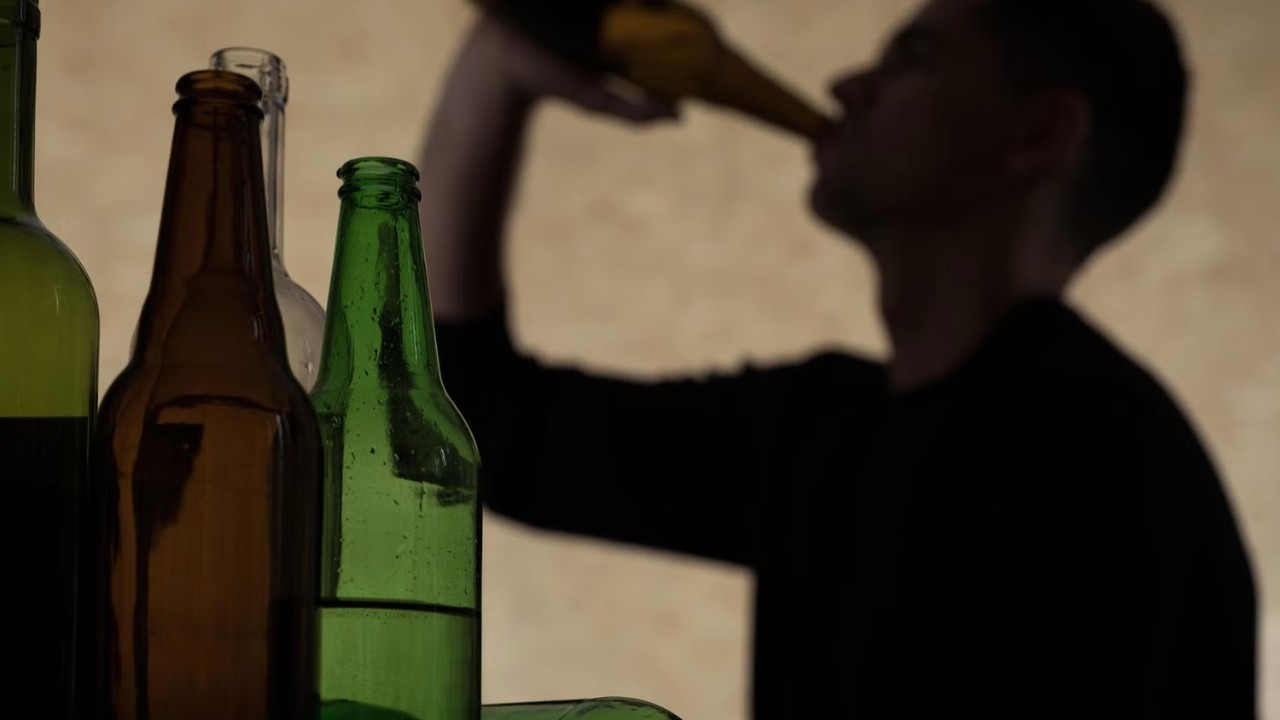 A glass of wine is maybe good for you but the alcohol consume in the US has went insane. Americans now drink as much alcohol as they did during the Civil War days. A new report from the National Institute on Alcohol Abuse and Alcoholism (NIAAA) reveals that the average American drinks alcohol close to the amount consumed per capita in 1860.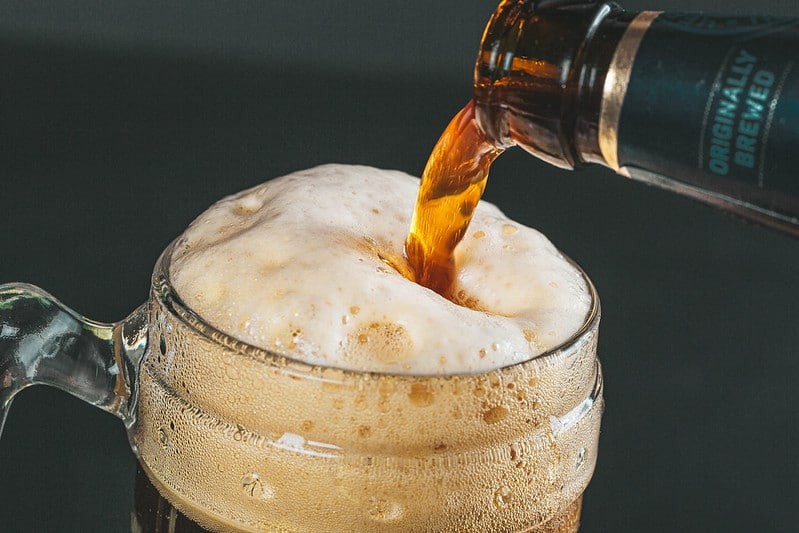 Alcohol consume rate has went insane in the US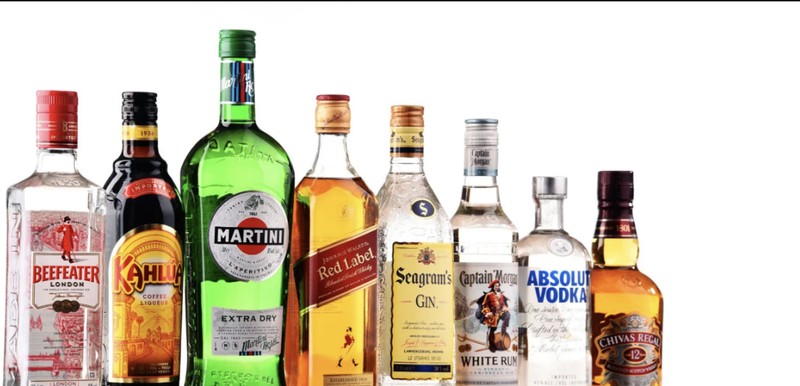 Americans consumed about 9.5 liters of ethanol (the alcohol found in wine, beer and spirits) in 2021, compared to about 9.6 liters at the threshold of the Civil War. The reasons for the increase can be seen as global inflation and high prices. Americans have also changed their taste for alcohol. While the amount of beer consumed has declined by nearly 20 percent since 1995, wine has steadily become America's drink of choice. Compared to the mid-1990s, Americans currently consume 50 percent more wine.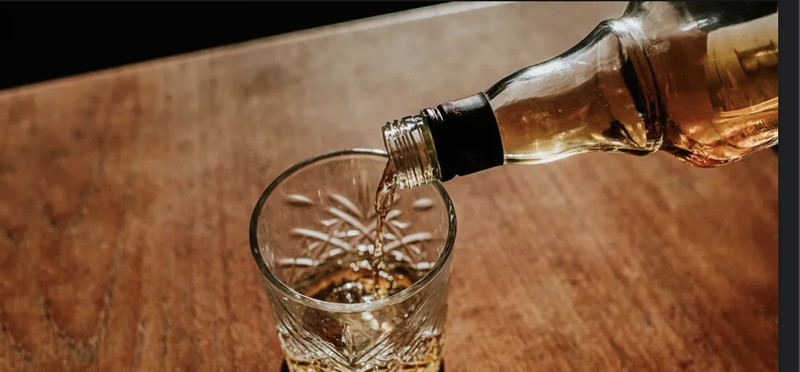 Stress causes us to consume more alcohol but it actually is not healthy at all to consume alcohol everyday. Consuming too much alcohol can result with persistent infections and some liver problems.