Here are some of the foods Japanese experts would never eat
Japanese experts shared some of the foods they would never eat for their health. Here are all the details.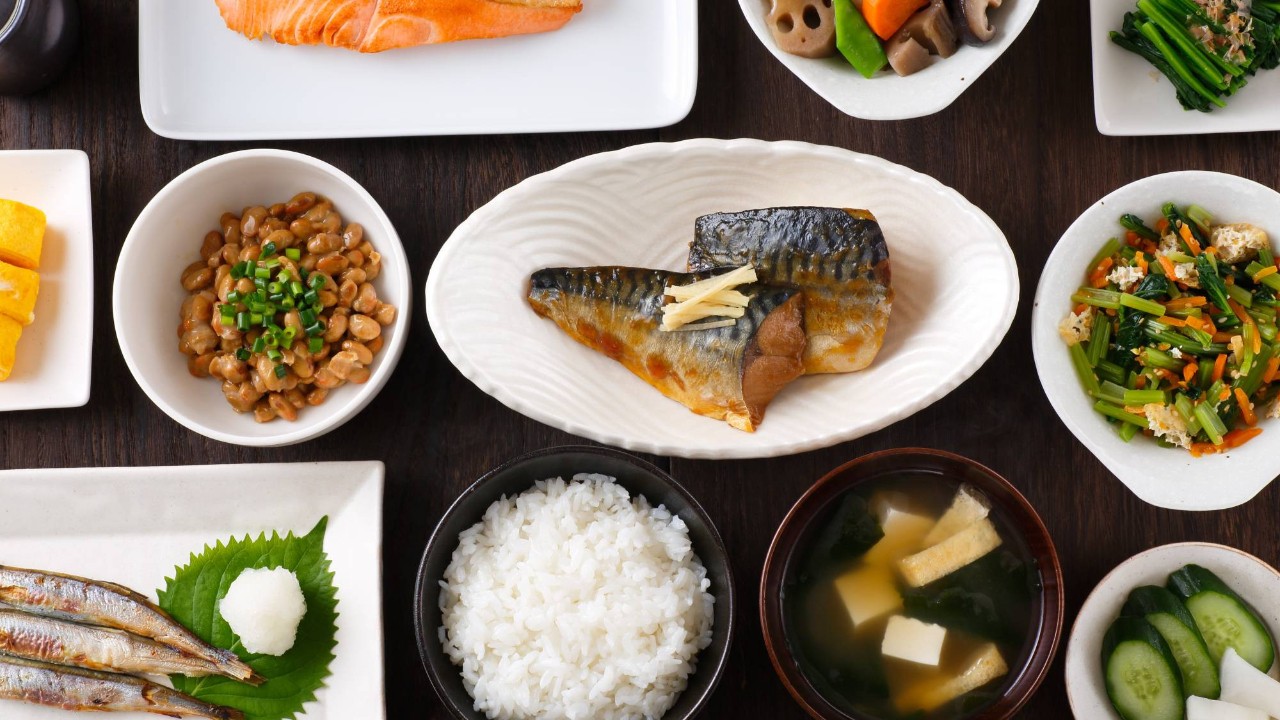 Japanese people are known as being very healthy and having healthy diets. They have a long life span and known with their good diet. Japanese experts have shared some foods that they never eat. Let's take a look.
Here are some foods Japanese people would never eat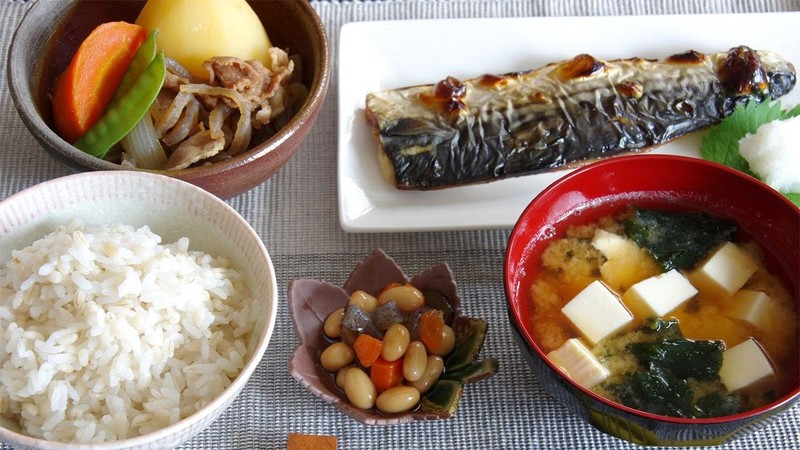 Hot dog is something they would never eat. Sausage is really bad for your health and processed meat is something you should stay away from. Stating that experts moved away from fast food the Japanese people stay away from trans and saturated fat. Experts wrote that fast food such as hamburger raises LDL, known as bad cholesterol.
Consuming at least 1-2 cans of sugary soda a day can lead to type 2 diabetes in humans. Experts also recommended avoiding carbonated beverages containing artificial sweeteners. Because these can make it difficult to focus and can also trigger migraines. Experts explained that sweets containing too much sugar and loaded with cornstarch are harmful to the heart and brain. "You don't have to cut all the sweets out of your life," said the experts adding that dark chocolate can be rich in antioxidants.