Natural weight loss ways backed by science
Discover science-backed natural ways to lose weight with us.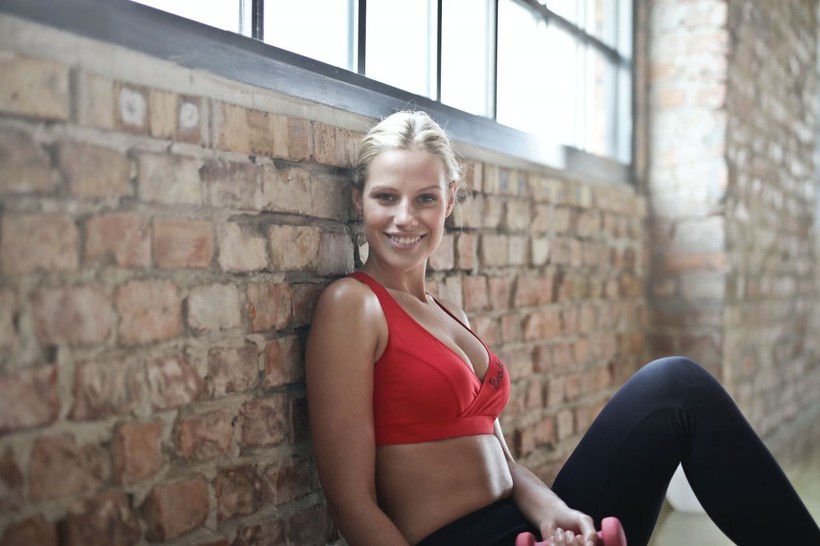 Losing weight is a popular objective for numerous individuals, and while there are various diets and weight loss programs accessible, some individuals may prefer natural approaches to attain their goals. Fortunately, there are several scientifically supported natural techniques for weight loss that can be integrated into a healthy way of life.
1 6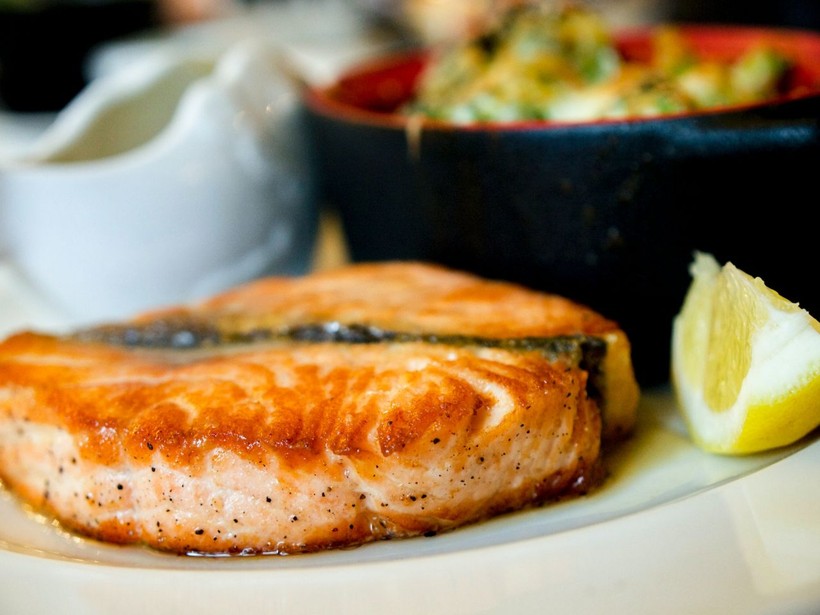 5 best natural ways to lose weight
Eat more protein
Consuming protein can help reduce appetite and increase feelings of fullness, which can lead to lower calorie intake and weight loss. Good sources of protein include lean meats, fish, eggs, beans, and legumes.
2 6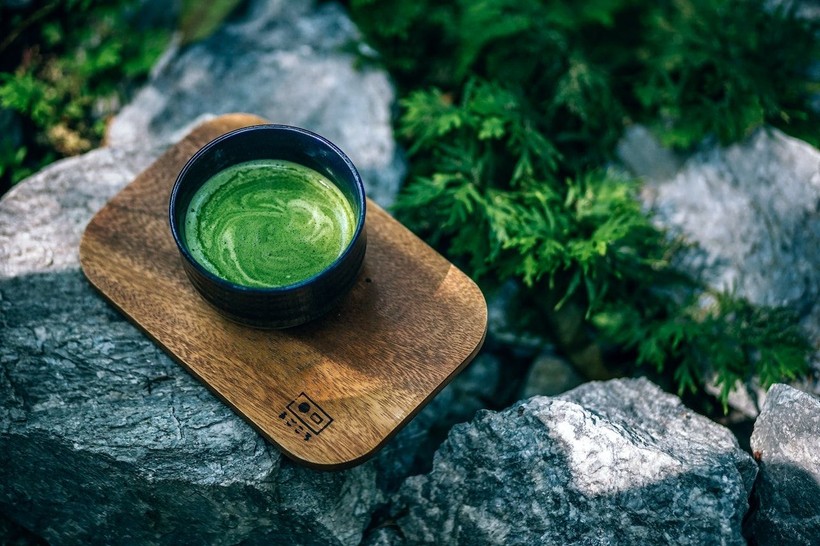 Drink green tea
Green tea contains compounds that may help boost metabolism and increase fat burning, making it a popular choice for weight loss. Drinking 2-3 cups of green tea per day may help promote weight loss.
3 6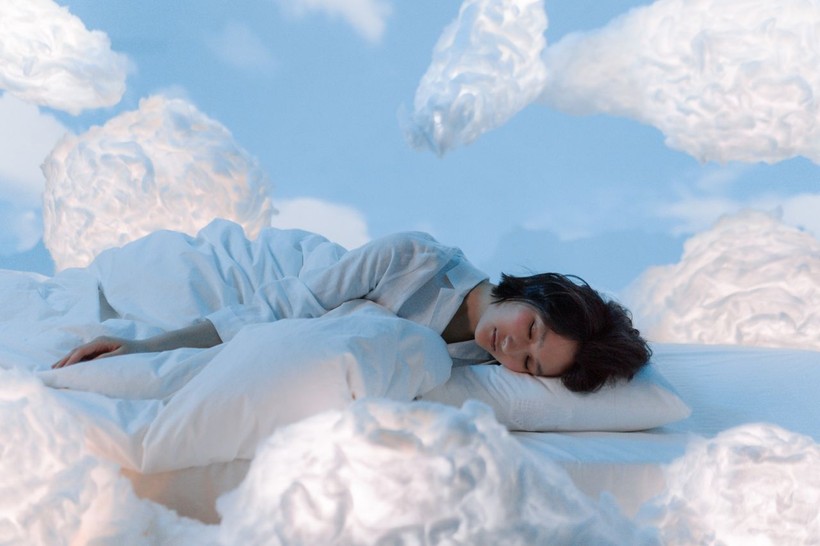 Get enough sleep
Lack of sleep has been linked to increased hunger, cravings, and weight gain. Getting enough sleep can help regulate appetite hormones and reduce calorie intake, making it an important factor for weight loss.
4 6