The fastest ways to lose weight, get in shape now!
There are many ways to lose weight, but what are the fastest and most effective ways to do this? Here are all you need!

Sinan Bayir
Updated At: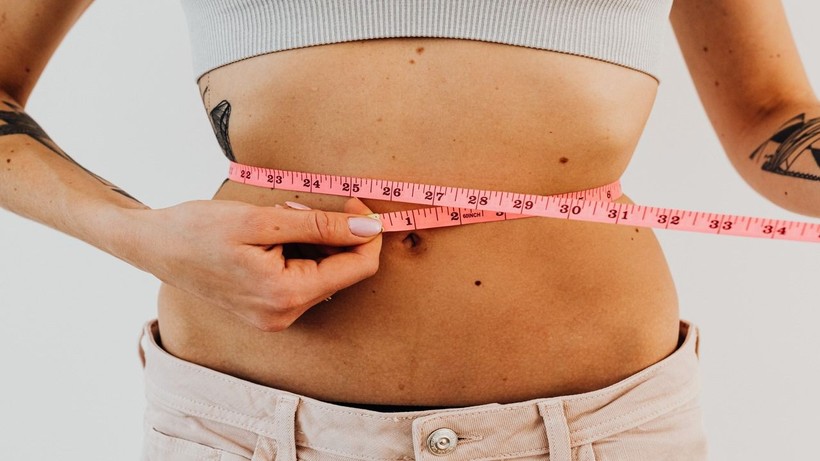 We might neglect our healthy diet due to business and household fusses. We seek fast-food in these times and then we gain some weight and get fatty. However, that's not a problem. We are here are to give you the fastest ways to lose weight. Let's check them out.
1 6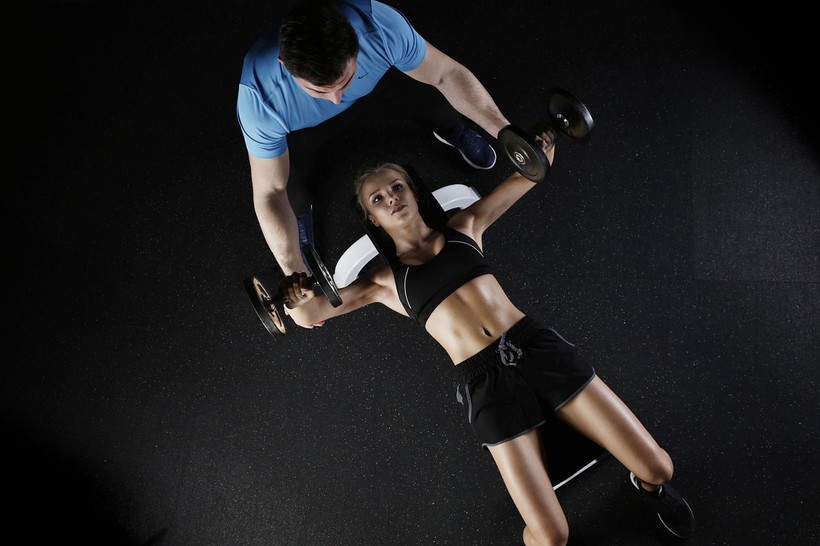 Move your body: Unhealthy diet is not the only reason for being overweight. Inactivity is the one of the main reasons of weight gain. To lose weight fast, you should immediately do some physical activities that are suitable for you. You should go to a gym or get help from a personal trainer.
2 6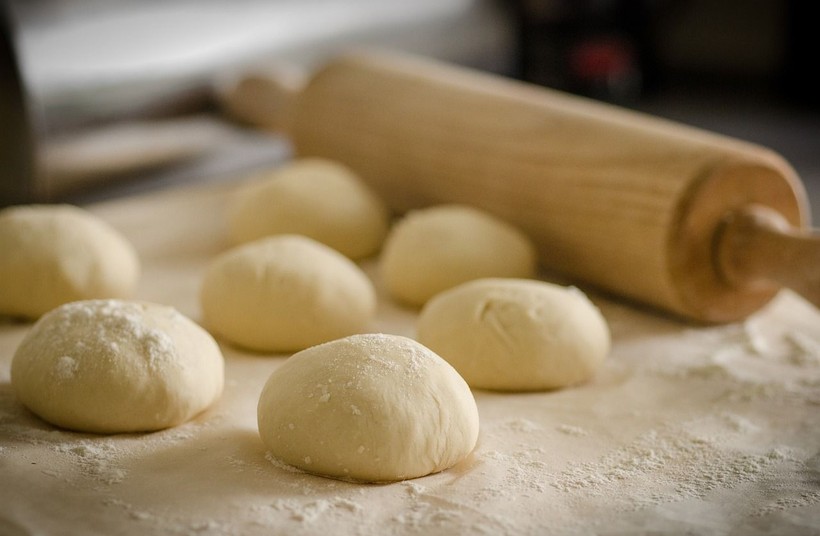 Cut on carbs and sugar: When you follow a low-carb diet, you'll use energy from burning stored fat rather than carbs and sugar. Increasing carb intake inevitably makes your body fat. Therefore, you should consume enough amount of carb. The management of carb intake will quicken up your weight and fat loss.
3 6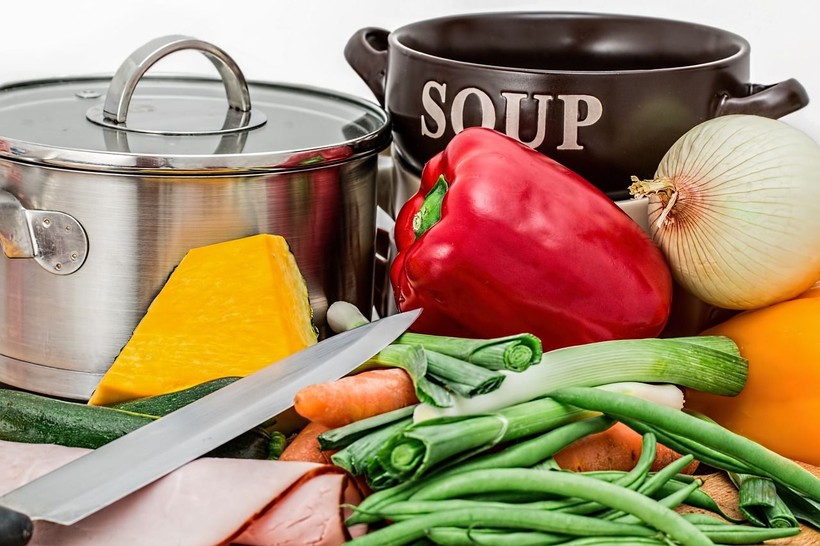 Eat protein and vegetables: After carb management, you should include healthy protein and vegetables in your diet. However, if you reduce your food intake excessively for the sake of weight loss, you might confront with undesirable consequences about your health.
4 6