Which fish oil is best for you?
Fish oil is a great supplement for those who want boost their immune system and we have a helpful guide for you.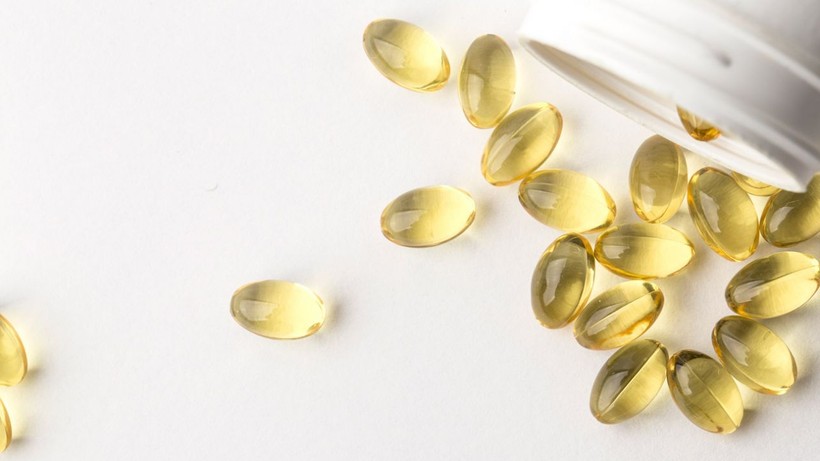 Fish oil is one of the greatest supplements you can use. It can be hard to consume wish in your diet all the time so, supplements can help you boost your immune system and fight diseases. From cod liver oil to krill oil we have prepared a guide for you.
1 5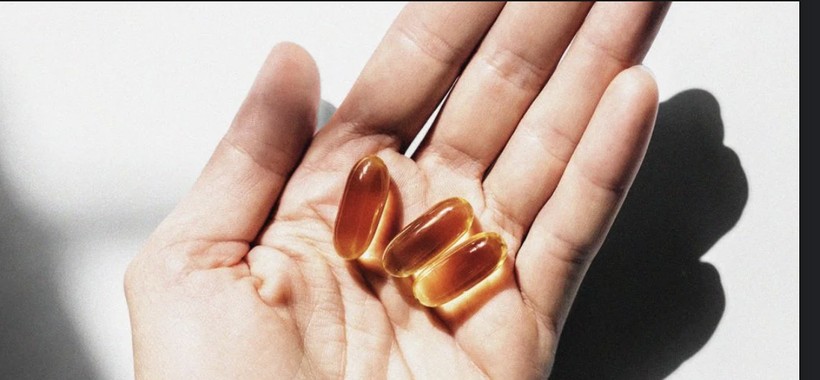 Omega-3 fatty acids are advocated as a cardiovascular disease prevention strategy by the American Heart Association. Krill oil's omega-3s have been shown to help prevent heart attacks and strokes, according to research. Krill oil has the strongest antioxidants in them.
2 5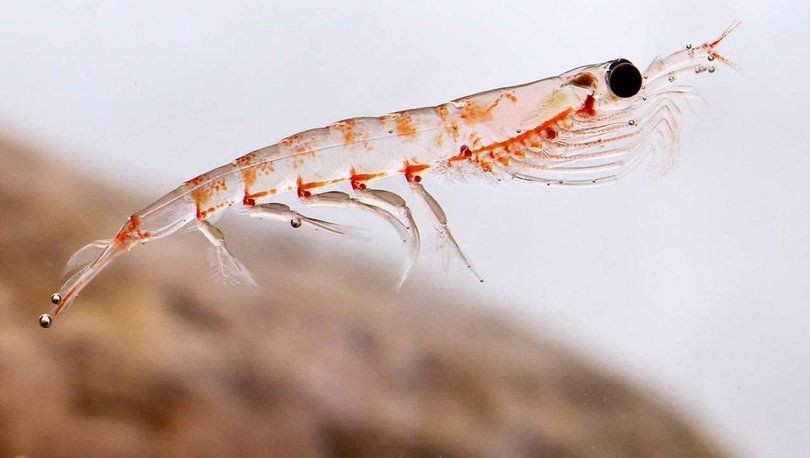 Research suggests that omega-3s are likely to help with any type of illness involving inflammation in the body. Antioxidants are also extremely important for the body, krill oil has 50 times more antioxidants in them.
3 5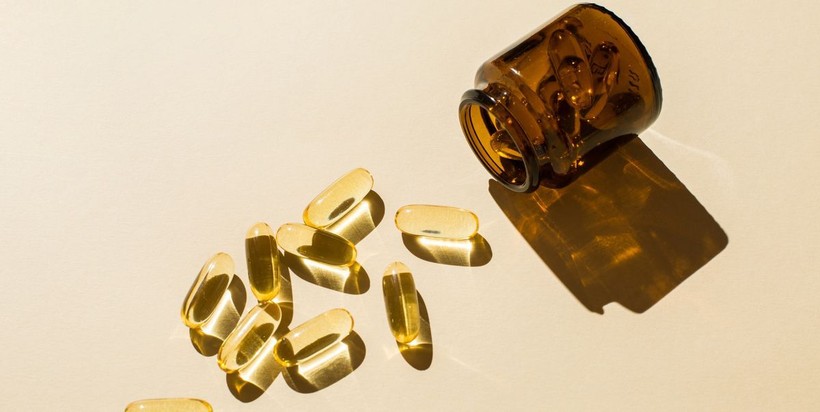 Cod liver oil is also another supplement that is highly good for the body. Vitamin A is essential for immune system function, cellular growth, eye health, and reproduction, and cod liver oil is an excellent source of vitamin D. Additionally, it is high in omega-3 fatty acids, which reduce body inflammation and blood clot formation.
4 5