How to be a good leader? The 5 cool features for success
Being a good leader will be easier with these features.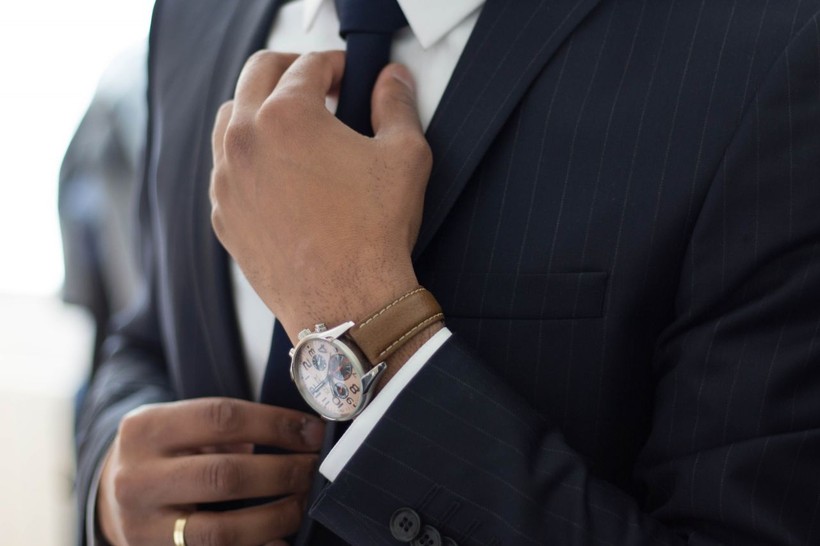 Being a good leader requires hard work, dedication and patience. We have listed the best 5 features of a good leader to effect your inspiration. Let's check them out.
1 6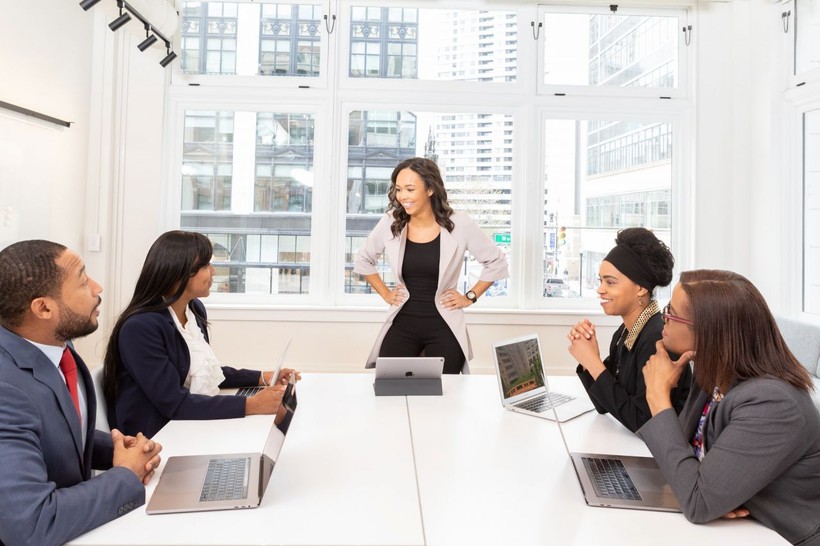 The 5 features of a good leader
Communicate effectively
Good leaders are effective communicators. They communicate clearly, actively listen, and encourage open communication. Leaders should be able to explain their vision, mission, and goals to their team members and stakeholders, and be able to provide constructive feedback.
To improve communication skills, leaders can participate in communication training and practice active listening.
2 6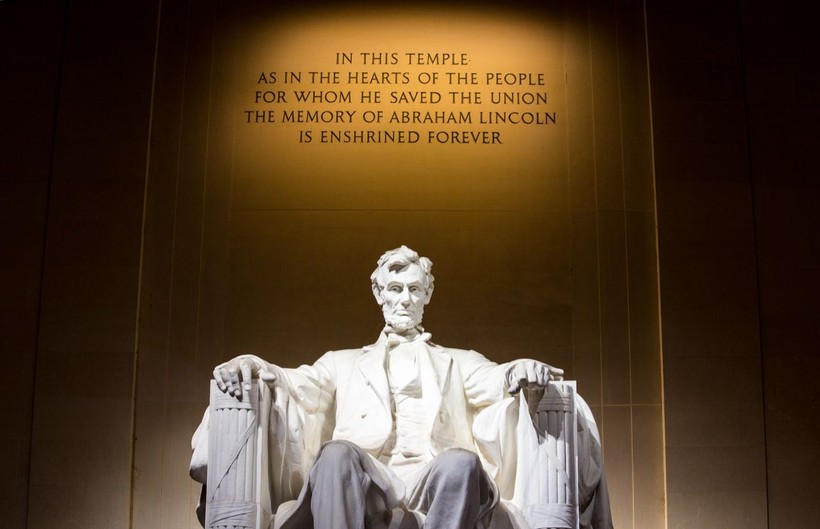 Lead by example
They should model the behavior they expect from others, and demonstrate their commitment to the vision and values of the organization. Leading by example can help build trust and respect, foster a positive culture, and create a sense of accountability.
3 6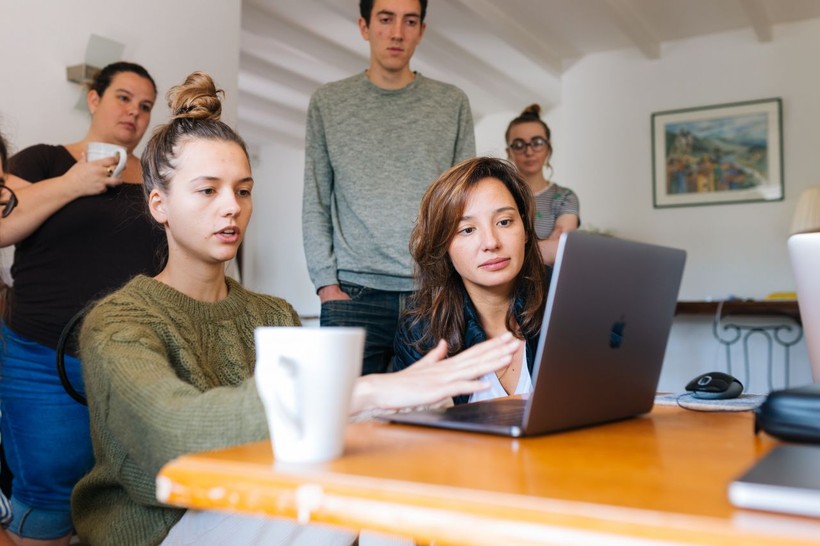 Empower and delegate
Moreover, they know how to delegate tasks and responsibilities to their team members. They understand the strengths and weaknesses of their team members, and assign tasks accordingly.
By empowering team members to take ownership of their work, leaders can increase productivity, creativity, and motivation. Leaders should also provide support and guidance, and ensure that team members have the resources they need to succeed.
4 6