Boost your Instagram Reels views with these 7 effective tips
If you're looking to enhance your Instagram Reels' visibility and reach a broader audience, these 7 effective tips can help you increase your views and engagement.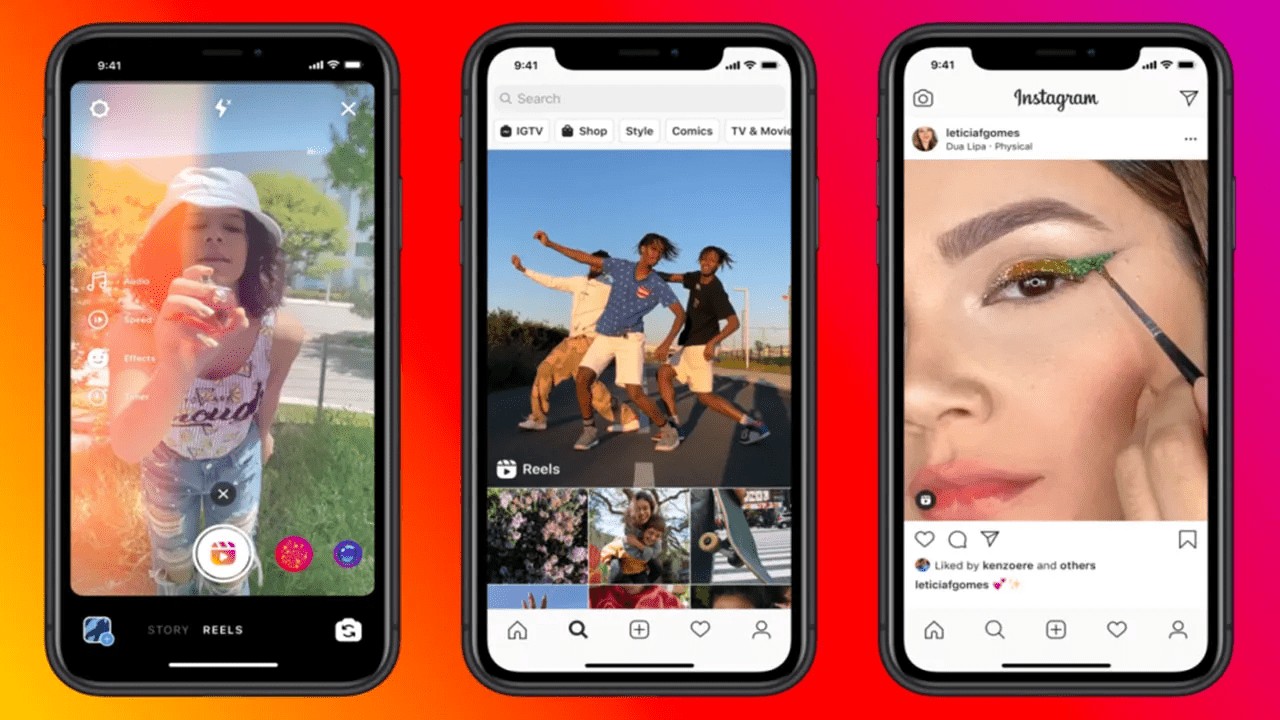 Instagram Reels is quite popular among users as it provides a new way to share and discover short-form video content. Instagram Reels was launched in August 2020, and since then, it has gained significant popularity.
Reels gives you a novel approach to sharing content with your followers and expanding your audience. Here are some suggestions to help you get more views on your reels.
The best 7 tips on how to get more Instagram Reels views
1. Use relevant hashtags
A good way to make your Reels more visible to a wider audience is to use hashtags. Use hashtags that are popular and relevant to your content. You'll be able to connect with people who share your interests thanks to this.
2. Share quality content
Your content ought to be interesting, instructive, and engaging. To get the attention of your audience, use high-quality visuals and sound. Keep it short and sweet because most people like videos that are quick and easy to watch.
3. Optimize your content
Utilize emojis, captions, and text overlays to optimize your content. Make your content readable and visually appealing. You can also personalize your Reels by applying effects and filters.
4. Share at peak hours
When most of your followers are online, share your Reels at the right time. Your content will rise to the top of their feeds as a result of this, resulting in more views.
5. Collaborate with others
Collaborating with other creators is an excellent way to reach a wider audience. You can team up with other influencers, artists, or brands to create Reels that your followers will enjoy.

6. Use paid advertising
If you have the budget, consider using paid advertising to boost your Reels' views. Instagram has several advertising options, including promoting your Reels to a targeted audience.
7. Engage with your audience
Engage with your followers by responding to their comments and messages. Encourage them to share your content with their friends and family.